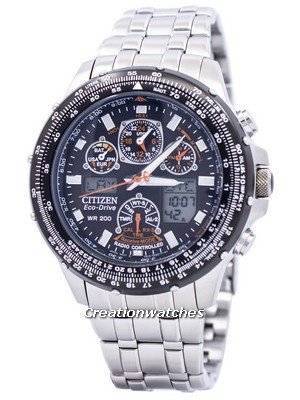 Someone I know is marrying this winter. That's only a couple of months before the wedding bell rings, so a lot of hurry and scurries make the scene. The spree is driving the family to grab at anything affordable and a lot of bad purchases are a part of it.
Lest you too undergoing a similar situation, here's some bites on the watch part. If not, good; Christmas is near.
Talk about a quality timepiece (ideally) as a wedding gift and $10,000-$15,000 is the starting range. You might think the Rolexes are nice, but why not look beyond? No doubt Rolexes are well-built, sturdy and they don't carry any nouveau-riche message. Rolex is what old money bought. It's what rich, old-timers wore or by CEO-s or the head of the state. And they last a lifetime. A marriage doesn't always.
An Audemars Piguet or a Vacheron Constantin or a Patek Philippe is your alternative choice here and Patek is a personal preference. But the Jules Audemars range will give you some classic pieces which beat Patek-s and VC-s (of equal value) any given day. Some of these ultra-thin (and in white gold, preferably) creations are indeed marvelous, detailed precision works that flourish with age.
A little lower on the price range is the IWC Top Gun (double chronograph) and zippy, too, without cutting down on sophistication. Obviously, it counts less on the classic side but shall see a broader usage later. It depends on your friends and family if they will in initially appreciate your insight on the choice. In that case, you may present things as good as the Swiss-makes at a-fifth of the purely Swiss prices, such as Grand Seiko. It runs parallel to the Swiss/American Hamilton but if you have an option to buy two, make the Casio Sky-Cockpit one of it. It's good. Maybe you'll not wear it to work except for weekends (and business/job trips), but it zaps all eyes around. But if you want all that Casio thaumaturgy from a slightly costlier brand, the Citizen Hawks (three of them: Navihawk, Skyhawk and Nighthawk) and PRO-Master-s are good ones to go for. Hope this much helps for now. We'll talk about particular models in the next installment. Keep watch-ing. Ticking too.