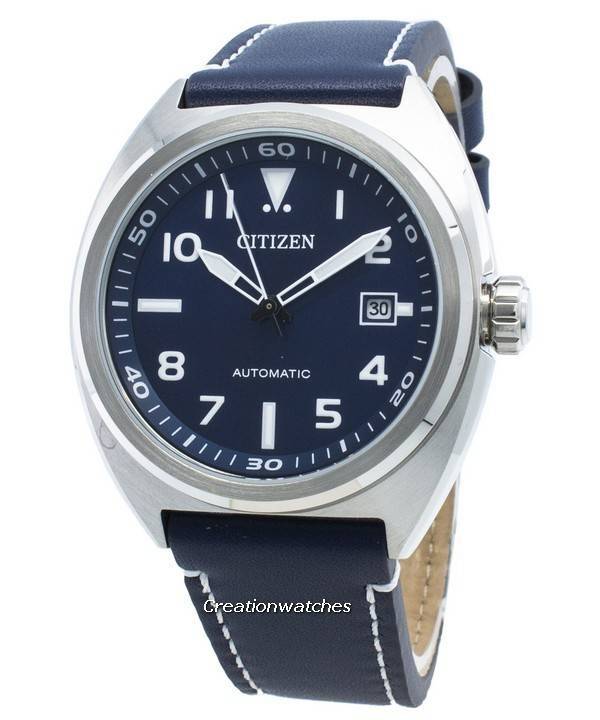 Is there anything called a stupid question? None, as far as I guess but well; some tend to get very close. "Why polished stainless steel shines in Sunlight?" – is a good example of a question nearing the stupidity border and there are several others lying dormant in some online forum or the other and waiting to be laughed at by the next reader. But laughter is good medicine.
Yes, questions can be stupid and degrees vary. The daunting horological domains perhaps see the most. Those who ask – I got a feel – are curious; if not, they consider their money to be more important than staying shut and faking with tight lips while purchasing a dumb watch. That shows more stupidity. Better feel stupid before making a purchase rather than afterwards.
It becomes a duty of the horologically-exposed to offer permanent amnesty to and provide honest resolutions as much as their expertise allow. It would show them why one watch costs $2000 and the other a zero more or less. Moreover, it might get them to see if the spent money is bringing its worth.
So fix a budget and narrow down your options. That would drive your money towards the right choice. $200 or $1000, you got to see if it ensures the desired quality at this price point. Some of the Seiko, Citizen  and Orient products exceed that expectation; it's also exhibited by some of the entry-level Swiss brands.
To start with, consider the materials. A solid 316L stainless steel (i.e. rustproof) case is the minimum you should expect; with or without plated/painted by another material. Other materials used are titanium, ceramic, aluminum plated steel; sometimes its high-quality resin or hard rubber. Cheap plastic, other composite materials or zinc alloys can't be options. They at times, are also pretty harsh on the skin. Plus, they're brittle. Hollow, low-grade steel cases made by bending thin plates are only tad stronger than these. The most use of this technique is seen in the links of bracelets. Thin metal pieces are folded into the shape of a link instead of using sturdier, solid metal pieces shaped that way. Check case and the bracelet/strap first; inspect them visually also from the sides.
Serious watch buyers aside, none give a dime about the movement or the glass. They are good as long as their selected piece looks good. That's the reason snake oil like –"powered by nerve-impulses" go around. Believe it or not, that's what I heard from a sales girl once as she demonstrated a mechanical piece with a see-through case-back. People buy that and they are quite a few. – "Where's the micro-circuitry to catch that nerve impulse? It seems to be all mechanical!" – "Sir, that's the way it's made." – came the prompt reply.
There are many such incidents I can state. We'll continue the next day.
Watches mentioned in this post are listed below. Click to see details and buy them: