Buying the chronograph? Get further tips from Gonzo!
Our last conversation overlooked the possibility of ana/digi formats, which is certainly disheartening but never intended. It's just that the limited time and space sometimes boggles your mind.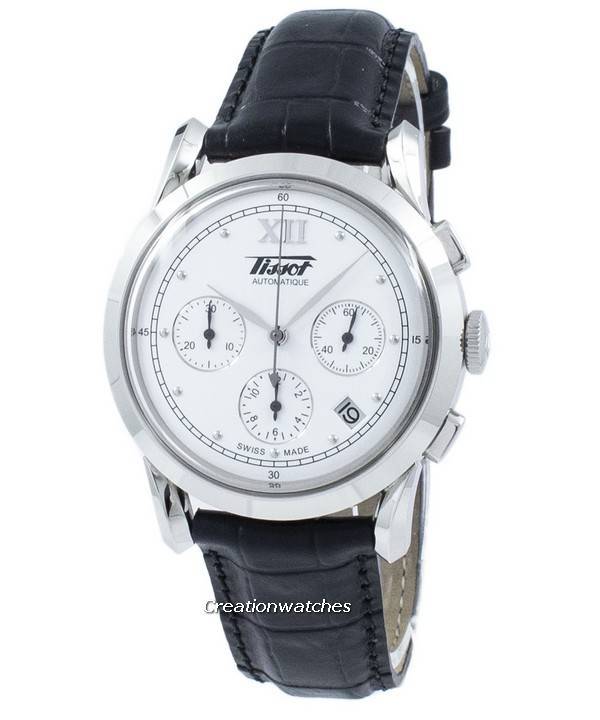 Speaking about that, legibility sometimes becomes an issue. In an effort to make too many things run – no, bleep – at once on the watch-face under the name of utility crowds (or clouds) your vision! Otherwise, these displays could be easy-to-read. Sacrificing usability on the altar of fashion is not the way to go! Chronographs are more than just for the sake of the design, so check if the one looking really cool is indeed cool with its uses. For analogs, sub-dials eating into each other or just the half-way round might look cool with a suit but quite useless when you are into a real deal. Distinct, separate displays easy to read even in the dark – that's what a true chronograph should be!
Still, if you are hell bent upon automatic chronograph movements (largely because of its flavor), there's an array of in-house, third-party and hybrid types to choose from, both integrated and modular-s.
In-house chronograph movements are typical examples of integrated movements. The column wheel – most of the times – occupy a central command in controlling the start, stop and reset functions – like in the Breitling Caliber 01 or the Rolex Caliber 4130, thus offering a finer, functional finish. They allow for further careful adjustments and above all, deliver that smooth, quality-feel. They are beautiful to hold – and behold. An in-house production offers maximum control over the manufacturing process than mass-produced stock movements. It's a higher investment they put into a chronograph with an in-house movement! But they require periodic servicing which can be a costly affair compared to any other.
Stock movements are way cheaper to maintain. These third-party movements got advantages and are based upon tried-and-tested designs. This makes them extremely reliable and maintenance becomes relatively inexpensive. This applies not just for the chronographs but for any other watch type. They turn out to be excellent timekeepers; the top-level movements being COSC-certified.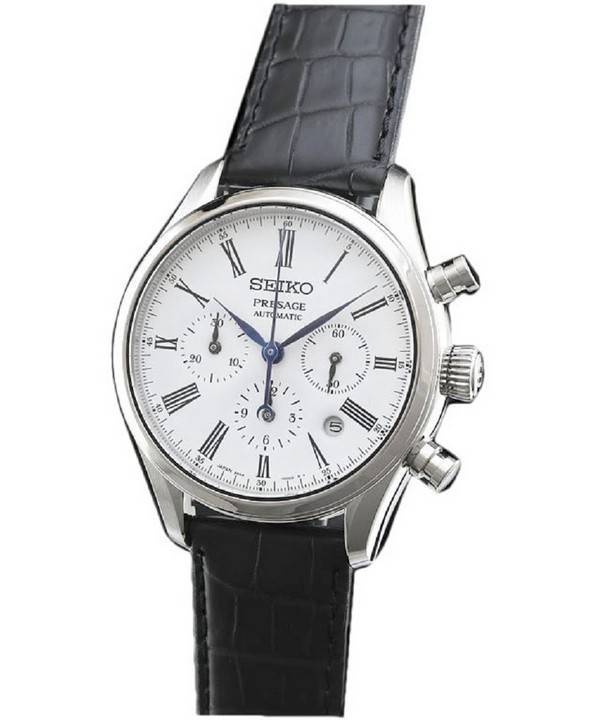 But they lack the exclusivity of the in-house. There's little to no hand work in them. Their components are stamped most of the times and not milled. Purists, therefore; prefer integrated over modular. Chronographs or not – to them, are built from the ground up! All components optimized for use with significant power to operate over a long span. If engaging chronograph means a drag in the regular timekeeping mechanism, it means the chronograph can't either measure elapsed time accurately. With modular movements, their sandwich or piggyback designs (a base caliber added with a chronograph mechanism) can accommodate separate complications mounted on separate plates but a nice view from the back is when there's an integrated movement inside.
To be continued…
Some of the Watch(es) discussed in this post are listed below.  Click to see details and buy them: