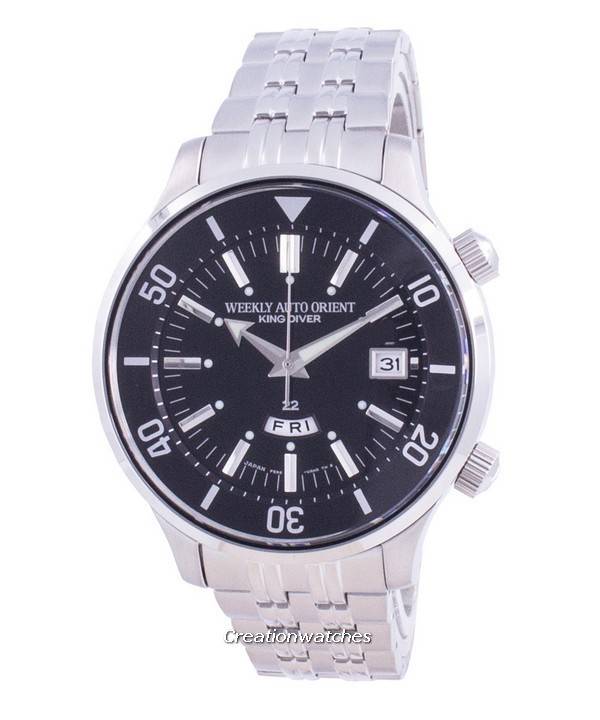 To answer this question, I will have some prerequisites. Firstly, I'll not include diehard Orient fans in this discussion (they can go read about the Kanno or the M-Force AC0L instead); next, those who think nobody else can build a diver watch better than Seiko. In simple words, we'll not let biasness and bigotry clutter an open minded approach and ruin the pleasure of discovery. But then again, even the judgmental has to admit both the brands are the creams of the affordable, automatic crop! We got to find that out if the same also applies to their watches meant for the deeps.
Now, dive watches are two kinds: Everyday dive watches and those for professional/semi-pro marine activities. Dive-styled fashion watches are different. You can't judge by comparing one type to the other. Selection must be right. Respective background stories definitely play their parts and we know that very well; so we swiftly move on to their quality and aesthetics and technical paraphernalia. Finally, it will be your decision choosing between these two watch brands. Both earned their names in the field unlike many, pushing forth just impressions of toughness through marketing tactics.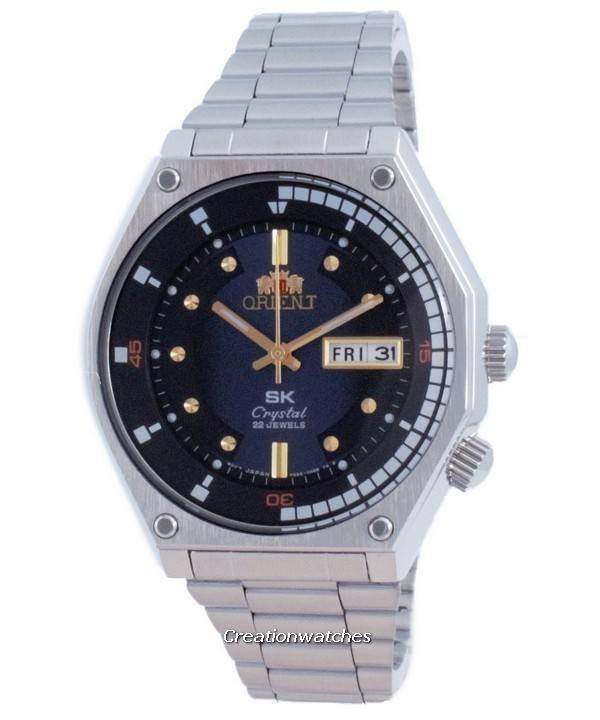 Orient watches continue being a craze over seven decades now and are the most affordable, utmost reliable, precision, in-house watches that money can buy.
Orient, though merged with Seiko later on; didn't do so immediately after they introduced quartz technology (1969). Unlike other manufacturers who seized this opportunity, Orient continued with the mechanical pieces and today, it stands as the key to the brand's success.
But then again, Seiko, too; is famous for their mechanical Dive watches that last for generations, albeit requiring a little bit of TLC time to time. Orient doesn't mind if not properly taken care of. It might lose its looks to some extent but not its sense of duty. Seiko, on the other hand, will stay almost as good as new with that little bit of timely TLC.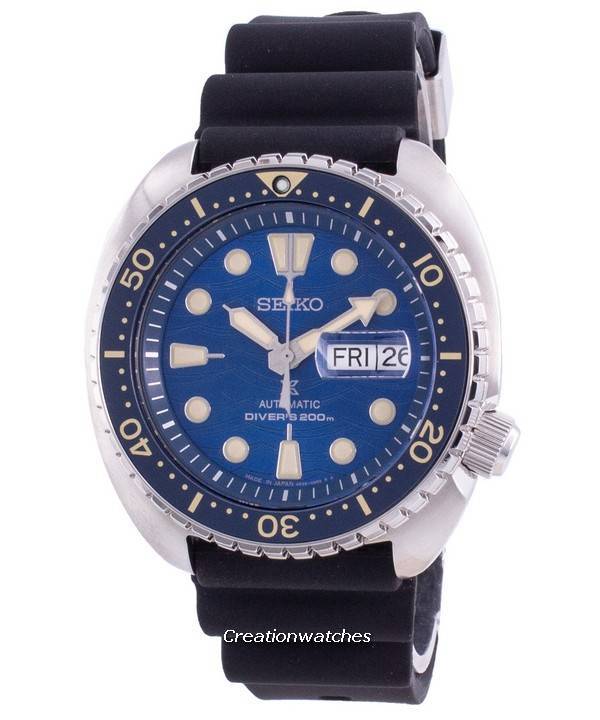 First, we'll see how well the four Kings fight:
Orient 70th Anniversary Automatic King Diver Revival
Orient Super King Diver Retro 70s Revival Automatic
Seiko Prospex King Samurai Automatic
Oceans, like many other watchmakers, are dear to Seiko and they put their fingers on this delicious pie with these two revamped classics. While the Turtle has a curved, shell-like case and solid specs to go with, the King Samurai is far more angular and stronger in appearance to go with its typical Prospex capabilities. Also, they are tad larger.
The dual-crown Orient King Diver Revival, on the other hand, stays remarkably true to the original, with an internal bezel and a unique day-of-the-week display. Its real old school character and charm shows and it is unlike any modern dive watch. It has subtle curves to impress you into a smile.
In terms of movements, all four receive simple workhorses that will last through the years, though the 4R35 in the Seiko divers is more ubiquitous than the Orient Caliber F6922 that went into the King and the Super King divers. That's because the 4R35 is an inexpensive, serviceable movement whereas it's better to dispose an Orient F6922 if it has worn down. Both are pretty much functionally identical and vary almost equally towards the tail-end of their power reserve. Both wind wonderfully, although it's a little louder with the 4R35.
Now, you got to choose between external and internal bezels. That's entirely up to the buyer; external rotating bezel sure makes the watch appear a lot heftier but internal ones make a watch sleeker in appearance, granting it more scope to be worn socially. Plus, an additional crown is quite a bit of an eye candy.
Lastly, the most important question:
Can you do as much with an Orient Kings as with the Seiko Kings? Pretty much; except that the Orient Super King Diver Retro 70s Revival Automatic is not quite as capable. It's however fine for them going out for weekend adventures or to the water parks or if your professional endeavors do not take you beyond a hundred feet.
Leave a comment below if you think you need some more lowdowns to make further comparisons. Next day, we will focus on the Ray, Mako and a couple more from Seiko.