Modern, minimalistic designs and high quality materials get together in these, fully reflecting long-lasting concepts offered for pieces more precious. The Orient heritage comes alive in the Contemporary. Praise it for its craftsmanship; its reliability, precision and timeless beauty. They are classic, they're refined. Obtained through modern technology and technical standards!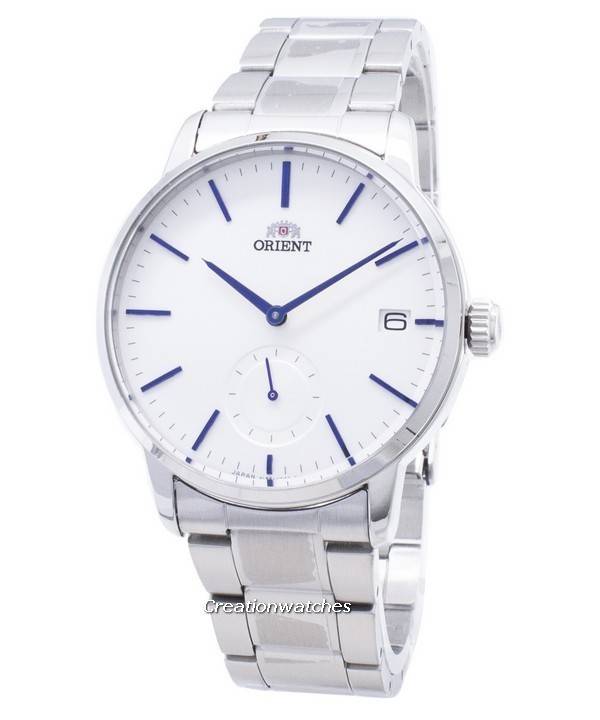 After all these years with my almost (supposedly) fanatical pursuit for the best affordable watches around, I've found out that choosing watches in the mid-price range can be one of the most challenging tasks.
It is so because, this is a price range that offers a vast selection of brands and more number of models to choose from; the quality of each of these brands varying drastically but not that much on the price front. This is where the expensive models from low-end brands become one with the low-end models of the legendary brands; to strike an exact midpoint, it's Orient!
To me, it makes sense the most.
The quality of the Orient timepieces is also astonishingly stunning, even if you compare them with the high-end models from some of the well-known Swiss brands with much higher prices. I highly recommend taking a look at both of them and more specifically, the Contemporary Classic collection from Orient! A plain three-hander or a chronograph; they help you get a better understanding of the brand. These, to me, are the 'working class' right under the aristocratic Star. They are hardier and more focused-upon; a wonderful blend of sharp and subtle.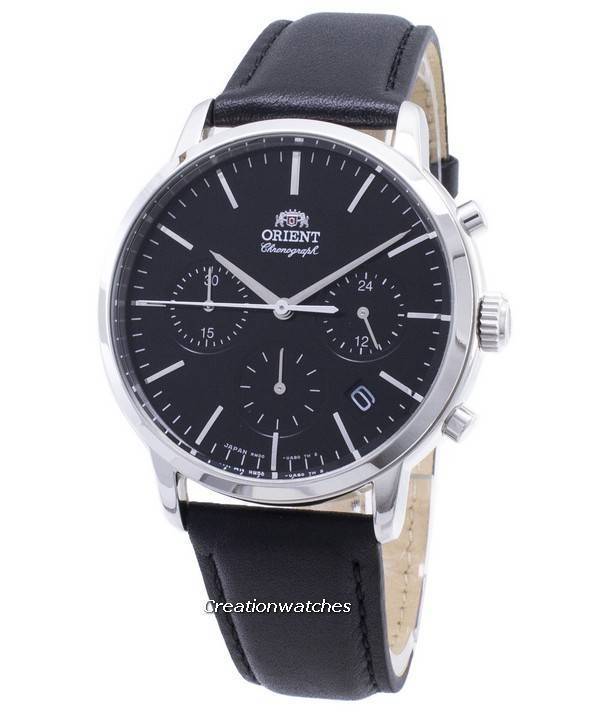 The Classic Contemporary models turned out to be classic-design dress watches fit for an everyday use by those who dress with a balance. Formal office wear or jeans, shirts or polo-neck tees, the Contemporary watches go very well with urban wear. You'll get them in both mechanical and quartz automatic versions; the latter available only with regular three-handers. The chronographs you'll get are quartz-driven. Fret not; their long battery life brings you every excuse you can make for using the chronograph. The small-seconds models use a variety of movements, both quartz and mechanical automatics, some with a partial display of it through a dial cutout.
While the quartz movements can run at a stretch for around 5 years at a stretch on a single battery, the automatic movements will need a full winding every 40 hours if left off the wrist. You can stop the seconds-hand from moving, so catching up again with the most precise timing is not difficult at all.
To cut the long story short, the Contemporary showcases quality, modern design that delivers elegance and sophistication in a metered way. They are neither too loud; nor too subtle. That's a very refined manner with which you do that.
Watches mentioned in this post are listed below.  Click to see details and buy them: