A Cautionary Claim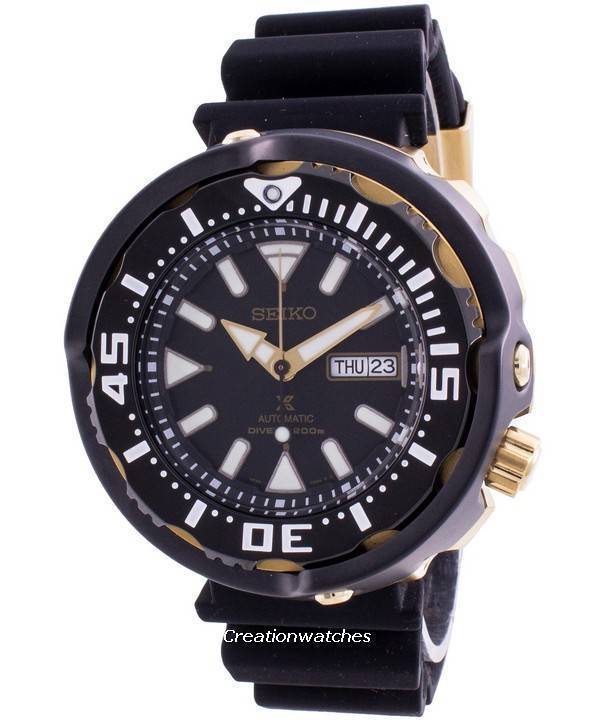 This is going to be a long one. With something as colossal as Seiko, it can't be otherwise. That's a whole hundred years of innovations and developments we are talking about! Certainly requires more space than usual, for all of them still serve the purpose, counting as reliable power houses, making a verdict really, really hard – if not impossible – to come by.
Broad-sorting Movements – I
Full plate movements: The oldest; used in the earliest – mostly pocket – watches.
Three-quarter movements: Thinner than the full-plate type, they evolved in the 18th century.
Bridge movements: 3-finger or Geneva movements are their other names. Evolving around the beginning of the 20th century; as modern watch calibers, we classify them as manual and automatic.
Broad-sorting Movements – II
Manual/hand-winding calibers: Need the watch crown turned almost every other day to wind a mainspring to store power to make the associated mechanisms keep running and track the advancement of time.
Automatic/self-winding calibers: The most common among today's watches, their mainsprings are powered by the full or partial rotational movements of a weighted rotor attached parallel to the body of the rest of the movement. The rotational movements are induced by the motion of the hands wearing the watch. Almost all allow manual winding.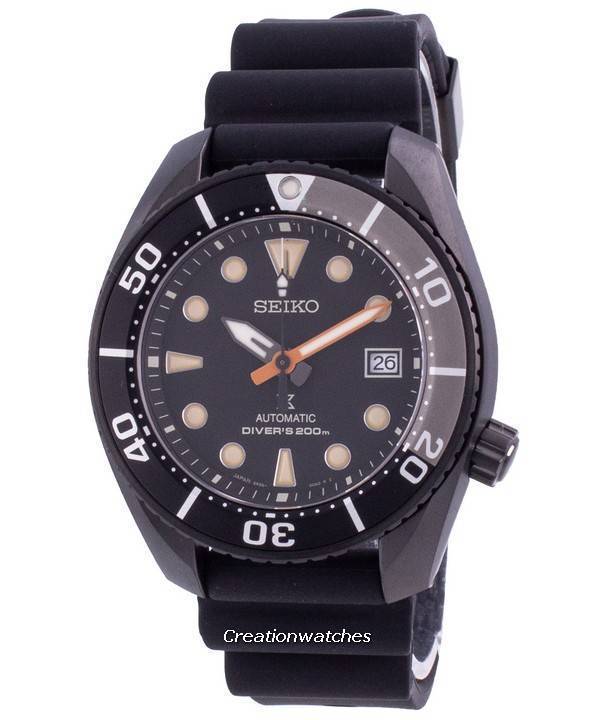 The wonder of it all!
At the very first thought, they all seem to be like an everyday offering compared with many other higher-priced calibers meant for special occasions, but in reality, a lot of other factors come to play. You need to consider both – watches made for adventures and the stylish pieces full of charm – in any of their versions. But then again, they all will cover vast ranges of styles and those really handsome (some brutally) contestants are going to unleash the impulsive demon inside you! So maybe, it will be the best to just go with what you like! Honestly, you can't go wrong by choosing any of the Seiko calibers.
Treasured and exalted: From the beginning
We all know about Kintaro Hattori and his endeavor. Else, here's a short read. The first wristwatch from Japan showed up in 1913 and soon, the Seiko quality was competing with the Swiss. Fifty four years later, Seiko designed the everlasting watch and created more or less 600 prototypes of the same. 30 years went by after that before Seiko could showcase their famous Spring Drive, striking a very big difference among mechanical watches. The accuracy of the Spring Drive went to a whole new level along with its durability, enabling it to find place within hardcore tool watches like the Seiko Prospex LX Spring Drive Professional. There's also a black PVD variant to it.
Spring Drive aside, there are a few old calibers that Seiko takes pride in. They continue to upgrade and resurrect them besides developing newer ones. We will run short discourses about some of the top ones among them (e.g. 6R15, a prized caliber, embraced by the Seiko Presage Automatic and the Seiko Prospex Diver alike) but before that! It is important that we first break down what exactly a caliber means and why it is held so important. This is strictly for them who are less familiar with the term.
Calibers are typically named with model number; often followed by a design number (e.g. Caliber 6R15-02T0; you'll find it in this Limited Edition Seiko Prospex Diver) but for Seiko, with so many calibers marking its history, we will touch just a few for now. These are like key frames if it had been an animated sequence of affordable Seiko calibers. For the Spring Drive, go here. For other higher-end calibers, wait till the next episode of the series.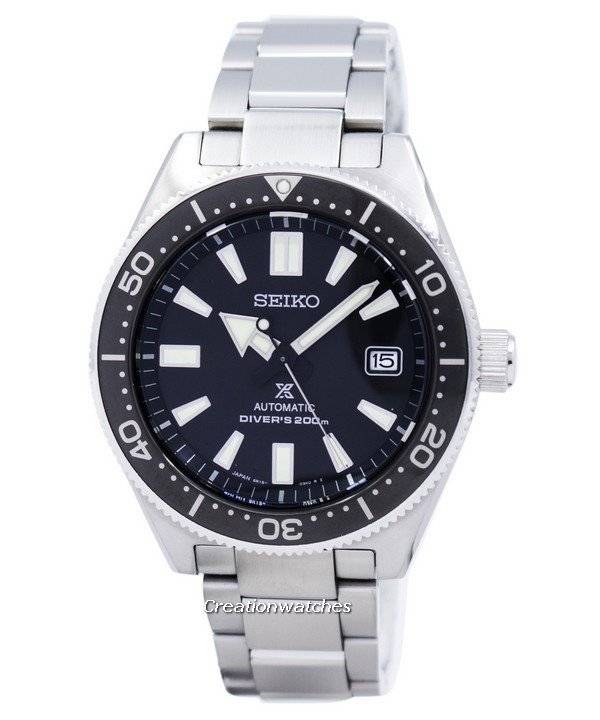 Lining 'em up
Caliber 6217: Year, 1965. Incorporated in Seiko Diver's 150 m.
Caliber 6139: Year, 1969. Made famous by Seiko 5 Sports Speed Timer. Note: The year also saw Caliber35A (quartz, for Seiko Astron).
Caliber 7S26: To some, it is Seiko's best earner. Primarily used in Seiko diver watches, they also found way into many of the Seiko 5, including the military-styled. All of the famous Seiko calibers today are based on the 7S26 Seiko movement. Seiko doesn't intend to stop the 7S series completely but rather improves it from time to time.
Caliber 6R15, 4R35 and 4R36: The three most popular Seiko calibers nowadays; proudly standing as some of the best Seiko watch movements and the brand's most commonly used calibers in their modern watches.
Caliber 6r35: It's a new, improved version of the 6r15; very similar to the 6R15 but it's a bit thinner. It has one additional jewel (the 24th one) and an astonishing 20 hours more to its power reserve than the 6R15. That makes a total of 70! It finds way into a diverse array of Seiko watches; from the very rugged Sumo and Prospex Automatic Alpinist Field Compass to the very sophisticated Presage Riki Watanabe Automatic; even to the Prospex Special Edition!
Points where they differ
6R15 vs. 7S26

: The

Seiko 7S26

is added with hand-winding and hacking mechanism to emerge as the

6R15

. It's less expensive than most other Seiko movements. It has 23 jewels, 21,600 vph and a 50 hours power reserve. Time gain/loss (max.):

+

25 sec/day, A premium workhorse movement, it is a step below the

high-beat

movements but with a greater power reserve and accuracy than calibers beating at the same frequency to the 6R15; thanks to its

Spron 510

Apart from the

Presage

and the

Prospex Automatic

watches, you'll find it among the 62MAS Re-edition watches series.
 We've mentioned here some of the best Seiko watches with some of the best Seiko mechanical calibers. Click on the links to see and buy them.