-"With high-priced (and very high-priced) watches, even a relatively well-informed person undergoes a certain dilemma; of what's been told and what he will get. Choosing an awesome watch thus gets difficult and then, again you come back to reality. So, understand first that different watches have different objectives; so to speak, a watch is intended to be appreciated on its own terms."
Read Gonzo & his grumblings- I here.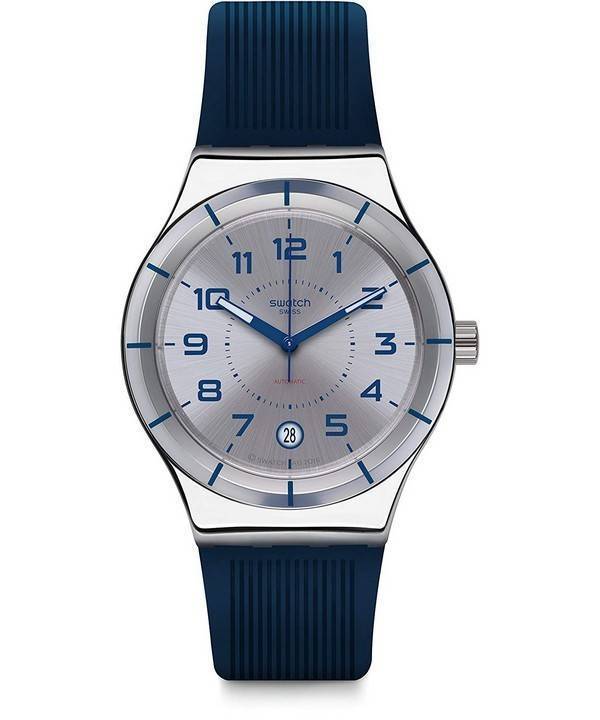 Affordable – in its real sense – is simply 'less expensive'. To some, those two very words add a stigma right away; whether it's in praise and honor of their accumulated or obtained wealth and/or ego is for the learned to debate, if they at all find it worthy of such attention. We would prefer sticking to what an average human like I and you should look forward to for evaluating those watches that don't damage our respective financial status.
Contrary to what many believe, less expensive doesn't make less efficient. There is a common opinion that wearing expensive watches make you macho. It's nothing like that. You must be able to carry your stuff; your stuff should wrap around you dearly, so much as not to hinder even a single step! A more interesting watch shall cost more than one that is not and there are almost infinite varieties for both. Choosing between a Patek and a Hamilton is easy; between an Omega and a Grand Seiko is not. Their charm factors are different yet close. They are of different origins; almost of same levels of quality, expertise and price points and intrinsic values. You get to appreciate multiple aspects in both. Chosen rightly, affordable luxury is absolutely fantastic.
There are even some within the affordable luxury bracket that set you back by not fitting in your budget. Cut them out. Consider only those with a price that doesn't make you doubt. Brands like Seiko and Citizen, Zeppelin, TAG Heuer have churned out many substantial pieces with attractive designs so far; it is fun finding out the interesting things about them. For only then you'll find out what absolutely cheap watches are missing. With a lot of cash, you'll miss doing that. It would be a simple open and shut case where you will go obviously after the obvious; taste becomes pretty one-dimensional that way. That won't help much honing watch evaluating expertise. Else, you are doomed to make purchases you later find uninteresting; resulting in exceedingly vulgar, verbose expressions. For, understanding the absurdly high standards for that price comes much later and by then, you've had already learnt grappling with the specifics. Try the Swatch Sistem or a Seiko 5 to learn how to tread on the domain safely and soundly. Both are designed for a toast.
Watch(es) mentioned in this post are listed below.  Click to see details and buy them: