Changes and the Man
There has been very little change detected in men's fashion during the entire of the nineteenth century (1800-1899), irrespective of Europe or America. This doesn't, however; apply to women's fashion of the era. Here, we only take account of the changes that occurred with the decades; from the Regency dandyism of Beau Brummell to the elegant, 3-piece late-Victorian suits, shaped by great prosperity and technical advancements.
It was a slow, subtle evolution, but nevertheless, significant! Every step taken got us closer to the men's fashion we witness in these modern times.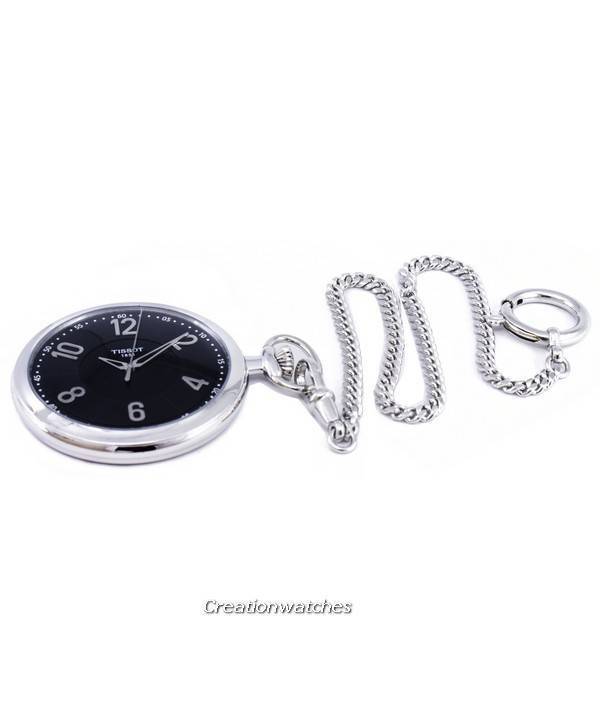 A quick rundown on the fashion trends      
1800: Out with fancy fabrics and trimmings from the 1700s; in with simple lines and cuts from dark or neutral fabrics, with much embellishment bestowed upon waistcoats. George Bryan "Beau" Brummel turned fashion into something restrained and conservative. Short-fronted tailcoats, fitted waistcoats; plain, white linen shirts and tight-fitting pantaloons took over the knee-length breeches from earlier, with Hessian boots replacing buckled shoes. Intricately tied, white, linen neck-cloths were the in-things.
Modern watches that would go with such outfit are: Tissot Petite Infirmiere, Savonnette Mechanical, Lepine.
1810: The fashion for simple, well-cut clothing with tight-fitting pantaloons and Hessians held; becoming very much the norm for the town but for rural, upper-class men, the de rigueur of double-breasted dress coats (made from fine wool), light-colored waistcoats and white, linen shirts; buckskin breeches and top-boots continued. The frock coat was introduced during the middle of this decade, soon becoming a wardrobe staple in informal wear. But evening dressing involved satin/velvet knee breeches, white stockings, white waistcoats and dark tail-coats. This is where earlier fashion fused with the later.
Modern watches that would go with such outfit are: Seiko Rail Road, Orient Classic and the Power Reserve Automatic; Stuhrling Original Vintage Mechanical Skeleton.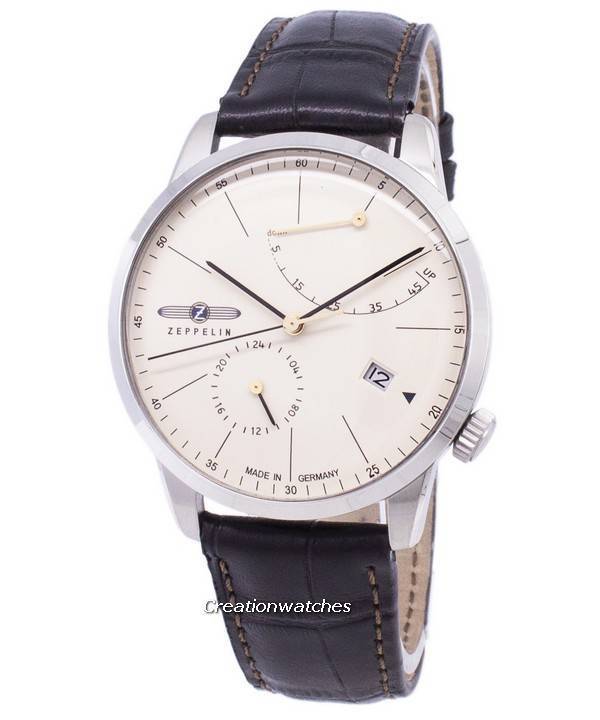 1820: Coat sleeves are now puffing up at the shoulders; chests featuring swells which are prominent due to narrowing waistlines – the padding and corsetry continued well into the early 1830s. The trowsers now embraced a fall front buttoned at the waist and there was a strap at each foot to ensure a smooth fall. The loose-fitting variety were influenced by the Sharovary, with pleats at the waist and full along the hips and the thighs.
Modern watches that would go with such outfit are: Citizen Mechanical NJ, Tissot Heritage Petite seconde, Hamilton American Classic Boulton.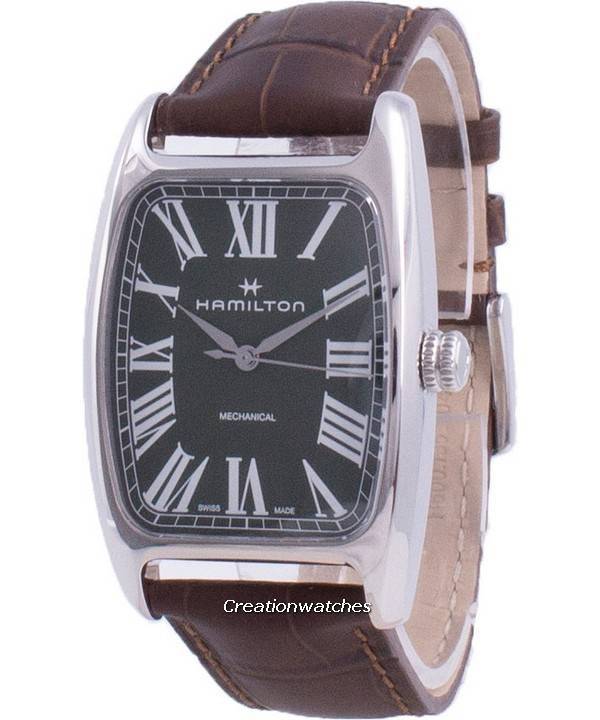 1830: Trousers now turn fuller at the legs; frockcoats embrace a variety of designs to suit every taste and occasion; waistcoats become more elaborate with embroidery, patterns and prints in rich fabrics (velvet, jacquard-woven silk). Cravats were out for day-wear; black neckties kicked in.
Modern watches that would go with such outfit are: Hamilton American Classic Boulton, Citizen Mechanical NJ, Orient Sun & Moon.
1840:

Men discard ornamentations and adornments; colors, lace and every accoutrements, adapting to a uniform style of dressing. The

sack coat

(short, single-breasted, unlined, loose-fitting) was also introduced during this decade, for wearing during sports or for country pursuits.
Modern watches that would go with such outfit are: Orient 2nd Generation Bambino Classic Automatic, Star Elegant Classic, Esteem II Open Heart.
1850: The strap at the foot of the trousers disappeared and the fall-fronts were replaced by a fly-front design. Patterned, striped and checked trousers showed up, often in relatively bright, vivid – often garish – colors, further triggered by the aniline dye (1856). The waistline of frock-coats lowered; the high-waist look was hot no more. Sack coats grew popular by matching them with gentlemen's trousers while frock coats and tailcoats became occasional wear.
Modern watches that would go with such outfit are: Orient Star Retrograde Power Reserve , Orient Classic Automatic , Orient Star Classic Automatic.
1860: Sack coats replaced frock coats for informal occasions; trousers showed creases and often came in varieties of designs of checks, stripes and plaids in fine lines of blues and other brilliant colors intermingled. This is also the time when three-piece suits in matched black, brown, or other dark hues began emerging. White shirts and dark-colored cravats became staples.
Modern watches that would go with such outfit are: Hamilton Jazzmaster Automatic Viewmatic Classic, Orient Classic Automatic, Tissot T-Classic Automatic III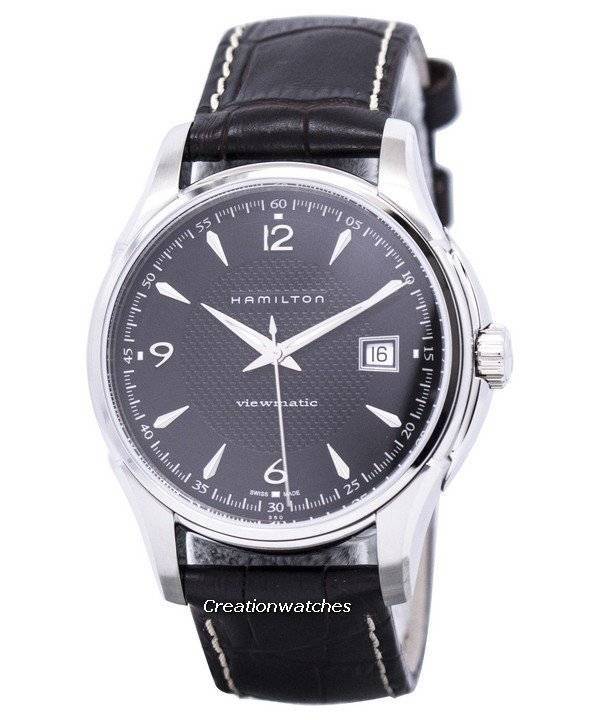 1870

: Coats became a bit shorter and straighter than before; cut closer to the body's shape, had longer waists with narrow sleeves. Frock coats continued to be in fashion as formal day-wear while single-breasted morning coats with cut-away fronts grew popular. The sack suit dominated as the business/less-formal dress for the daytime while matching waistcoats – now hidden behind high-buttoned coats – and trousers changed very little. They grew narrower as evening wear.
Modern watches that would go with such outfit are: Hamilton Navy Pioneer Automatic, Citizen Super Titanium Automatic, Seiko Presage Cocktail "Espresso Martini" Power Reserve.
1880: Dressier versions of the black sack coat were introduced; this is what we call a Tuxedo; originating in Tuxedo, New York. It was (and still regarded as) a dinner jacket and became a mainstay among men's evening wear for many, many decades later.
Modern watches that would go with such outfit are: Hamilton Automatic, Zeppelin Series LZ127 Graf Automatic, Tissot T-Classic Le Locle.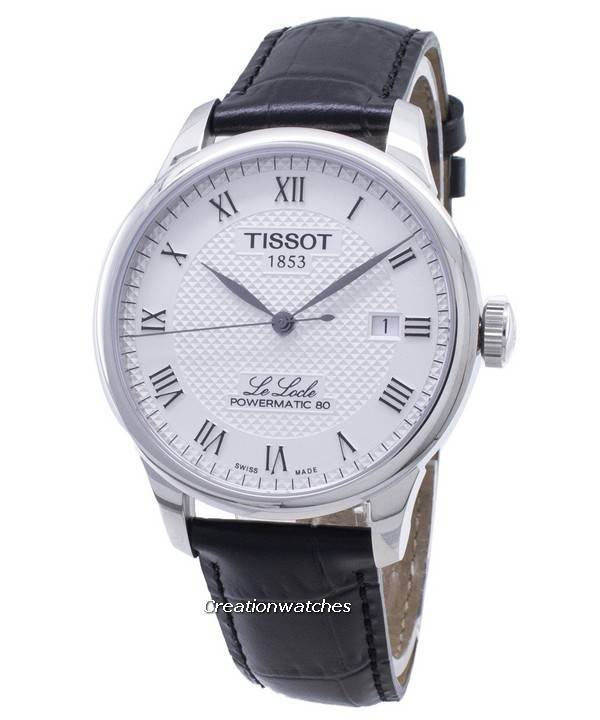 1890: Frock coats gave way to the morning coat, the new, formal day-wear while the sack coat dominated the informal occasions. Trousers went still narrower, creased down both at the front and back. Colored starched shirts and matching cuffs and white collars were the norm of the day with either neckties or bow ties to accompany. Solid or patterned designs were for the day while it was white for the evening.
Modern watches that would go with such outfit are:Zeppelin Series Flatline Power Reserve, Tissot T-Trend Couturier Automatic, Hamilton American Classic Jazzmaster.
We hope the above overview offered plenty idea about what you should opt for if going for period dressing. You may go here to get some more info. Drop a reply as well to let us know what else should make way to the list.