Military watches are easily recognizable. They come covered mostly in black, green, gray or camo, in PVD or DLC. Neither their color scheme, nor their size and built are appropriate for wear amidst business settings. Their role is an active one; not to be confined within the boundaries set by four walls and a roof.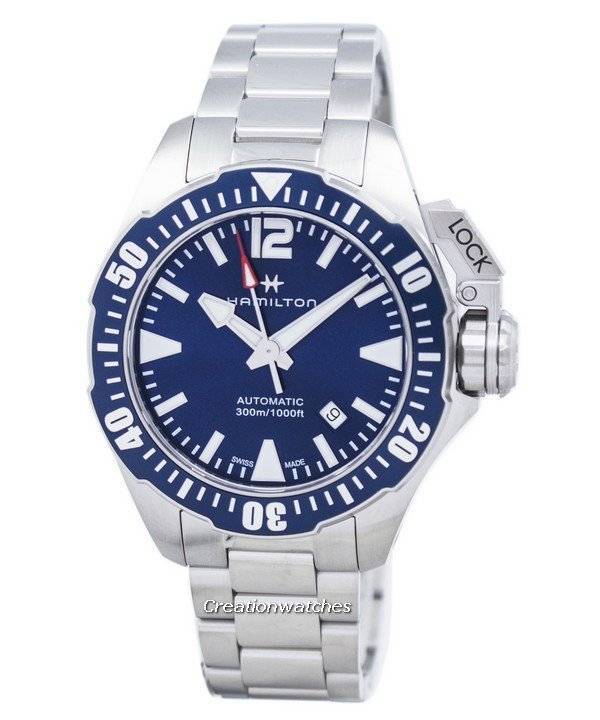 The military watch is not a recent trend. Where do you think watches like the Luminox Navy Seal and Victorinox Swiss Army get their basics from? Every watch that claims to be the type preferred by some special-ops group or the other made the active and adventurous, regular guy opt for it. Running a mile under five minutes or working with heavy materials for some practical engineering work – all are possible with a military watch on your wrist; even with John Lobb shoes (not just Alder or Forge) which definitely he is not going to. He simply knows better about the basic human incapability to pull off a military watch without wearing fatigues and singlet unless you got some good field skill.
Still, there were, are and will be people who wouldn't mind wearing work boots to black-tie dinner and them wearing a military watch with business suits. Just because, it looks cool. And, it's BIG; way outside many men's usual comfort zone. But then again, in that case, superbikes wouldn't have existed!
Men like things that are little louder than the usual norm. It could be even something far outside a set budget, but guilty pleasures are always a part of the human life.
A sports watch may come military-themed, but a military watch doubles-up every time as a sports watch with much more credentials than usually required in sports. Or, traveling, rock climbing, driving…practically, any hard, manual labor under any given condition (except for deep space) that you might think of!
Don't think a military-styled watch will be as capable and competent as true military watches; which can also be bought with very limited funds.  For the best of both worlds, go for the military-sports.
Supreme players among affordable military watches range from Seiko to Luminox; their sub-$500 prices are justified for what they offer. Among Swiss-built watches, the Hamilton Khaki (also in a quartz version) and the Invicta U.S. Army are prime catches. And should you like to go a little higher; the Hamilton Khaki Navy Frogman Automatic and the Hamilton Khaki ETO Chronograph bring you plenty for their prices.
P.S If you still find yourself unable to fight your spree for pairing up a military watch with your regular office wear, opt for the Hamilton Khaki Field Quartz. A safer bet, any given day, any given hour; in the boardroom or inside boss's chamber.
Drop a reply stating the military/sports watch of your choice.