"Gifts should be about what the receiver wants; not the projections of the preference(s) of the giver of the gift! Only then your gift will truly face the test of time."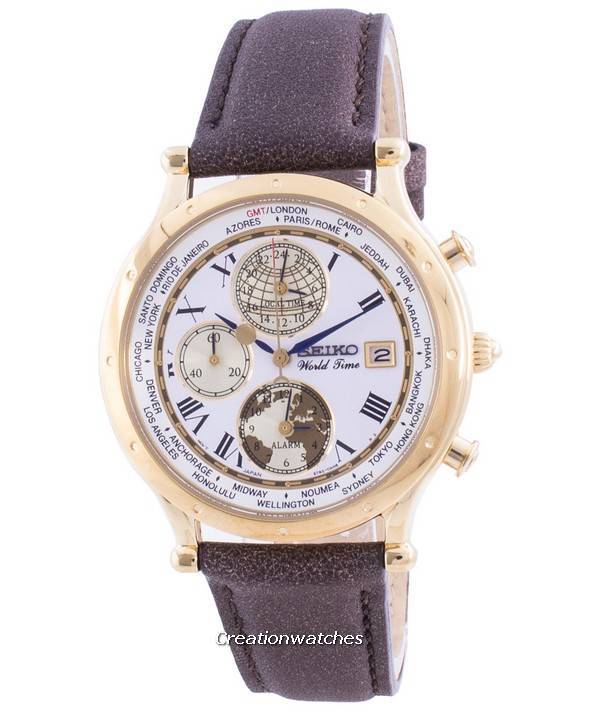 Confessions of a Chrono Cognoscente
For me, it's super-hard to impress someone with a gift. Can't say about the rest, I avoid gifting others solely due to an inability to read minds; or, preferences. I'm more inclined towards meaningful gifts; something that grows with – and upon – you.
This is more often than not what the other person might think. Some might like flowers, which I detest. Flowers don't last the way a watch or jewelry would; neither do flowers serve anything apart from aesthetic purposes and that too, for a short period.
Decorating a hall with flower is fine. Gifting flowers…you heard me already.
So, unless people are really stark about what they want, I can't gauge their needs for novelties. I opt for something which they can wear as their adornment; on their wrist, or on their fingers or around their neck. Upon mindsets matching, I've selected watches and other accessories that go with the way those people are. Some found real use; some landed up inside watchdrobes as special occasion wear.
Both, however; gathered appropriate apparels around them; creating diverse dressing options, including belts and shoes; colors, styles and types. I'm sure they remind them every day about the person who they came from. In that case, anything from a Pen to a bracelet or a bangle would do; sometimes, clubbed into one single package assembled with individual components.
I'd never include a Figurine into that. It is to be gifted separately. Solo. Neither a lucky charm! Crystal ornaments like pendants, rings and the likes are welcome depending on the watch face.
The fun of unboxing is an added bonus. There's the moment of suspense to relish. Whether that will change to glee or gloom is determined by the thing within.
I wouldn't mind a Seiko 30th Anniversary Age Of Discovery World Time being at either end, but I can't force it down the throat of a 'freakuent' off road-ing young adult, craving for a Sports Style Automatic to wear on the terrains and the terraces equally. It's no use forcing now what he might like 20 years down the line. Don't gift him or her something that doesn't go with his or her personality. Best, let them choose from a selection that exhibits his or her type. It's not necessary that a classic chronograph or an elegant gold watch be everyone's forte; there are others for that. And anyway, delicate leather or fine metal and mesh bracelets – neither are meant for a harsh handling.
Final thoughts
i. Apparels and accessories must be worn according to one's own character.
ii. The fun and pleasure of gifting someone with something that perfectly suits their choice and needs…well, is unearthly!
Links to gift ideas discussed above are given below. Click to see and send one: