Getting that luxury chronograph? Even further tips from Gonzo!
Sometimes, even executions claimed to be the finest among modular constructions, will be less precise with jumps or stutters of the seconds-hand at starting. The regular seconds or the minutes hand might also spring a step down or up with the chronograph activated, but it's not a concern from the watch brands that are specifically into watches. That's to say – newer, fashion watch brands sometimes suffer from this difficulty.
A good way to detect this is feeling the push-pieces not as smooth…or as they say, buttery. The amplitude-reducing drag of modular designs with the chronograph engaged drops by as much as 73.5 degrees (on average) compared to an integrated model's 19.5! Integrated models' use of vertical clutch and their high jewel count are what bring over that kind of smoothness.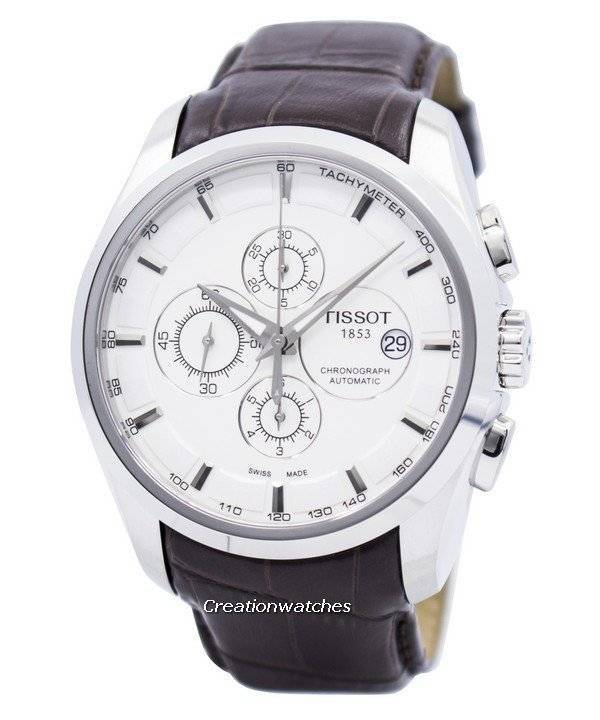 Let's say we activate a chronograph and reset it after it has run for a few seconds. We do this without stopping it first. This results in a train wreck, literally. It proves to be a disaster for the watch. Systems employed for coordinated actions inside the movement got their supporting pieces and parts, of which, the traditional column wheel – purist favor it above all –acting as a sliding link; used for moving internal levers to start, stop and bring the chrono-hand to its starting position. The column wheel is readily recognizable – laying flat with small, vertical columns rising upwards and forming a series along its circumference. The pusher causes this wheel to turn and also the columns, moving the levers resting against the wheel. These levers start, stop and reset the chronograph. It is expensive to make; difficult to adjust and service. But they look great and as said, bring that very smooth push. A true luxury chronograph will definitely have this chronograph arrangement.
An alternative to this feature is cam switching, where an eccentric cam (a thin, irregularly-shaped metal piece) replaces the column wheel. It's almost equally effective; less expensive to make and easier to adjust and service. But they ain't as nice-looking!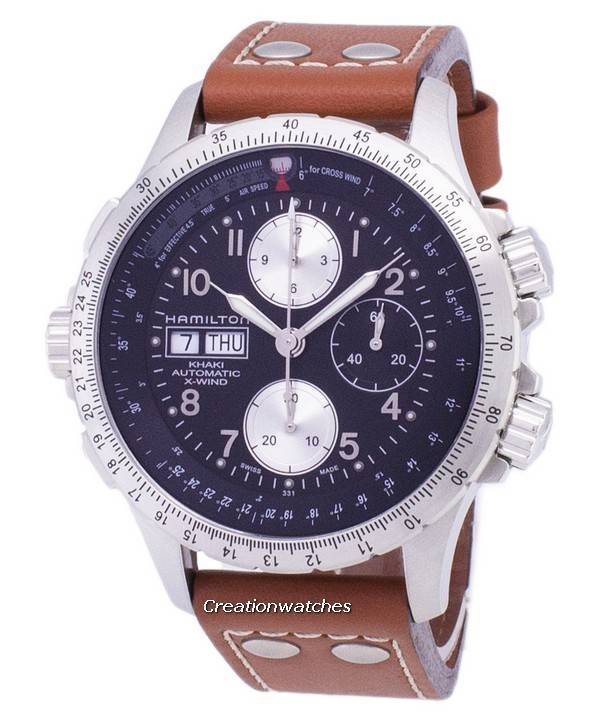 The Omega Speedmaster has both the versions; both certified by NASA. The next best in cam switching are Lemania Caliber 5100; certified for military use in by several countries. The Swatch product was once thought to be shut down but a large number of watch manufacturers objected. It stood the most vicious of shocks and other abuses and still doesn't make the chronograph seconds-hand jump or stop. Still, Lemania's production stopped and is now replaced by the ETA 7750. It's more rugged and uses cam switching. It makes into tough tool watches at its own merits! Another ETA chronograph caliber you might like to check out is the C01.211, based on the Lemania 5100. Or, TAG's 7750-based, very own Calibre 16!
If you can overlook movement aesthetics, a cam switching movement will bring you much more usability. For traditionalists, a nice view of the column wheel through the display back always wins their approval.
To be continued…
Some of the Watch(es) discussed in this post are listed below.  Click to see details and buy them: