An alternative way to say
Or, how to avoid the 'cheesy' Swiss without going bankrupt; the title could have read this way! The idea is the same; we simply focus upon looking beyond glossy ads, shining glass and metal and sweet faces and help you to spend your hard-earned cash on a worthwhile Swiss timepiece.
That particular word
It takes longer to digest the 'cheesy' part; after all, isn't it Swiss that you go to in search of a timepiece (in its truest sense) or, a chronometer? The latter is still a less hazardous a path to tread; they are usually from the institutions that have proved their mettle and shine with their own merits; whose idiosyncrasies are impeccable and the prices often astronomical.
There's hope in despair
Often, but not always! There are decent Swiss watch brands that are worth more than their price tags; crafted as exotically as a luxury car, by skilled artisans, deep set into the valleys of the Swiss Jura Mountains, combining elements of status and style, creating symbolisms that are often sentimental and definitely eternal.
Next we see some traits that make these affordable Swiss exotics.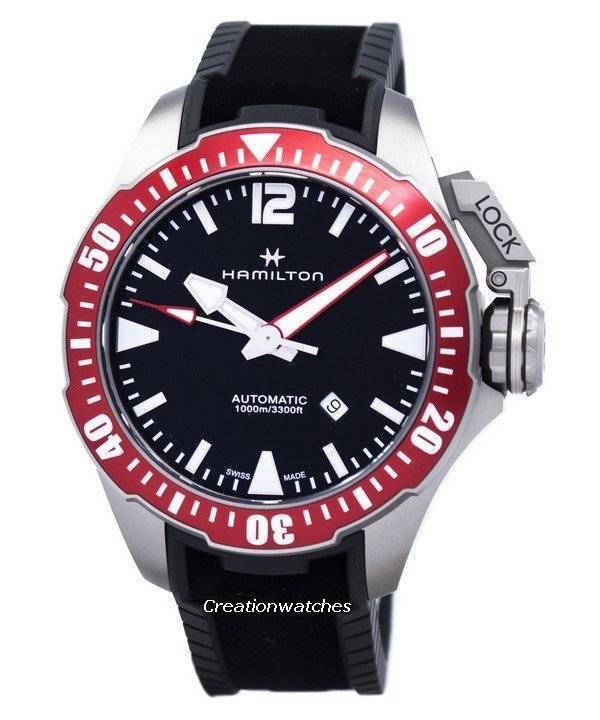 The 4-point scrutiny
Automatic, mechanical movements: Much less beguiling than incorporating micromechanical technologies like an Orbital Convex System, 3D house modules or magnetic transmissions; they stably tick away at anything between 21,600 and 28,800 vibrations per hour; use simple mechanics like pallet-lever escapements and yoke-winding systems; at the most, escapement with no regulator and laser-set instead. All are built more than reasonably hardy.
Power Reserve: Anything between 42 and 80 hours.
Components: Tiny or big, all the parts of the watch including those of the movements should be all machined well, crisp and precisely, whether steel or brass; polished to varying degrees of shimmer and shine.
Assembly: Should be partly or fully hand-assembled in the light-drenched, Jura's La Chaux-de-Fonds ateliers at the mountaintops. The underlying mechanical principles of mainsprings, gear-trains and ticking balance-wheel escapements are adapted, modified and enhanced here. It's considered the true 'cradle' of Swiss Jura watchmaking – The Watch Valley! Raymond Weil, Tissot, Hamilton, Oris – all stand testimony to the fact!
What's about these brands?
They are watches you'd want to kick off with; they are watches for every eventuality; including those straddling life's regular scenarios. You stop harboring abject fears of the open – water, land or air – and see them serve as all-purpose, wear-it-forget-it kind of watch for all conditions.
They are rugged, all-rounder watches you may rely upon as your first Swiss watch! They are the grand dames of affordable Swiss watches, with century-long expertise and wisdom on offer. As a first-timer, dipping your toes from the shore of Swiss luxury gets a lot easier with these!
Keep dropping in to leave your replies below. State which Swiss do you like the most and what for?