The power of a wristwatch, gentlemen – like that belt, the tie and those shoes of yours – can build your appearance as easily as it can destroy!
Earlier, we had a somewhat similar discussion on this; now, we broaden the aspects.
As an ideal example of an ungentlemanly style of dressing, nothing compares to that proverbial, sharp gentleman in tuxedo flaunting a digital/analog-digital watch! No, not hybrid watches, not always; a Skagen Signatur T Bar has absolutely no trouble going with the tux; neither would the Xiaomi Mijia face any resistance while trying to accompany one. The ideal ones to go are definitely the masterpieces like the Lange Saxonia or the Patek Calatrava if budget is not an issue; the trouble starts when it's a purely purpose-driven watch, digital or analog; including smart watches.
We digress a little: How do you differentiate between hybrid and smart?
Smart: Full-fledged digital tools designed to offer latest styles and innovations through latest technology. Touch-screens are paramount for smart watches (the Tissot T-Touch had a similar kind of an approach), allowing a user perform important, useful functions (tracking physical changes during activities, measuring and analyzing tools; texting, calling, social media, receiving notifications from connected device and many more). You also will need to charge it up like your other devices, though not as frequently.

Hybrid: Hybrid watches – some also call them smart watches –pack all of the innovative smart watch technology within traditional designs and shapes. You may call them VinTech and depending upon the model, allow you sending calls and text notifications, often in the form of gentle vibrations; control music and its volume, take pictures, track activity rates – you may also assign the indices to perform some specific function(s) that you chose with the hands! Battery lives are longer (up to 6 months depending on use) and rechargeable too.

Not just the tux; it applies to sports jackets, sweatshirts and even leather jackets. Men with their very limited options for jewelry, find the watch an expression – a singular one – of their respective personalities. But there's no need to think that men who prefer to own more than one are with multiple or split personalities; it's about their sense of appropriateness to go with the ambience of particular occasions. We found them following a few guidelines that make their every watch an elevating addition to their respective wardrobes rather than off-note distractions a lot among us make.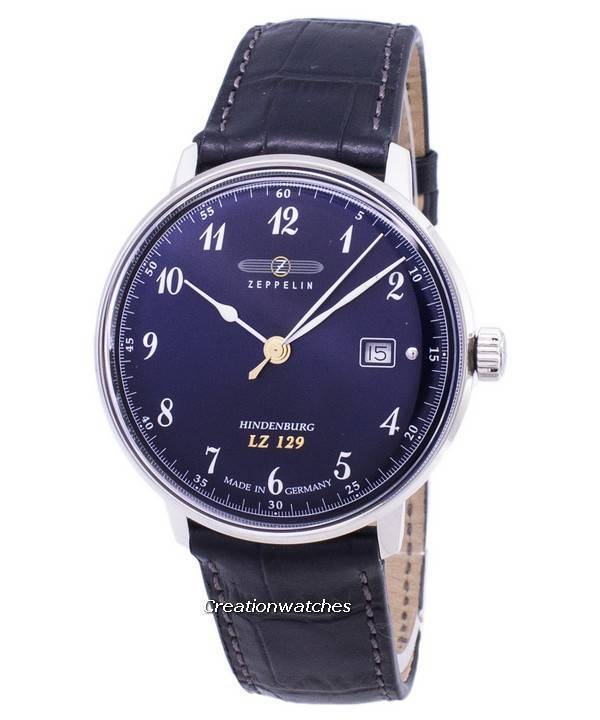 Matching Formality: There are analog watches and digital watches, the latter with LCD/LED face to display information related mostly to athletics. Certainly, in a black-tie event, you don't need to perform any. So, a digital watch goes out of league – not just with tuxes, but – with any kind of formal wear. Here, sleek, simple and sophisticated looks with a plain white face win; there should be no complications (best if two handed) or at the most – a small-seconds counter or an open-heart. With a thin, black leather strap, it will be as formal as it gets. Hash marks and Roman numerals add another touch of elegance; some like Movado keep it devoid of even those.The tough part is choosing for the dressy domain between these two extremes! There are myriad analog watches with two or more hands and functions, some displaying 24-hour cycles and dual times; often through GMT hands and chapter rings – choice could really get dizzy! Just remember – dress/chronos don't go with tuxes but quite fine with business casuals and golf-attire; the latter also embracing diver, field and sports watches – every kind of them – even digitals and smarts. Just no motor sport/racing or aviation theme, please; even if you are the greatest Grand Prix or Lindbergh fan! Those are for times when you are into those respective arenas.
Matching dress codes: Knowing a bit about dress codes turn your job easier. For Black-/White -Tie events, don't wear a watch visibly – if you have to wear one at all! Traditionally, you aren't supposed to check it publicly since a formal event is considered to be something out of the normal course of time, hosted so that you can lose yourself in the occasion. Only the chain should show and here we got some good recommendations. Stick to simple, classic-looking dress watches with minimal embellishment on its face or body. The black leather strap too holds here. This is also where the business dress code branches out from, pretty evident from the abundance of simple, classic style gold or silver models with thin dials. There are limited complications (day/date) but mostly, it's the 'date'. Those dark, conservative suits look best paired with classic dress watches. For less formal or less conservative suits or for celebration-wear, choose the Moon-Phase.
A stroke lighter and the sharp-casuals arrive! It's a vast range comprising button-down shirts and khakis on one side and dark denim and sport jackets on the other. Ties are not a part of this side of the arena, but leather shoes and boots are. These you can wear to casual workplaces or on dates, so large watches with more complicated faces are not taboo. Here you can wear all – pilot's, racing, dress/chronos and divers; digitals no bar! These can also be paired with casual clothes –polo shirts, chambrays, jeans and tees.
At the end, remember – black leather is more formal than brown leather or a steel/rubber/silicon/plastic/resin bracelet.
Leave a reply stating your own ways of choosing the right watches for the occasions. We'd love to hear!