Q. Dear Gonzo,
Lest it comes as a shock to you, I'd like to declare right away – I'm not actually interested in watches and neither trying to put a guise; nor posing an instance of an intellectual inquiry about watches with something else in hiding. What I'm actually asking is obvious; whether rhetorical or not but most certainly a deadening and extremely uninteresting question to you I'm sure – It's about money.
"What watch should I buy now to ensure a good return when I sell it 5 or 10 years later?" –
A. Oh my…what I'm to do with a man like you?!? I'm unable to decide whether I should embrace you or strangle you! Men like you always amaze me with your honesty and then perplex me with your blatancy; not as quite as you amaze, though. So, I'll answer that question and you deserve blatancy in return.
Have you got pockets deep enough to afford in five or more figures? If the answer is a straight – "No!" then there's nothing much that I can do for you apart from telling you what all you could get with an affirmative "Yes.". If it's a firm "No"; I'll try to find some pliable spots within that firmness and beset there – as considered by and large – a few jewels of horology. These won't cost you an arm and a leg and still will be worth your money and pride.
Get it straight – Your watch needs to be 'Exceptional' to help you get back the amount you spend after it and a little more, if not a great deal more sometime later, if you want to sell. Being exceptional demands a price. A watch without something to speak about proves to be a terrible investment.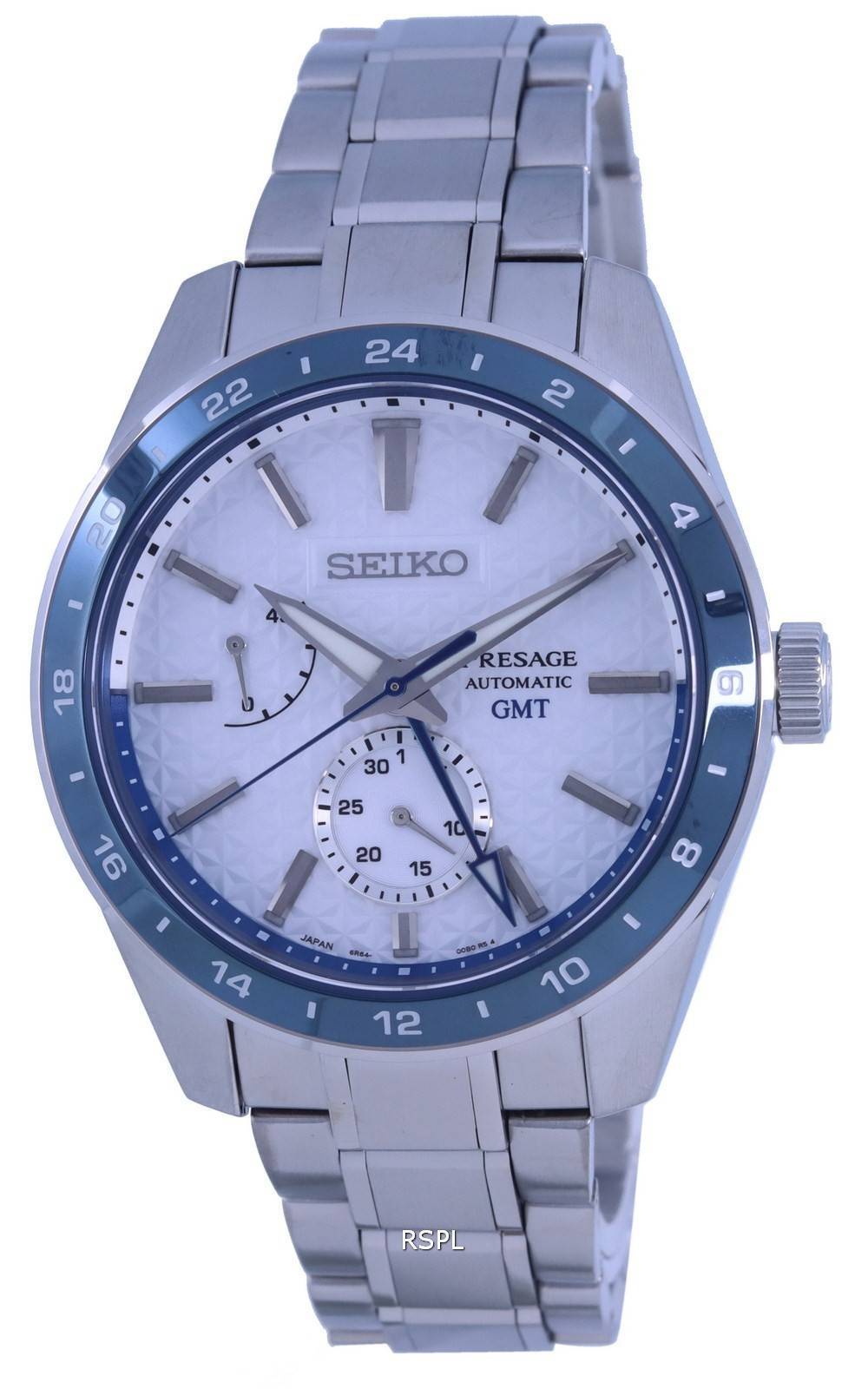 However, it doesn't mean that every watch with something to talk about shall fetch a good resale value. What makes or breaks them at that particular point will be the onset of a huge turmoil from which none except Omega, Audemars Piguet, Patek Philippe, Rolex and Grand Seiko shall possibly emerge alive. But those are big ticket numbers. We approach from the perspective that leads to – if nothing, then – a boxful of watches that will disappoint neither aesthetically, nor technically or financially. On the flip side, these won't be much of a choice for an arriviste plutocrat, whose regular entertainments include social media updates about buying, wearing and flipping anything that mentions hand-made or limited-edition, irrespective of whether they are or not.
Taking that you want your money back from the resale and also a little more over that even after using the watch pretty fairly (more or less 4 days a week) and not something you'd take out of an iron chest every other day to wind and wipe, only to put it back where it was before.
But before that, if your answer was a straight "No", I'd like to draw your attention towards a few more apart from those who survived the turmoil. They would be IWC, Vacheron Constntin, Piaget, JLC, A Lange & Sohne and Zenith. While not being all meaningful like the former 5, they are actually nice watches, far from the cluttered world of luxury of the uneducated and simpleminded.
Why do we consider these watches as mighty entities of the horology world? Of course, the Rolex Submariner is no match for the Patek Philippe Grandmaster Chime if we look at the complications but neither would the Chime stand harsh marine environments the way a Submariner would. Or, neither would stand Space like the Moonwatch! There's none thinner than the APJUMBO EXTRA-THIN and none speaks the design language better than the GS. All meet the COSC standard. GS exceeds it!
That said, I think you are probably in good hands when you consider the following:
Before you start investing In watches, remember that:
Investing in watches attracts both risks and rewards depending upon your selection.
Watches don't form a traditional investment portfolio and gains could be way smaller compared to stocks or commodities.
Your selected watch should reciprocate to your personal sense of style. That way, if you ever change your mind and plan to keep what you thought about selling, you'd do it with pleasure.
Buying watches isn't betting on horses. Watches gain appreciation with time.
Keep dropping in to leave your replies below. State which one from the abovementioned you'd like to go for the most and also, for what?

Shop Now