Foreword
"In presence of the new Corona virus variants and a general lack of vaccines worldwide; the governments seeing no end of trouble and their citizens facing tough economies, uncertainty is expected to loom for some more time."
Or that's what you are told. The Deloitte State of the Consumer tracker, however, gives a different picture as far as consumer behavior is concerned, across 20 countries. It shows store visitors increased by a steep 16% and air tickets sales soared by a sharp 12% between January 2021and August 2021 compared to December 2020. We are hopeful about these signs to progress further into high, stable figures indicating complete recovery and normalization of the world and the markets it holds. A return to the pre-pandemic level in all aspects of life may not be as distant as it seems!
What looks distant is international travel. That might not return to an easy state for quite some time; test protocols might restrict free access to a few countries which might as well be the world's most important economic hubs! Still, economic prospects in 2022 look bright; now that so many modes of communication are available. Other details you'll find at the Deloitte website. Alternatively, you may also consult the stats from Launchmetrics, dealing in fashion, luxury and beauty; or, the report from the leading international authority Swiss Federation of Watch Industries, identifying this distinct shift.
The overall mood is a lot different to what it was a year ago. The economic outlook for the watch industry – especially Swiss – seems to be positive for 2022, as voted by 77% of the executives who surveyed the world's comeback to life, shunning watches under $1500 down by around 40% than in 2020. Watches priced between $1500 and $9000 went down by 20% whereas with watches above the $9000 mark lost just 10% of their previous market.
It's not that the rich or the MIG are buying less number of watches or the LIG giving up watch wearing as a whole; it has been seen watch wearers from the LIG or MIG are shifting to higher price tags, thus buffering greatly the $1500-and-up watch market. Yes, the very-high end watch market definitely faced a decline but with new buyers now entering the market, the reduction didn't go past 10%.
Recovery of the luxury sector is indicated through online purchasing. It's the same for the watches but growth expectations are not expected to be the same across different segments. The strong growth prediction applies to the high-end and very high-end segments; often reaching millions! It is surprising to see how quickly people's fascination grew in such watches during the recent times; the general decline in interest for the entry-level and low-end categories is indicated in an almost symmetrical manner!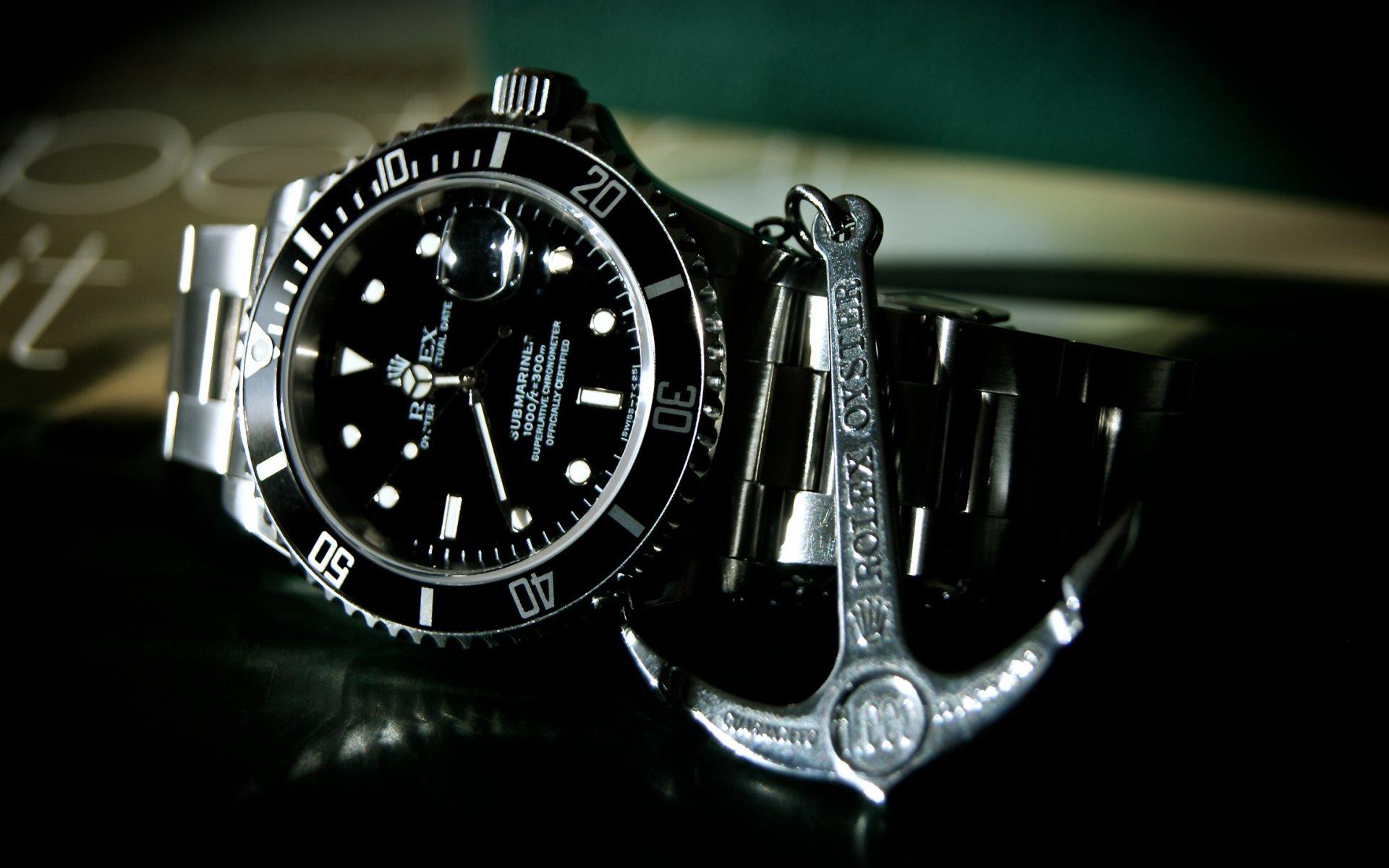 Rewind of the Year 2021
Labor and raw material shortages kept affecting the supply chains in 2021 but the overall reduction in total sales volumes in 2020 that strained the complex ecosystem of the watch industry is looking up again.
People are turning to online retailers in search of good, worthwhile pieces for less; this includes collectors and wearers of serious
A preference for smart watches increased; therefore, traditional brands started blending connectivity with craftsmanship.
Millennials and Generation Z gained more purchase-power.
Authentic storytelling across all touch-points brought brands back to life.
Rarity and exclusivity largely gave way to sustainability and inclusivity.
Consumers started making their purchases with an awareness of the impact of the industries and their products on the environment. Ethical sourcing, ethical treatment of humans and animals, clean energy and ethical business policies – all were highlighted in 2021.

Watch industry events – now and after
The 2021 turnaround of the worldwide luxury goods and watch market makes speculating upon the future watch fairs, trade shows and other events – both established ones and new – an exciting affair. How will they develop over the next few years following the crisis surrounding the corona virus? The creative response and approach to the pandemic by the watch industry has shown how adaptable it can be when choices are very, very limited, but the cancellation of a BIG event like BaselWorld asks us to wait and see whether a rescheduling is originally intended. The other BIG name Watches & Wonders (formerly Salon International de la Haute Horlogerie; SIHH), however; did occur but whether smaller ones like the Geneva Watch Days are going to continue remains a question and so do the watch trade shows.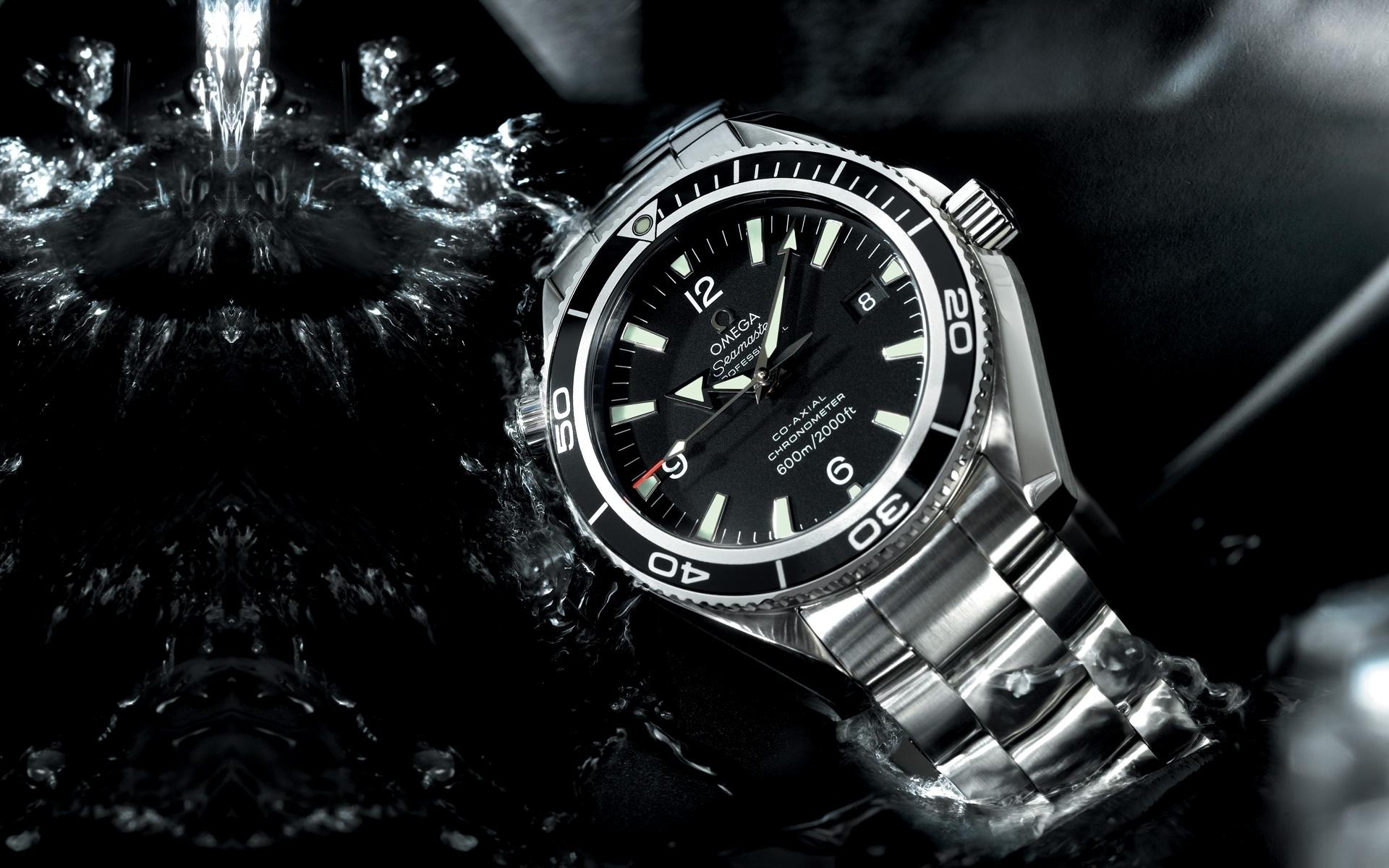 What technical innovations did we see in 2021?
With a clean conscience, we may definitely grant Hublot the crown for materials; to Bulgari or Piaget the credits for ultra-thin movements; awe at Ulysse Nardin for the silicon-made regulating organs and Ressence for its hybrid watchmaking. Still, there are a few names that are worth a mention. They kind of testify the presence of emotions behind every innovative product.
The following table charts some of the best technologies in horology introduced in 2021
Watch
How does it look?
What's so good about it?
Jaeger-LeCoultre Reverso Hybris Mechanica Quadriptyque

Calibre 185

·         This 90th anniversary edition of Jaeger-LeCoultre's most recognizable icon, the Reverso is the most complicated, chiming Reverso ever made.

·         The first and only watch in the world to be made with four dials.

·         A staggering 11 complications in surprisingly wearable proportions.

·         Ultra-thin flying tourbillion.

·         Perpetual calendar with big date display.

·         Minute repeater mechanism.

·         Second time display using jumping hours and rotating minutes.

·         Trebuchet hammers, crystal gongs, silent governor.

·         Moon phase complication with Super Moons, Solar and Lunar eclipse indicators.

·         Oversized moon phase display of the Southern hemisphere rendered in exquisite métiers d'arts.

IWC Big Pilot's Watch Shock Absorber XPL
Calibre 32115

·         Light and strong, high-tech aluminum alloy used for movement base plates.

·         Bidirectional pawl winding system builds up a power reserve of 120 hours.

·         Sprin-g Protect (cantilever casing spring made of Bulk Metallic Glass to protect the movement against impacts).

·         Ceratanium (ceramics/titanium) case, inner titanium casing ring.

·         Unique crown system to manipulate the movement independently from the case.

Cartier Tank Must
Solarbeat Photovoltaic
·         Uses no animal product, thus saving carbon footprint by six times, saving water by up to 10 litres, and energy by up to 7 megajoules (~ 200 smartphone charges) per watch.

·         High-tech features inside a classical timepiece.

·         Two sizes and a range of strap colors.

·         Perforated dial layer that lets the light in.

Bvlgari Octo Finissimo Perpetual Calendar
BVL 138
·         Seventh ultra-thin world record in overall watch design. (5.8mm; 2.75mm)

·         Perpetual calendar.

·         Available in platinum and titanium.

·         Power Reserve: 60 hours

Hublot Big Bang Integral Tourbillon Full Sapphire
Calibre HUB6035
·         Transparent, full sapphire built (case + bracelet)

·         Tourbillon

·         No visible screws.

Ulysse Nardin Blast Hourstriker


Calibre UN-621

·         Developed in collaboration with Devialet, the French audio giant.

·         Chiming hours with titanium amplifier.

·         The whole chiming mechanism is visible.

·         Black DLC titanium case capped with 5N18kt rose gold.

Panerai Submersible eLAB-ID
Calibre P.900e
·         98.6% of materials used in its making are recycled.

·         The case, sandwich dial and movement bridges made of Eco-Titanium.

Citizen Cal. 0200 Automatic
·         Exceeds Chronometer standard (ISO 3159).

·         Free-sprung balance wheel is highly resistant to shocks and wears and maintains excellent stability rate.

Chronoswiss Open Gear ReSec
Caliber C. 301
·         Proprietary regulator and retrograde seconds module.

·         "Open Gear" architecture.

·         Chemical Vapor deposition coloring.

Grand Seiko Spring Drive 5 Days
Caliber 9RA2

·         The best Spring Drive movement …ever!

·         Accuracy rate of ±10 seconds per month.

·         120 hour power reserve.

·         One-piece Center Bridge for added strength, durability and shock resistance.
New top watch brand launches in 2021
Sadly, there hadn't been any; seems those who planned to start are waiting for the New Year to jump onboard. Old players, however; brought out new models, the best of which were featured above. Expensive they are; for slightly more affordable models, look here.
Looking forward to 2022
With scenarios changing fast for the better, the future economic condition globally is expected to come out of the dull that existed since 2020. This is a fairly sure indication of how the luxury watch market should perform starting January 2020 and many of the luxury watch brands, who had no other option other than producing lesser number of watches during this year, are going to start producing in sufficient quantities for meeting demands.
Keep in mind that luxury watches are small luxury goods and their transport is economically viable. Sending them from one place to another by air freight or secure courier is far easier than transporting larger luxury goods like marble statues or designer furniture. So, a return to normality and further progress can be predicted without probing much into geopolitics and economics.
On the other hand, the world's supply chains are still not fully functional and this lull phase is going to continue till the first three months of 2022 with progressive normalization. That means, we can expect the current demand for existing luxury watches to stay high – especially, if they are available at heavily discounted prices. Why? Because, if you want to upgrade to a piece even more desirable than your current one, then perhaps you'll want to procure one before the market shifts once more.
The online trade in luxury watches has been growing steadily since the pandemic-months, displacing the traditional retail modes to a great extent. People have come to know that online, your options are broader and you get even those models that are not available with a traditional retailer anymore. Besides, there's hardly anything more comforting than not having to move from the comforts of your home to get the object of your desire.
This trend is likely to continue throughout 2022 and beyond. Whether conventional shopping habits make a comeback or not, online shopping, it seems, got all of us hooked!
The stiff competition between online and offline retailers to dominate the marketplace will rise. It's the coalescence of multiple brands under one roof that's responsible; traditional retailers are mostly brand specific; even if they are not, they cannot match the vast diversity of product ranges an online retailer usually has on offer. It might so happen that the online market for luxury watches get bigger and end up buying out the smaller retailers, leaving just the few big names alone. But certainly, most of you won't travel a few hundred miles to visit just one retailer for a particular watch. With the associated costs involved, ordering your watch online seems to be a much better, saner choice.
Which watch brands will become the TRENDY of 2022?
With so much deep thinking for the global watch industry, it's time for some fun facts! Buyers of luxury watches will mostly run after brands that will set themselves as trendy!
The industry's global trade-fair, run by the Fondation de la Haute Horlogerie, noticed there were far too many contenders than other years and they were from brands like Rolex, Tudor, IWC, TAG Heuer and Patek Philippe, to name a few. They exhibited some stunning timepieces, each of them with every potential to beat the others.
In 2022, staying ahead will be the trend. Whoever stays ahead will be trendy!
Keep dropping in to leave your replies below. State which one from the above mentioned you'd like to go for the most and also, for what?