Better versions to some of the bests
There's nothing that probably beats the Swiss! That's how the world goes. You can't blame anyone for that. Bigotry has been a longstanding tradition among humans. Even watches were (and are) not spared! End result: You end up denying many other fantastic pieces equal to their European cousins.  In every aspect! Swiss; however is still the best among the dressy category. Japs and Germans; they are efficient and accurate in fieldworks.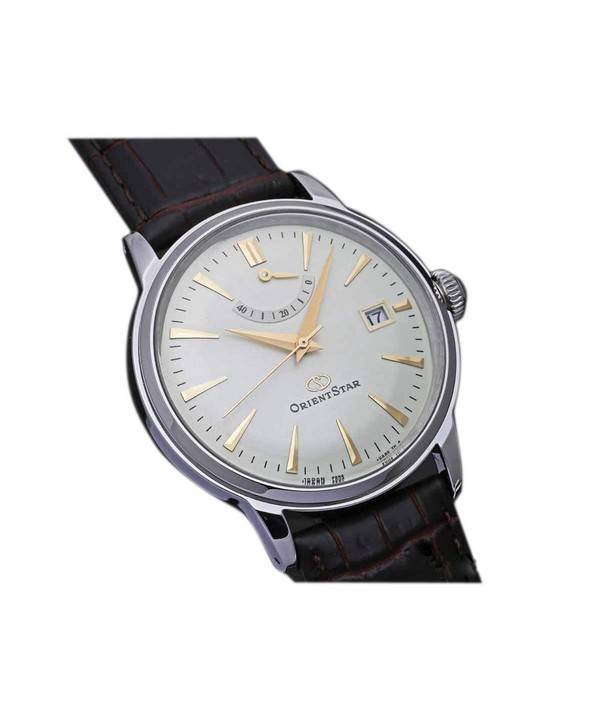 It's not to say Japs can replace the Swiss or vice-versa. Japs are Japs and Swiss are Swiss and Deutsch are Deutsch as much as like English are English. Indie watch collectors who might have great taste and with or without great spending capacities are different but the rest of us, whose taste and financial restraints oftentimes don't really match, might think otherwise. Hope you don't tag it as 'absolute heresy'.
I say that Swiss watches are well-made and popular whereas Japanese watches are just well-made. The Swiss have long been associated with the luxury-level, even English, German and French watches. Unless you are Bill Gates or the GMC CEO, you are not likely to put any of these sky-high priced works of wonders under real testing conditions.
Here's where the Japanese watches chime in! The Swiss-equivalent types mostly bear In-House movements, which is way different than stock movements built by ETA and Ronda. No doubt Rolex, Patek Philippe, Lange etc. got their own different versions, price; however, is a concern.
For the Japs, it might be a tenth of the price for the Swiss. It's not a big concern.
The three leading Japanese watchmakers till now have built quite a few of their own movements, produced 100% in-house. They target the high-end luxury segment, the type that high-end Swiss watches too belong.
Seiko probably has the largest span. From plain quartz to kinetic, solar to mechanical automatics and the Direct- and Spring-Drive-s, it offers unique platforms to generate larger-than-niche markets comprising everyone from the recently evolved to the serious watch lovers and horology researchers.
Seiko documentation and interesting publications are here. Also take a tour of the entire Seiko museum. Here you will find some wonderful collections not to be found anywhere else. The souvenir section is an interesting part of the museum.
Citizen is definitely the next name to appear due to its Eco-Drive. Citizen made solar watches go from ugly and unreliable to exceptional heights of stability and precision. Currently, the Eco-Drive technology has advanced to being Eco-drive Thermo. The battery, here, charges by using the wearer's body heat.
Orient; however, sticks to only mechanicals. This Seiko sub-brand has roots in 1901 as 'Yoshida Watch Shop' (Ueno, Tokyo; imported pocket-watch sellers), who in twenty years became a producer of table clocks and gauges, under the name of Toyo Tokei Manufacturing. The company lay dormant from some years later until resurfacing in 1950. The orthodox watch making craft of YWS is in its spring-powered heart and in some of its excellent, hand built classic varieties. Only very recently they tasted the plain- and solar-quartz arenas.
Watch(es) mentioned in this post are listed below.  Click to see details and buy them: