Buying a watch is more like buying a slice of the lifestyle, or, to be more accurate – a passport to the league or the subculture it represents. But at the end, all it matters is if you are wearing it for yourself and with confidence. Unless you perceive it as valuable, even a $20000 worth watch shall gather dust, saving the mighty Rolex. Its understated, timeless appearance makes it an incredibly masculine accessory; even if you don't give a dime about it, you'll wear it for the name.
The luxury watch world claims no man above 25, with considerable amount of self-respect, should wear a watch below $5000, which is, a sizeable amount off the disposable income to many among us. So, deliberate ostentation is what it's mostly seen as, whereas the appreciation for tradition and precision goes unnoticed. Should anyone ask, here's a quick FAQ:
a. Patek Philippe: Best among mainstream watch companies and offers topmost lasting value, tradition and history.
b. A Lange & Sohne: Almost in the same vein as Patek.
c. Thomas Prescher & Greubel Forsey: None probably makes better tourbillons.
d. Urwerk and MB&F: The aces in mechanical art.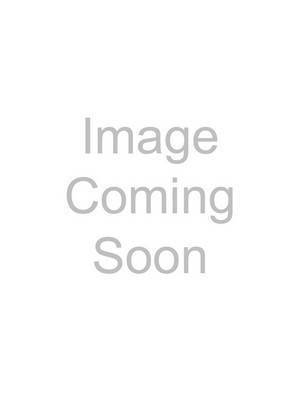 As for IWC, Vacheron Constantin and Zenith, they all are makers of nice watches, but they are not luxury. A stark contrast to this is Hublot and Panerai; however, among the Jap Giants, Seiko has a phenomenal watch: the Seiko Spring Drive Spacewalk retailing for over $25,000, almost a Swiss-price. For real low budget stuff ($500 to $1,000), look for LUM-TEC, Praesto and Prometheus; for high-style stuff, there's San Francisco's XETUM, the quintessential TIMEX and Casio G-Shock, a go-anywhere timepiece except for the times in formal wear and business suits.
So, that's a whole lot of evidence towards your preferred watch determining your status, or taste – or a lack of it, thereof. It is the shorthand inscription of your identity. So keep in mind the following points:
a. The Movement: This comes first. Even before you decide on the brand, decide on the movement. The movement dictates 80% (if not more) of a watch's quality and price. Choose between mechanical and electronic.
b. Functions: You must know what you want your watch to do, but features take the prices higher. However, the most important in this regard is water resistance and then, shock/magnetism resistance. If you are into a lot of travelling, then GPS is must; tracking oceanic tides or moon phases are just eye candies if you are not working in the specific sectors. But yes, if you are serious with deadlines, then a minute-repeating, chiming watch must be yours.
c. Form: To cut things down to the simplest, this is about the watch size and not about the shape. It should fit your wrist without sticking out from the sides i.e. it must not hang over from the edges.