For the piece below, I've chosen as examples some beautiful watches by a few watch manufacturers from Japan, Europe and the U.S. Unfortunately, this space isn't big enough to include every prominent model from every prominent brand, but what you'll find here are some of the bests the world has known and agreed over.
————————————————————————————————————————————————–
This time again, I was confronted with the same question; this time from a college-going youngster with everything on his arms but a watch. No, wait! He had a digital strip on; the kind that shows numbers and graphics digitally, bright and glowing on a dark face. It communicated with his smart phone and gives him company in the gym but that's all about it.
As rude and inquisitive as one can be, there were a few pleasant notes exchanged in the beginning that changed to heated ones at the end. Helpless as I was amidst the traffic, my only consolation is his jewelries matched his ride well. All glittery and gleaming, bright colored plastic and rubber set on a metal frame wide as a sofa. Sadly, with these vehicles, the gas tank is absent between your legs.
Our man claimed his things are: "…not just something you wear – they are statements." Of lifestyles, cults and cult-figures – as he stated – and what not; it's about instantly making your presence felt. Must a daring, bright and exciting personality hurt the eyes? – was what I asked.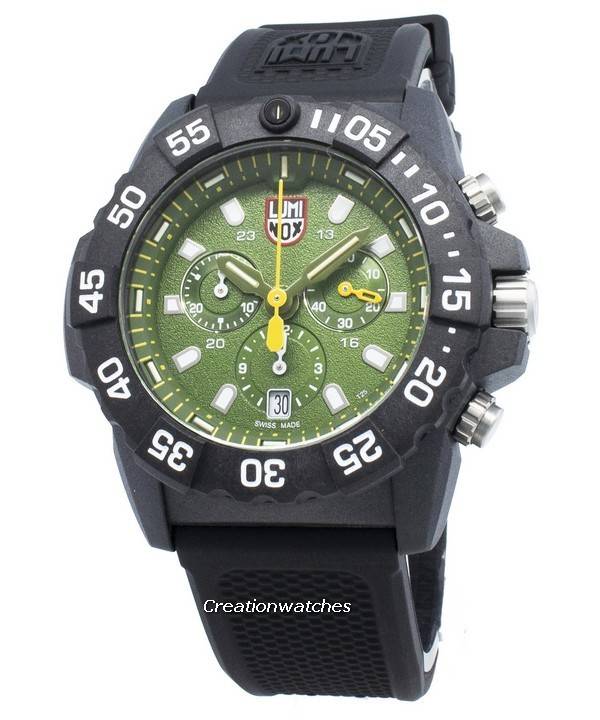 I've seen better ways to put bright colors right for everyone and every day.  They feel the part upon wearing. They don't need the right mood to pull-off the look. Bet you've, too. Those bold designs put themselves out there as a part of the ensemble; not stand out singularly defying the basic simple rules despite being bold all the way. Statement colors do it all the way through an outfit. Never – EVER – expect dull, faded colors to go with them, which is exactly what our man did. Your outfit must look balanced without making a statement piece draw unnecessary attention. It must not oppose your whole look. Maintain the same tone of one colour for best results.
What do I mean by that? Leather straps must match the shoes and belt colors accurately – if possible, also that of the dial. When you choose a metal strap, you may wear it with either brown or black shoes. Silver-tone to go with black, gray, and blue shoes and belts while gold-tone are for browns, beiges, tans and other earth-tones. However, there are various other dial colors than black, white and blue; you can use them to block colors and bring parity; jumping several divisions on the color wheel is a bad decision.
Watches mentioned in this post are listed below. Click to see details and buy them: