The newest G-Shock Frogman GF-8250ER-2 from Casio has finally hit the market after teasing customers for a few months. Being represented in early 2012 spring catalogs, the newest entry in the Frogman program became available a few months later. Available in a variety of Earth tone colors, this limited edition model has been built for professionals.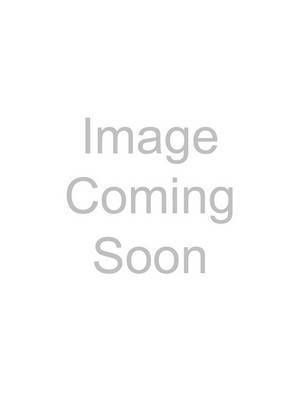 Frogman Offers Many Useful Features
The namesake Frogman, in addition to being water resistant up to 200 meters (over 600 feet), also includes a dive timer along with moon and tide graphs. Its partner Riseman includes temperature along with barometer and altitude readings and the Mudman features a digital compass, mud resistance and a thermometer. Each has been engineered to meet the needs of the specific adventures of their users and all are powered by a tough solar cell eliminating the need to change batteries.
Developed and Designed for Men Who Take Diving and Water Sports Seriously
The G-Shock model GF-8250ER-2 offers a scratch resistant mineral glass crystal and has been designed for men who take their diving and water sports seriously. It features digital time displays with day and date and includes multiple alarms, moon data, a tide graph and an automatic Electro-luminescent (EL) backlight in blue green color. This new watch series, called a man series of watches, offers high-tech features that make a striking impression regardless of their use.
Some of the primary features of the G-Shock Frogman include:
Screw lock back for shock resistance and water resistance
Stainless steel case with resin bezel material
Resin band for active sport use
EL lighted dial with extended afterglow
World time capabilities
Moon graph that includes specific date and moon age
Stop watch that measures 1/100 of a second
Automatic calendar until the year 2099
Conserving Power and a Long Battery Life
The stop watch offers a countdown timer along with a range of inputs from one minute to 24 hours in one minute and one hour increments along with a signal on every hour. It also features a battery time indicator and when the watch is in the dark, it will offer a blank display to conserve power. When the watch is stored in complete darkness and out of the sun, the battery life is expected to last 10 months.
The Frogman, Riseman and Mudman each offer 12 and 24 hour format and their tone can be turned off and on with the simple push of a button. Best of all, amid all of the extended features they offer regular time keeping to display the hour, minute and second along with the day and date, the month and am or pm format. Each model can be set for five daily alarms and includes one snooze alarm for convenience.
A Watch Any Active Man Deserves
Casio Watch has long been a trusted name for affordable time pieces and as active owners have learned over the years, dive watches that offer more convenience and features are more valuable for their outdoor use. Whether using them for diving underwater or for other outdoor sports, the G-Shock series offer usability in a good looking watch with all of the features sought after by many active men.