Imagine running a chronograph, an alarm, a countdown timer, World time/dual time functions, a fully automatic calendar, Mobile Link (Wireless Linking Using Bluetooth®), a Phone Finder, LED light, an AM/PM indicator – all running at the same time on a battery with a limited life-span. Frequent battery replacement – in this case – is inevitable.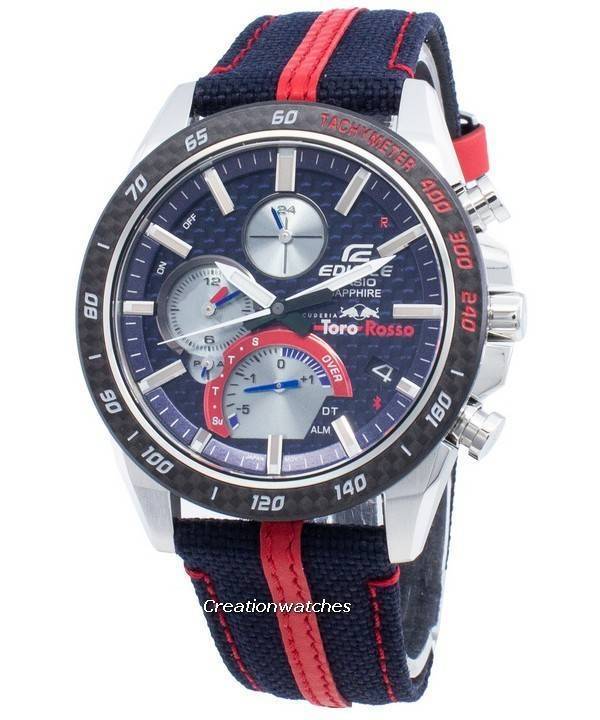 A big part of the charm about analog, quartz watches with high and varied functionalities is whether it's run by a constant source of power. Batteries – unless they are specifically made to last for a decade or more – get the bad reputation as most wearers are often hesitant to use the watch to its fullest due to the fear of an early battery rundown and breaking the factory seal. And yes, there's also an associated cost; the burden of visiting an authorized service centre and your time and energy. Unless you are a gadget freak with a fascination for complexity, you won't find an otherwise irresistible watch much enticing.
A personal note: There's no denying that a couple of such battery-driven highly functional watches are also in personal possession and worn on a regular basis; something like making the most out of the battery power left. But oh, they are good to look at and admirable in their own ways.
Advanced models with computerized functions need Solar movements as their most basic requirement. That's chiefly because of Bluetooth connectivity to smart phones; there's no point unless you can always keep them connected together. That drains power and power in huge quantities. Without a fast, light-charging fuel cell, such useful, everyday gadgets are of little to almost no importance.
The purely analogue display of the Casio Edifice is an eclectic mix of several useful functions. Depending upon the model, you get:
Daily alarm: Sounds acoustic signals at a set time.
Stopwatch: Tracks and records lap times to be displayed again later.
AM/PM Indicator: Immensely helpful in getting rid of jet lags.
World time: For over 300 cities around the world. Very helpful when you are dealing with someone offshore or planning a day ahead at your destination at a foreign country.

Dual time: A quick display of a second time-zone, the one you have to deal with most frequently.
Countdown timer: An audible signal goes off after a certain set span.
Bluetooth®: This enables the watch to interact with your smart phone through an app and exchange readings. You may also control the watch through the phone and vice versa.
The TOUGH SOLAR® movement, the common factor for all, is an independent, eco-friendly and efficient module; the inconspicuous solar cells can generate enough power to keep the watch fed for the next 24 months.
Casio Edifice watches with Tough Solar movements and tons of other functionalities are listed below.  Click to see details and buy them: