Despite a beyond remarkable accuracy, there are factors that might affect GPS precision greatly!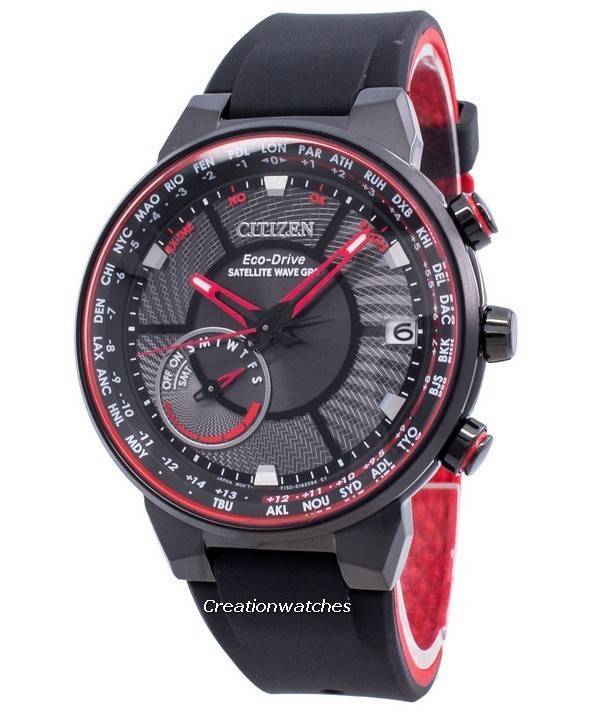 Do you really need a GPS watch?
Prior any discussion, it's necessary to evaluate if that discussion is worth your time. For elevated and depressed surfaces, turns and curves, forests and closed spaces may NEGATIVELY IMPACT GPS ACCURACY.
With that part confirmed on the affirmative, we can move further.
Truth be told, even the most hard-headed, mechanical buff would like to keep a high-tech wearable gadget for places where his/her most prized possessions might suffer a blow and end its brief stay in this material world. To fit their primary criteria, a GPS watch needs to be analog. A watch like Timex Ironman Run X20 GPS Indiglo Digital would not fare too well; its flurry of useful functions – including a rechargeable battery – doesn't matter. It gets all its basics right though; not trying to camouflage under the GPS tag. It displays GPS Real Time and has a speedy signal reception; a simple menu-based system makes setting the automatic Rhythm-Alert, the timer and the stopwatch operations a breeze. The Day, Date and Month are also set according to GPS signals.
Aesthetically, it does not have the thrills and frills of many other GPS wearables – the Citizen Eco-Drive Satellite Wave GPS; for example – but it's effective. Way down cheaper, too. And definitely not a watch to wear at any social or an official situation, other than it's some event at a sports or an athletic club.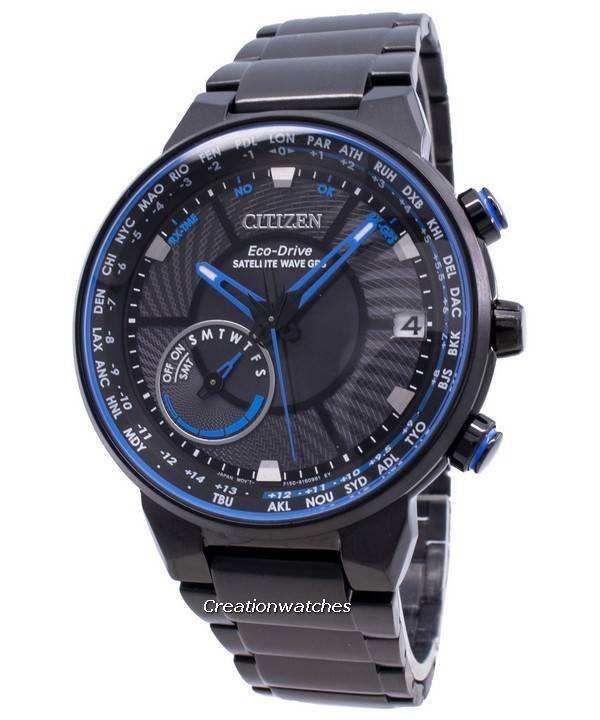 Accuracy issues
The GPS time correction is a great tool beyond doubts, but there are chances that yours GPS watch might be a little off. It's an issue with every GPS watch; the signal you are receiving denotes the time when it started its journey through the space.
Prior to that, a fair amount of time might go for syncing to passing satellites. But nothing more than you take while purchasing online; step out under an open sky and the reception will be faster!  On cloudy and/or rainy days, they might not just lock! However, in any case, once you get that buzz of notification, know your watch has shaken hands with an orbiting friend; strong and true.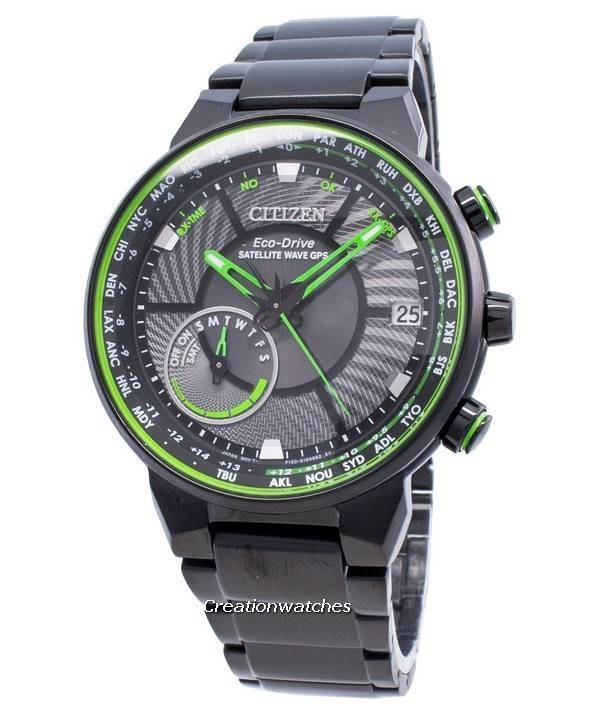 Why not a smart phone?
Smart phones sacrifice capabilities to accommodate a lot of things into a single unit. So, its entire focus is not on the GPS sensors entirely; though varying from phone to phone. They are inferior to dedicated sensors and systems, which are the GPS watches. This is the reason why runners prefer a GPS watch for Time or speed or distance tracking. Smart phones, though apparently more accurate when averaged over longer distances and faster speeds in smart phone GPS, covering shorter distances at far lesser speeds than in motor-driven vehicles displays some glaring mistakes.
Following are the links to a few of the GPS watches from different brands. Click to see and buy them.