September 5, 2019

Watch Gonzo

0
Disclaimer: As someone who appreciates wearable aesthetech marvels, it would be unfair to hold opinions about watch models to be excellent, good or bad – unless technically, that is. About aesthetics, well; each person to his or her own, as long as it doesn't transcend irritation; like digital pieces with business suits. Or, absolute dinner plates with corporate – or in that case, even with light casuals! Wear them at the beach or at a fancy ball. That will maintain the balance.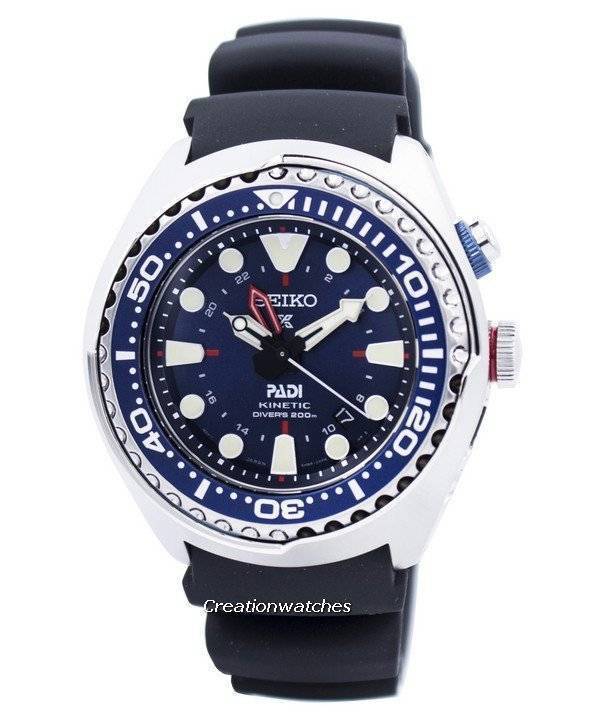 Both Seiko and Citizen continue to roar in healthy rivalry and it does not let us remain stoic. Instead, we vocalize about our favorite pieces; those who don't, gently rumble; usually. The warmth of the new glowing lumes, metals and glass is too hard to escape. Some of the world's most billed and iconic dive watches we are talking about.
Their popularity in the world just continues to accelerate. Elevate. Beyond many skies-high! Among those who know about watches. For they are some of the best bangs in affordable, purposeful luxury your money can get you. They offer values. Decades later, you'll find them working in more or less perfect conditions as they were new. They also age slower than many at same price points. For less than $ 500, they are above entry-level and jump start your dive-watching spree!
That's Seiko Prospex and the Promaster from Citizen.
Prospex is actually Pro-Specs, transformed to Prospecs and then shortened further with a similar-sounding, single letter replacing the other two. It's artful; though not the elegant, delicate and fine kind of art we commonly understand. Sleek and smooth, they run on both automatics and quartzes, stretching to the Kinetics and Solar-s. Additionally, they house the functions considered to be essential in the diving business. That includes compasses; so that you may also travel on land besides steering your boat. Or, it could be your car in the wilderness. They are chunky and reliable.
Those who love digital interfaces shall be delighted with what Prospex offers in this department. Instead of hybrid sportswatch-type vibes, they combine the charm of the theme to instruments you can actually use in the field. They will not be diving watches but. They are the Land family. What we are talking about here are primarily the divers'.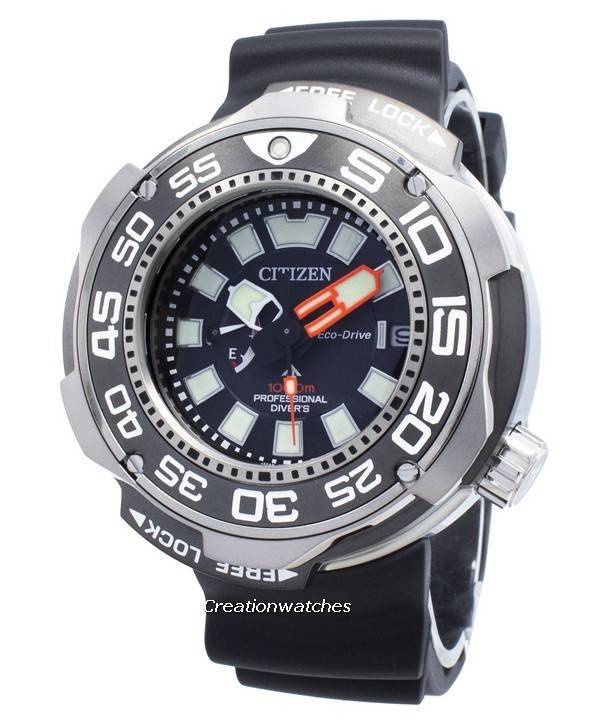 The Citizen Promaster Diver watches are very comfortable on the wrist and roundabout the same size of the Seiko Monsters. They conform to ISO norms and bear a tool kind of a look. Under normal conditions, you can wear a very few of them and despite their slightly weaker glow, you may very well use them for professional marine activities, serious surface water sports and scuba diving. With longer exposures, the glow improves.
There are land editions to the Promaster too, but that's a story for another day. I just narrated what is what. IMHO, both are good in their own different ways. But without flinching even a bit from their very basic technical philosophies.
Watch(es) mentioned in this post are listed below.  Click to see details and buy them: