A significant reason behind:
More than a reason, it's the love about something that can never go wrong! Sounds judgmental, right? It will, the first time. As days shall roll by, you'll be proved wrong again. Now you will admit that the love covers just any model from the brand; not just the luxury ones.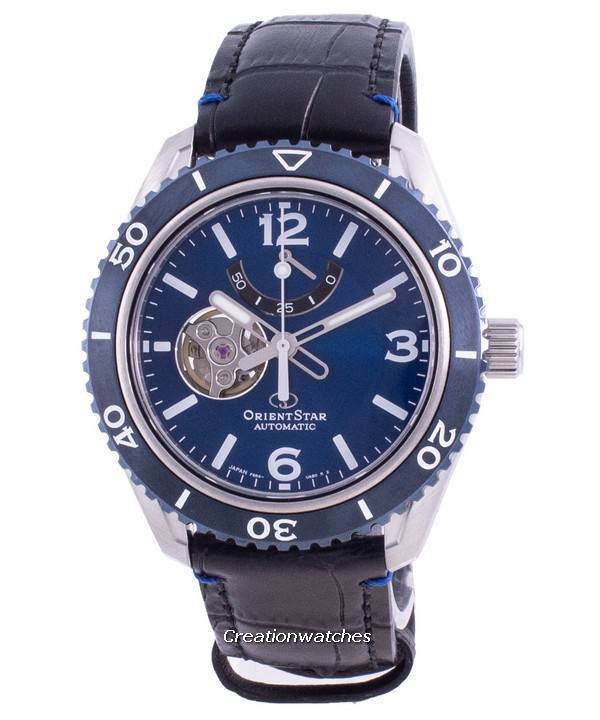 Compared to insanely high-priced, insanely complicated Swiss Haute Horlogerie, the luxury Orient watches are entry-level to mid-tier at the most; however, personal findings are – No less attention is given towards bringing every Orient watch into existence! Surely the go-to Orient watches lack the polish and finish of the Swiss exotics; still, they occupy a respectable position in the strata where accuracy and reliability are held in high regards.
Other significant reasons (and not so significant ones)
Whether you are into mechanical watches or not, an affordable automatic watch is never better than an Orient! They make one of the most perfect entry-level mechanical watches. The Japanese quality and craftsmanship is excellent (to say the least). Anyone longing to try and own a mechanical watch for the first time, fully or partially ignorant about what it is; Orient becomes their successful gateway watch into the whole, mesmerizing world of mechanical complications.
Quite a few aspects make Orient a good watch to own. They do not compete in the mainstream markets; a large chunk of professionals rely heavily on this brand and also them high on the corporate and social ladders! Every Orient that you find has got that pinch of oomph in it.
Orient creates in-house! They design, build and manufacture entire watches at their own facilities; they do not outsource or use any stock movement. On the reverse, you will not find another brand of watch using an Orient mechanical caliber. From the pins to the polish, the materials and components – everything about Orient is exclusive and dedicated to precision. Each Orient watch is a testimony to the phrase 'Affordable Luxury', taking quality and craftsmanship to newer heights without deviating from tradition. You end up with an ideal watch to pass down through generations. And also a good amount of horological heritage, continuing since 1901.
Orient: A backdrop
It all initiated in the hands of Shogoro Yoshida as a watch selling outlet; then producers of gold wristwatch cases by 1912 and table clocks and gauges around 1920, under the name Toyo Tokei Manufacturing. By 1934, TTM went into manufacturing wrist watches, which they ended in 1949 due to poor Japanese economy. Yoshida resumed his business the next year (Tama Keiki Company) and the next year to Orient Watch Co. Ltd. It is now under the brand name of Seiko Epson.
Some worthwhile Orient releases:
Drop a reply  if you got something to say about these models from one of Japan's most ingenious brands, producing some of the most distinctive watches that are considered as style icons of today!.