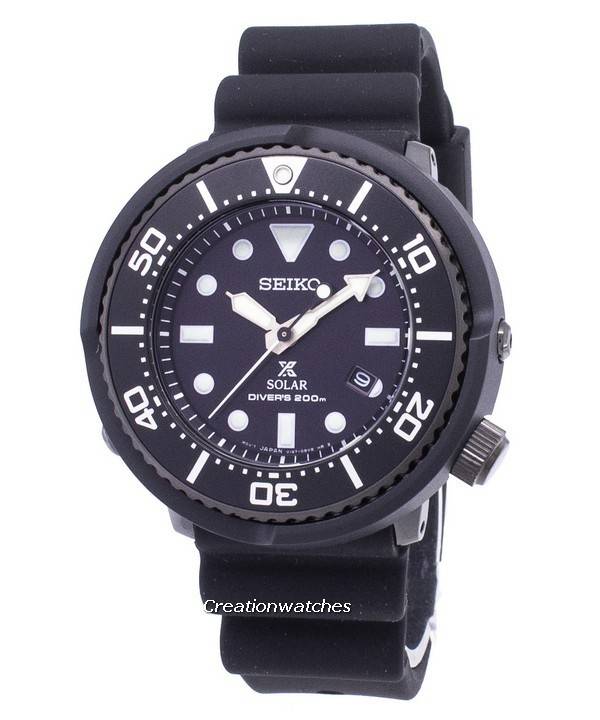 Seiko never fails to surprise, which is another big reason why I have this undying fetish for the brand. Definitely, there are some which I don't like at all but they are so miniscule in number that you can overlook them without any prejudice! So, when the limited-edition (1200 pieces), exclusive Seiko Prospex Super Runner Solar digital watches were introduced last year, my lust knew no bounds. They commemorated the 2010 Tokyo Marathon. But little did I know that time I'm in for bigger surprises! Agreed that these too are durable and waterproof; with a 120-lap memory (which also makes them ideal for swimmers) and big, easy to read backlit displays, but the Solar Divers are a breed apart. And they are special editions too!
I wouldn't say these 'Solar Diver's are necessarily collector's items. Rather, I'd say these appeal more emotionally than any other standard dive watch – YES, even if it's from Seiko!  For, the diving certification presented by PADI makes them interesting; much more than the Monster or the Pepsi. And that too for under $500!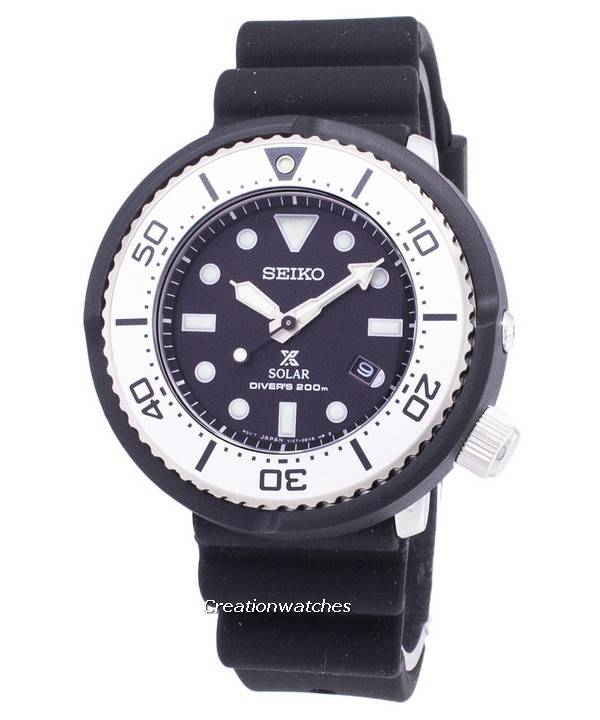 My personal opinion is the Seiko Solar Divers are the less expensive serious dive watches out there! But it's incredibly challenging to believe in my words, considering Seiko's large assortment of dive watches. It's hard to realize what separates these under $500 watches from them retailing for near about a thousand bucks; even some Grand Seiko-s towering well over a few thousands!
The Solar Diver-s beat the rest because of their light-powered quartz movements, the V147. Now, don't start comparing it to the Eco-Drive or the Tough Solar though it works on the same principle i.e. turning light into electricity to recharge the battery within. The catch here is a system using a prism-like mechanism to move light in an invisible way. Once fully charged, it can run the watch for 10 months at a stretch, which many other fancier models lack.
Undoubtedly, a light-powered movement is good for a dive watch. Why? Because it ensures that you never run out of power at the most crucial moments. It also ensures that the factory seal stays intact for an indefinite period, which is unlike any battery-driven quartz watch – you know why! The moment you open the case back, you are exposing it to environmental factors and unless you are getting it done inside the Seiko factory, you can never have that kind of sealing to keep the moisture and humidity out. Besides, a quartz movement is always more accurate and sturdier than its mechanical cousins.
Overall, the Seiko Scuba Divers are beefy dive watches that you can wear either with a wetsuit or a tracksuit, without having to care about their overall efficiency!
Watch(es) mentioned in this post are listed below.  Click to see details and buy them: