In this post and the next one, we will talk about only one exotic material – Enamel. To start again, click here.
Any smooth glossy coating that resembles ceramic glaze is not necessarily enamel. Many lower priced watch brands use enamel paint instead, drying up to a hard glossy finish. It should not be confused with decorated objects as in painted enamel, where vitreous enamel – a colored, glassy compound fully or partially opaque and fuses to the surface of metal or glass or pottery for decoration or protection – is applied with brushes and fired in a kiln.
Enamel as a dial material is getting increasingly desirable every day; it's incredible because of their rarity. It takes a lot of skill to make an enamel dial; even the uni-color, minimalistic ones. It's debatable if High German Smelzan transformed into Old French esmail and finally enamel in Modern English, but none so far as its toughness and beauty is concerned.
Enamel firing needs specialists; it is an incredibly risky job, since a crack or an air bubble might emerge anytime between the layers and that would ruin the entire job. Even brands like Patek Philippe, A.Lange & Sohne and Ulysse Nardin outsource their requirements to Donze Cadrans, the only enamel dial manufacturer in Switzerland.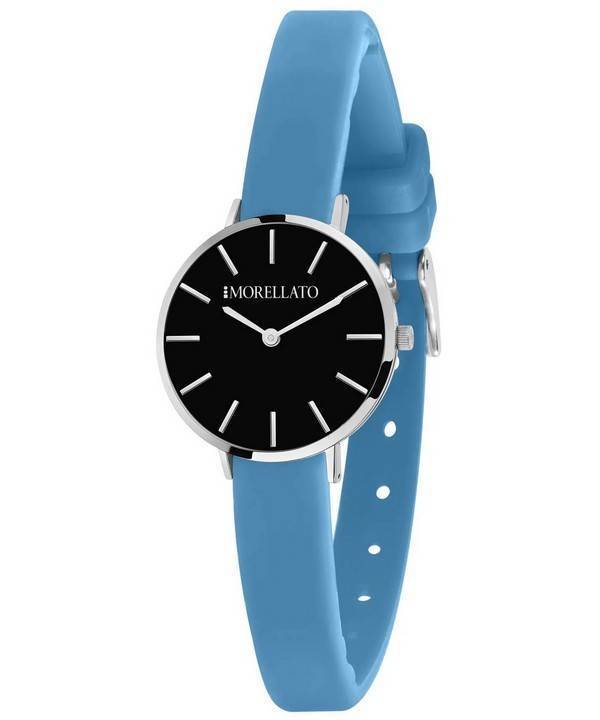 Enamel application has different forms. It's important to know what kind of enameling makes your watch-dial. One of the most recognizable forms is cloisonné (say: klwa-za-ney), which is colored areas remain separated with ultra-thin metal strips or wires, preferably gold; set along a design outline drawn directly onto the dial, in pencil. Up to five layers of enamel is applied between these wires, with the firing taking place after each layer has been finished.
The first enamel dial appeared in the 1940s till the 1960s, there were just three people – Carlo Poluzzi, Marguerite Koch and Nelly Richard – doing it for all the luxury watch brands. Among iconic cloisonné enamel watches, the world timer from Patek Philippe is wonderful in its complications.
However, cloisonné is nothing compared to the Grande Feu or Great Fire. It is the most difficult among all enameling techniques; it also offers the highest durability. It doesn't go after elaborate, vivid color shows but are uniform, single colors; best are white and cream and exceptionally rare, black.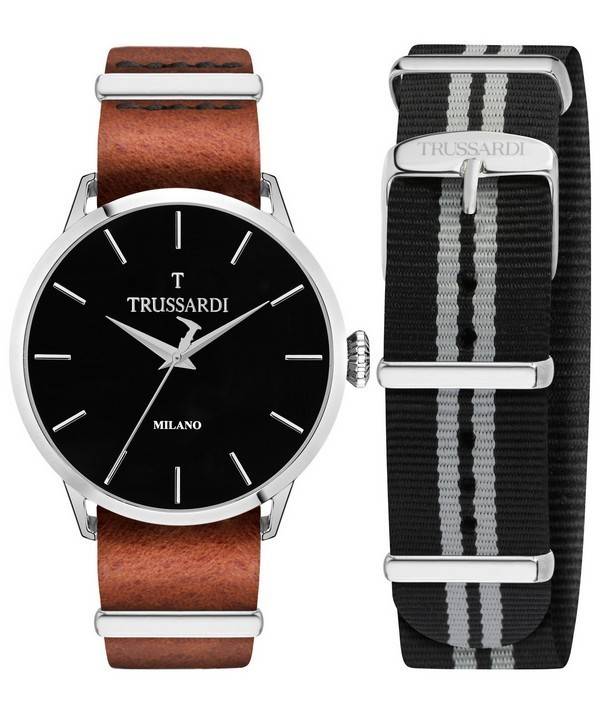 Then there are many more intricacies as applying more oxides on the dial surfaces and the number of times it should be moved into the fire with equal consistency and exposure for the several coats of enamel to meld together and create an uniform color – but frankly speaking, such difficult processes are best left for the master enamellers to explain and make us understand. We will shift to the other techniques in the next post instead!
Not just watches, enamel also makes other fancy stuff. Click on the links below to see and buy them.