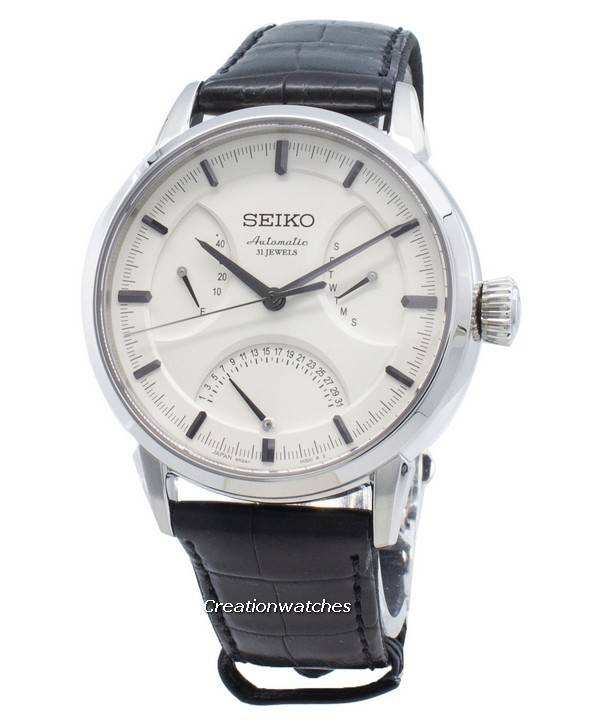 Q. Dear Gonzo,
What should I consider an affordable pedigree watch? Also, what adds pedigree to watches? I find the flashier watches tempting but as of now, I resist and urge you to guide me toward a fine timepiece; peerless and respected. I'm looking for a better choice to commemorate my – what I consider – first 'good' job. State me a piece beyond reproach within the 'affordable-s'- at least, nearly. I'm not interested in the long history of a brand making so-called stellar movements or 'prestigious' names; just a good piece that comes without a lot a fanfare but with promises that it will keep.
A.I see a lot of questions stacked together and hurled at and most of them do not appear as questions at all! I'll answer; however, one at a time; to discuss pedigree, patience is must. I'll start with your second question.
Pedigree is not just about the decoration on the movement or other aesthetics; not every pedigree watch has to look like a Patek or a Vacheron; rather, there should be some depth of innovation and authenticity into a piece. In simple words, it should be horologically significant.
Classic is just one of the criteria for a pedigree.
Pedigree should be free from bling and vulgar trends.
To your first query: A watch with a history is always a pedigree watch. Those not with a backing history must be great in all its aspects. The one with a history (and a history of excellence) is always of a higher pedigree. To simplify: Orient Star and Seiko Presage are definitely pedigree watches but then again, Patek has a higher pedigree. To understand that properly, you need to know a few top-tier Swiss, German, Italian, French, English and American watches, created to display wealth with austerity and a lot of charm. That's a lot of detail we will cover in future; for now, considering your urgency, let's keep that aside.
As for the recommendation you asked for, I prefer drawing your attention to more than one in the category and let you choose. Two I already made. However, I'm not quite sure if multiple complications are what you like; in that case, this Seiko Presage is absolutely simple and serious in its appearance. I would ask you to stay away from a Grand Seiko considering your age; still, if you want a lookalike, the Seiko Automatic Presage again comes to rescue.
Orient Star is when you want to be on the softer side of elegance; which is why they are desired for occasional use. An Orient Star Power Reserve Automatic is more suitable for a corporate get together rather as a part of your regular corporate wear as you would a Seiko Presage. Not that there are no models that can cross the boundary (see these Presage and Orient swap their roles).
A closer look at a few of the examples will help you understand the pedigree thing even better. Simply click on the links given below.