Bottom line: There's nothing such as a movement that's truly bad or uninteresting! What might make it seem so is often a simple lack of sufficient knowledge on the owners' part.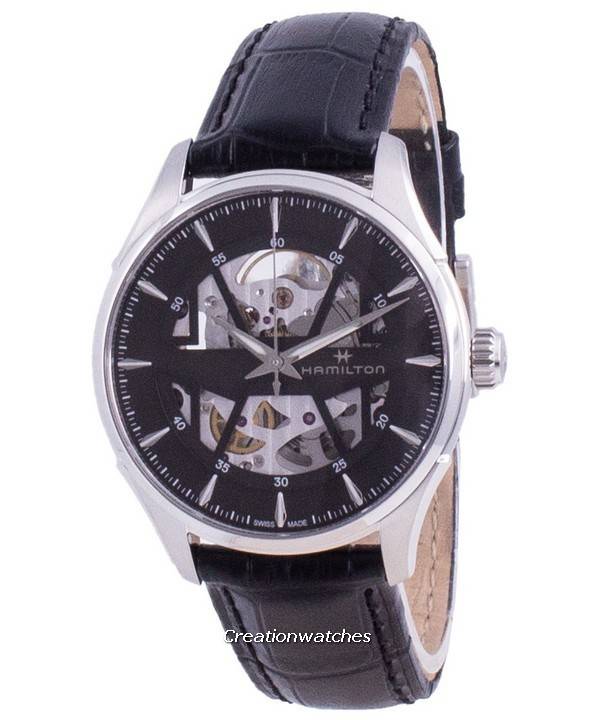 History vs. technicalities vs. reliability vs. aesthetics
Apart from the above four mentioned, a movement can also be interesting for the implementation of a particular complication or simply for its simplicity and honesty. However, more often than not, it's the implausible claims about a movement by the manufacturing brand that attempts to make it appear interesting, shooting it far above a justifiable price. This is where individual knowledge comes to play and also the brand.
Example of an interesting movement
A brand like Hamilton is iconic for being innovative in their every aspect and leaves little – if not nothing – to be desired. It grows from an American root but delivers Swiss Precision; highest performance standards and intricate craftsmanship. They are into it since the Golden Age of American watchmaking; the Railroad era, when perfectly precise movements were a crucial requirement,
They have continued this tradition till date, the latest being the H-10-S Automatics.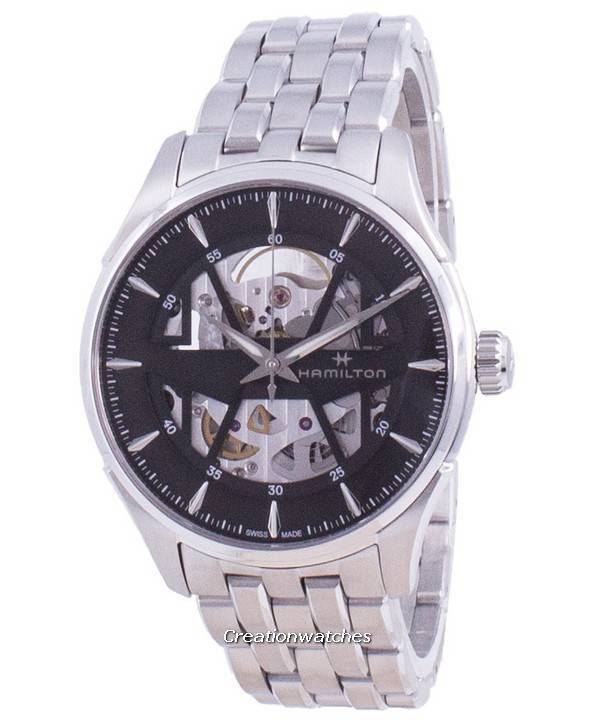 Why do we call it interesting?
To know that we need to look into the power reserve of the H-10-S! It determines for how long it can operate on a fully wound mainspring – the metal coil storing and transmitting energy for the movement's components to function. 36 to 48 hours was the norm so far (for affordable watches, of course), which needed a watch to be worn or wound every alternate day. An increased power reserve; however, grants a watch more time to stay off the wrist so that your other watches don't need to fall short on their due wrist time. Or, so that you may leave it on your table when you go fishing, or biking or some other outdoor activities during the weekends!
Hamilton addresses this need. With a longer power reserve, the new H-10-S movement, which has 80 hours of power reserve. It's a nicely finished movement with the Côtes de Geneve and snail and pearled finishes. Here, they suppressed the escapement regulator, bringing optimal reliability and precision to the movement while making it capable of running for double the time compared to standard mechanical movements. Another change it exhibits is the refinement of the kinematic chain, which runs from the barrel to the escapement.
What's the difference with the Powermatic, then?
The Powermatic has a synthetic escapement (which explains the existence of 23 jewels into it), while with the H-10-S caliber; the classic ETA 2824 escapement is retained, keeping the jewel count to 25. There are also some changes implemented around the balance wheel, but they are not very significant ones and can be easily ignored if you are not a watchmaker yourself.
BELOW ARE GIVEN LINKS TO SOME OF THE HAMILTON WATCHES, WITH THE H-10-S AND TISSOT WATCHES WITH POWERMATIC MOVEMENTS. CLICK TO SEE AND BUY THEM: