Seiko 'Save the Ocean' range deals with choppy seas and shark fins passing by!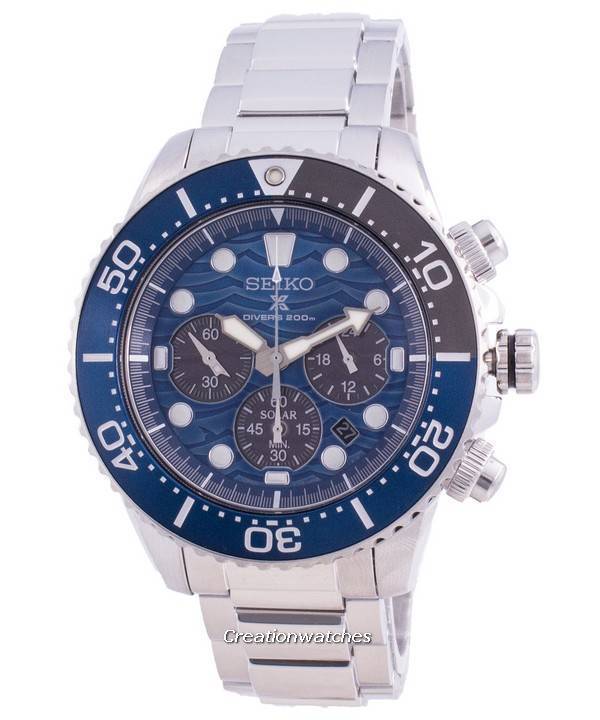 Often doesn't go beyond
Planning on purchasing your first mechanical watch reading reviews is just where it starts at. Most find it difficult criticizing; seldom do they find fault with the piece (or, pieces) under review. Unvarnished opinions are rare.
Getting your toes wet
Diving straight into the deep-end is a remote to very remote possibility for many among us; it's more sensible dipping the toes first. Get the names on paper and head out on the streets. Feel them one by one. More introductory watches might not be that hard to come by. These are free from admonishments; they don't hoodwink with just good stories and savvy marketing. These are far from revolving around the same movement or unimaginative case designs or lacking completely the innovative, passionate touches that tradition bore once. These watches have stepped up their game and dragged a few higher end watches into the entry-level­ tier. They are seemingly more impressive than many others, including a few from higher price ranges; sometimes, even flaunting tags from big fashion houses.
Or, jump in with Seiko to Save the Ocean
Bearing all that above – or nothing – in mind, the Seiko Save the Ocean very much becomes your gateway drug into the luxury watches' world. It is appealing as a good first watch; not too bland, neither too spicy, nor demanding. And, with an endless supply of power modules – Solar or mechanical automatic – in few variants!  A 'Save the Ocean' is a serious enough divers' watch to be relied upon at great depths. They are honest enough watches from a brand with a fortunate, obsessive tendency – to toughen things up more than the need be. This is one aspect Turtle-lovers will like! The 'Turtle Save the Ocean Automatic Diver's' looks like its predecessor; only better and got all its good points upped intensely. There is also a black version to it.
That is to say, one gets the impression often, that a Save the Ocean watch is good only because of this one reason and there is very less or nothing deeper to set them apart from other interesting dive watches. The point is, while many other such offer value for the money (supposedly), they are simply far too boring to be worn on a regular basis. With a Save the Ocean, you don't need to undergo that trouble.
Special Editions
High horological values at lower price point their forte; Seiko beats its Swiss peers with the Save the Ocean Special Editions. These are absolute exemplars of blue dials that dollars can buy. Seiko truly outdid themselves with the Special Editions!
BELOW ARE GIVEN LINKS TO THE WATCHES DISCUSSED ABOVE. CLICK TO SEE AND BUY THEM: