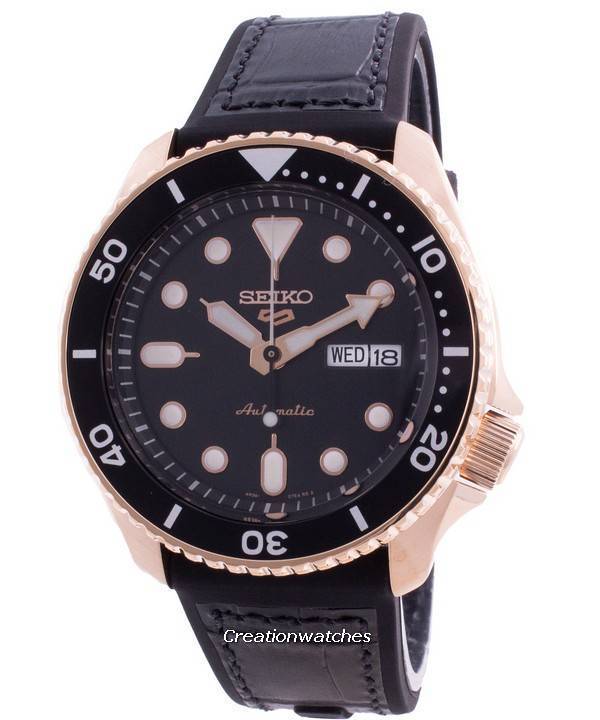 An era comes to a halt
It's been nearly two years since Seiko decided putting a stop to their older Seiko 5 models; thinking things over in a new way. They re-vamped the entire line-up, which represented for long, one of their foundational cornerstones.
Alongside, they decided the same fate for the iconic SKX007.
To many of us, they had been our first watch. Knowingly or unknowingly, we opted for these enthusiast-loved models.
Something about the SKX
The classic Seiko SKX007 needs a mention here to understand properly the new Seiko 5.  Now, even the old Seiko 5s also need to be understood prior to the SKX but most of us here are kind of savvy about them. Those who are not; may take a peek here. Or here, if you want it short. As entry-level automatic watches, Seiko 5s still stay put!
To start with, take the SKX007 to be a more dive-focused version of the Seiko 5-s. It applies to every SKX007 variant and version; we get to that in a while. However, regardless of the variants, the base unit has a formidable presence in the world's watch communities.
The 2019 release new Seiko 5 ensure they pay some of the favors back to the enthusiasts who, for long, remain faithful to the six-character alpha-numeric. They also got parts of the SNKs in them but that's another separate topic for a different time. For now, know that there are scoops both from the SKX and the SNK in the new Seiko 5!
5: A recap
Five is what? Back in 1963, on the quest for a value-driven everyday watch, sport-ready and inexpensive; the Seiko5 was born, focused on 5 reference points, each denoting a base quality; a total of 5. An automatic, mechanical movement with a day and date display besides regular timekeeping; substantial water resistance, protected/recessed crown and a durable crystal, case and bracelet. It's the basic recipe for any sports watch; Seiko just does it well. Very well! Seiko 5 soon became synonymous with inexpensive, reliable, entry-level mechanical watches.
The new Seiko 5
Previously, Seiko 5 was not flashy, most of them; by and large, they were just pure value statements. This built their foundational building block; the new Seiko5 is all the embellishment around it; the philosophy and legacy of the Seiko 5 in unison with the SKX aesthetics. They too, like their predecessors, are sort of watches that become companions; with a feeling nice enough to be called cozy.And yes; sometimes, it appeals more than an Apple watch!
New Seiko 5: The USP
All models are diver lookalikes.
Are built on the same case and bezel structures – 42.5mm/13.4mm; 46mm lug-to-lug.
Wide range of colors, finishes, mounts and styles.
Passive crowns
So much for now! Anything else you want to know about the new Seiko 5, send a mail to gonzo@creationwatches.com