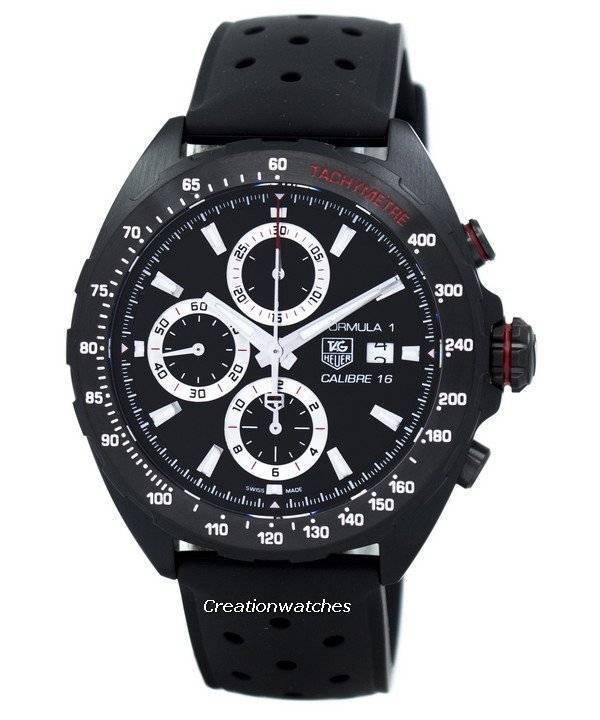 Some three years back, TAG Heuer released a new version of their iconic Formula 1 watches; uniquely mechanical automatics that stand out with their individual designs and personalities. The range made every serious watch enthusiast think if this is the final direction that TAG Heuer has taken and if they are going to shun their Formula 1 entry-level quartz range.  Moving out from the cool combinations in steel and ceramic; sometimes plastic bezels and neat dial designs kept their space reserved in the daily quartz beater world; also in terms of price, the automatic versions set a new groove for the Formula 1, getting a great thing going for a reasonable price.
The Formula 1 automatic is technically an entry-level watch for the brand, but it is at the highest echelon of entry-levels watches that you can simply feel nostalgic about. The TAG Heuer caliber 16 automatic movements are made in Switzerland under extremely strict quality control measures. The 7750 dropped its Valjoux name in 2000 and was rechristened as the ETA 7750; 2012 saw TAG Heuer using a 7750 clone – the Sellita SW500, which is substantially the same as the original 7750 – for one year and then phased it out to use the Seiko-based Calibre 1887 and Calibre 1969.
The high-frequency ensures excellent precision that scored the Formula 1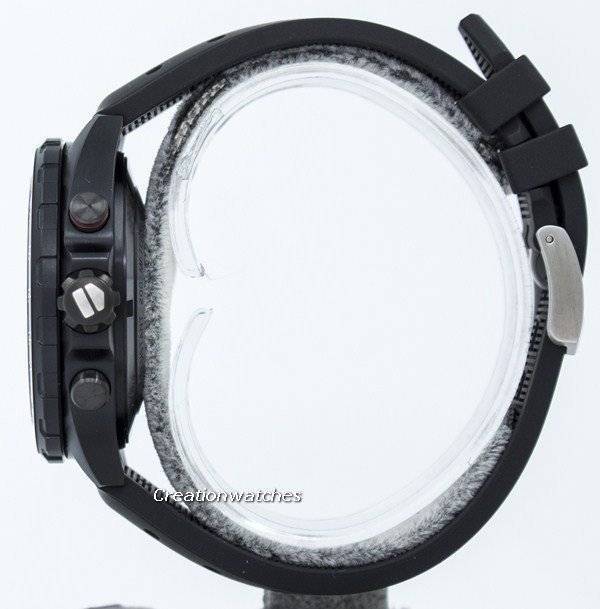 automatic the COSC (Official Swiss Chronometer Control) certification, also on the reliability grounds. From above, the Formula 1 automatic is more mainstream and more masculine this time, with more of that speed factor.
The finely brushed, black titanium carbide coated stainless steel is a new step that TAG took to make its tonneau-shaped case get an added dose of attractiveness. The bezel is fixed this time on the case that resembles quite a bit of the TAG Autavias'. The black titanium carbide coated screw-in steel crown is easy to grip and has a raised, fine brushed TAG Heuer shield and red line at its side. The steel pushers are black titanium carbide coated too!
The refined, sporty design is commendable; also for its focus on legibility. The marker combinations are more toward achieving visual clarity rather than to be just pleasing and are pretty evolutionary to point a new direction.
The three-hand, Formula 1 Calibre 16 is an ETA 7750 and arguably, can be said the most successful automatic chronograph movement till date. The 7750 was developed by Valjoux and has its origins in Venus, part of Valjoux since 1966. The caliber 16 is reliable as well as cost-effective; relatively thicker and larger that its contemporaries. It has a sonic signature that comes from the relatively larger and heavier mono-directional rotor (oscillating weight that winds the movement) and gives the impression of being alive!
Watch(es) mentioned in this post are listed below.  Click to see details and buy them: