Now certainly, a watch doesn't move around unless it's on you; it's just that it will remain unaffected when exposed to the things you face in a daily life. It should be able to travel – go the way you do every day without complaint.
Does that mean just one watch and no more? There are some who went that way and some who are about to; those wannabes shall find this post interesting as much as the guy (or gal) looking for a primary, go-to watch. As for occasional wear, your free will rules. But it should match the occasion. No multifunctional diver to a wedding or at formal corporate parties. Or, fully digitals with business or stroller or dinner suits. Things like that. An Ana/digi is a conditional item; more ana– than digi– is the catch here. The idea is getting a watch of personal, horological significance that won't get into a conflict also with your usual dressing style. Robustness and ubiquity should be top notch. And you shouldn't feel awkward if you, under a certain circumstance, don't get the time to go home and change for the party.
Hot in the list are these three I find for even those wearing a watch for the first time.
The Citizen Eco-Drive Chronograph looks part Haute horlogerie and gets you expecting a certain level of reliable service amidst all those fine details and slightly decorative finishes. Its general refinement in execution is certainly horologically significant, but it is not haute horlogerie and easily fits into any daily, urban life.
In any case you turn out to be a little more active than the average city dude, this Citizen Brycen Eco-Drive shall offer several distinguished features that are sure to stand out on your wrist. It's a combination of stainless steel and black aluminum, measures in 1/5th second increments for an hour shows time also in 24-hour format and the best part is, being Eco-Drive, the Caliber B612 never needs a battery.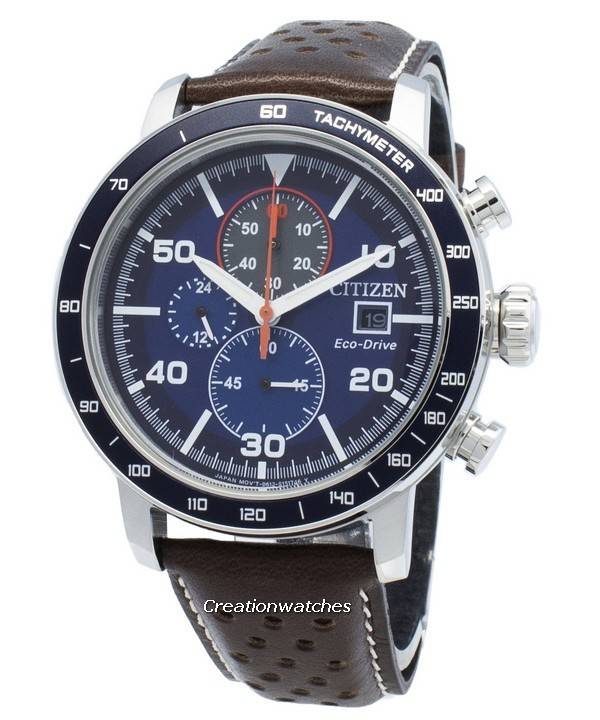 For typically office and other formal uses, Citizen's Calendrier are wise options. They are of wonderful quality, both in terms of construction and timekeeping accuracy and are certainly of a high significance. They are some of the sturdiest and most well-constructed watches Citizen ever made.
An exclusively formal choice would be the Orient Classic. This stands as a suitable watch to commemorate any milestone; as a gift or a self-treat. Just like the tuxedo. It's a black tie watch for sure. That you are not supposed to wear a wrist watch with a dinner jacket is a thing past. It was there so that your sole focus stays upon the host and other guests, not on time. Looking down at your watch indicated you are in a hurry and got another place to be in time. That's insulting the whole party.
Watch(es) mentioned in this post are listed below.  Click to see details and buy them: