In my last post, there was a promise to hold up Suunto against G-Shock; however, later, I thought it would be better if we flock in multiple digital watches rather than sticking to just one. Garmin we spoke about earlier; now, it's time we discuss about the rest.
Undoubtedly, with Suunto, there are also several other names that come up like Timex, Citizen and even, Tissot T-Touch (off late, Seiko is also offering digital and ana-digi tool watches) but truth be told, none of them can fully compete against the G–Shock toughness despite the presence of equivalent to or slightly more features; apart from toughness, it is also the affordability factor where G-Shock wins hands down. While there's no argument about G-Shock being the toughest watches in the world till date, they are undeniably big & bulky (not accounting for the square ones); look extremely technical and outdoorsy (keep G-STEEL out) and often, are not the most comfortable for people with small/light bone structures.
But hey! The other brands all have their unique strengths to make the G–Shock appear only a professional's gadget and not particularly an urban wear.
The list below showcases some which compete well with the G-Shock.
Casio Pro-Trek: Let's start with the closest kin to G-Shock. It's those radio-controlled, Solar-powered, sensor-packed, serious, outdoor watches that keep you in touch with the natural world around you. They are resistant to extreme temperature fluctuations, comprise Digital Compasses, altimeter, barometer and thermometer; display World Time; Sunrise/Sunset times, 1/10 Second Stopwatch, Countdown Timer and multiple alarms. But, there's no GPS unless it's the Pro-Trek Smart.
2. Suunto: They are stylish, almost as tough; with GPS and several hiking features. They got a rugged design and robust build all right but do not look as gritty; granting them an easier access to social circuits. Suunto watches are sometimes more tactical than G-Shocks, but their ranges are not as wide as the G-Shock. But oh, their extreme durability can handle the roughest of trails and weather conditions without giving in. They win with their use of advanced features and technologies and you can call them super-smart watches that are highly regarded among serious athletes and outdoor adventurers. They are bit more expensive compared to the most popular G-Shock models.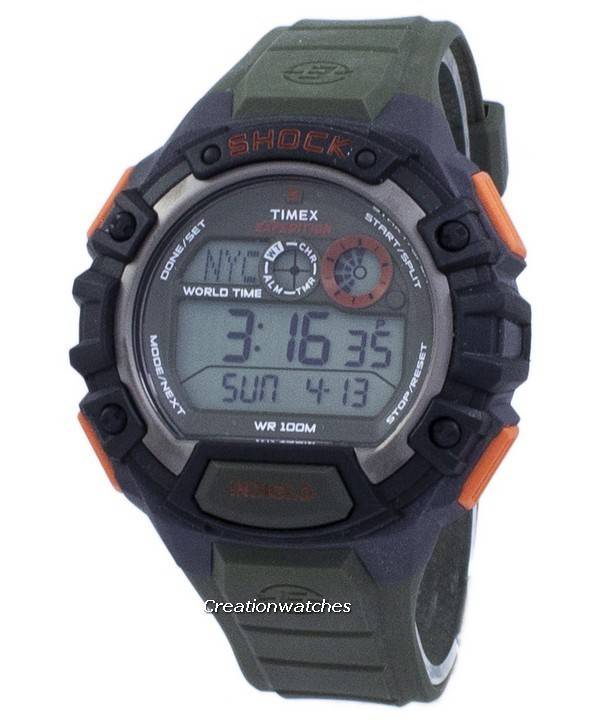 3. Timex: They are budget picks with good sports and running features; some with GPS (the Timex Ironman Run X20 GPS Indiglo Digital for example; or the TIMEX® IRONMAN® R300 GPS). They allow you to measure real-time velocity, counts your steps, distance covered and also tracks the calories burnt. The latest ones also offer optical heart rate monitoring and a large number of other performance metrics to help you tune your workouts. But well, they are not as tough as the other two mentioned above and might not survive a 300 feet fall or the pressure under a truck wheel unlike G-Shock.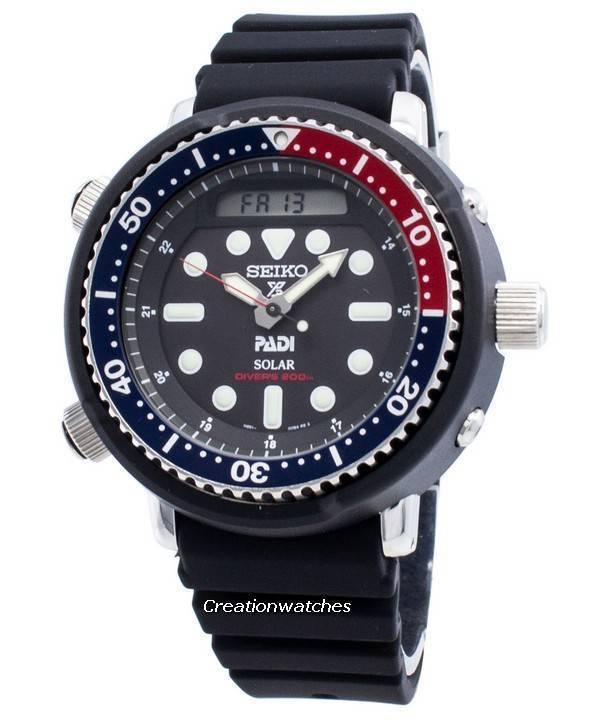 4. Seiko: Sadly, Seiko has put all their GPS capabilities into their Astron range; their Executive Sports Line is for people looking for a watch that works equally well in the office and outdoors. They are tough but not as much as to survive a battlefield like a G-Shock would most of the times; however, ever since the Solar duo Seiko PROSPEX Diver and the Seiko Prospex PADI Diver came into existence, the toughness issue got solved up to a great deal. Sam applies to the Seiko Prospex Fieldmaster and the Seiko Wired Limited Edition Chronograph Alarm and IMHO, they do just as good as the G-Shock in terms of durability. Only that they don't look it so much.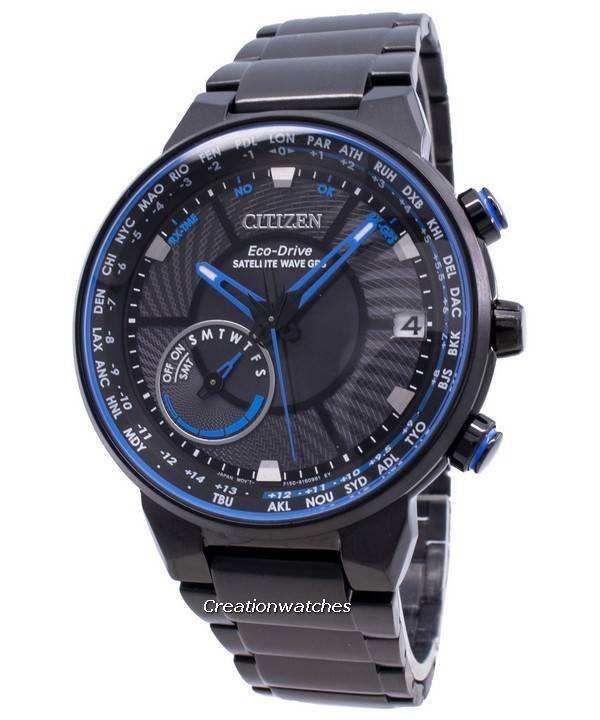 5. Citizen: Things have come a long way since the very impressive Citizen PROMASTER Skyhawk A-T Eco-Drive gave way to the Caliber F100 and Caliber F-150; the Caliber F900 covers across 40 existing UTC standard time zones, irrespective of desert, oceans or mountains. The sporty feature you get in these is the chronograph but the biggest advantage is: You don't need to worry about the battery running down as long as you are under the Sun or an artificial, bright light source. But oh, they are not digitals by any means, which makes them pretty much of an urban-wear.
That's about it. The above paragraphs give you a fair idea about choosing the correct watch for outdoors depending upon the intensity level of the sports or adventure you are to pursue. Chosen right, there won't be any complaints that you might have to face but don't think these will get away with the abuse a G-Shock would take with a smiling face over and over.
Next day, we speak solely about the T-Touch.
We'd like to hear your views on the watches you think will outperform the G-Shock or equal to it. Don't forget to drop a reply and let us know your preferences.