It's interesting – entertaining too – choosing something substantial in a completely arbitrary manner, from a vast ocean of models covering the base of the watch market. Being selective here means having to leave something out; that means, you have to think a bit more carefully. What to leave out and what to include is easier than addressing "why so?" and with certainly more number of possibilities, selecting strong candidates gets a bit tough. Rather, confusing.
It's a fact that automatic movements, as they refine, tend to cost more and this turns most casual watch buyers turn to quartz; mostly, the battery-powered types, might be anything between $50 and $200. They chiefly go for the aesthetics and also get reliable timekeeping as an additional benefit.
It's necessary to maintain balance. With brands like Citizen, Seiko and Orient, you can find that with automatic watches. For quartz, choices are possibly endless. Those same brands got plenty of them; albeit more expensive and doing many more things than just timekeeping, compared to just a quartz watch.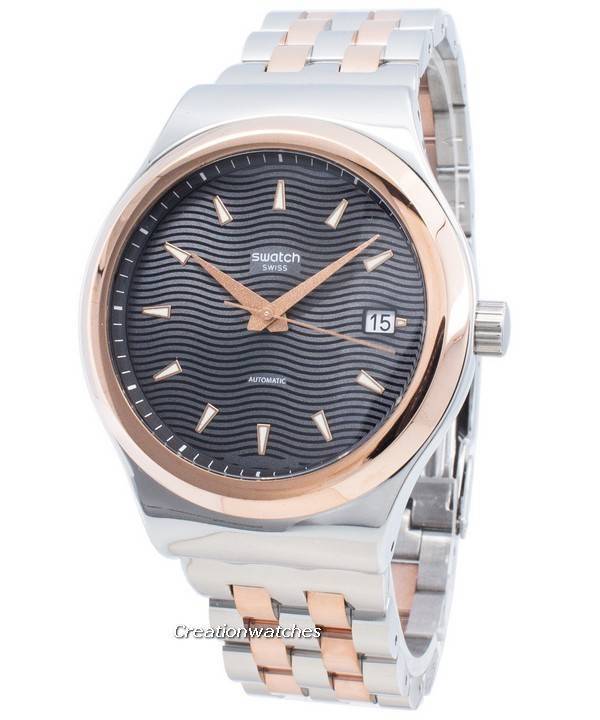 Nobody says wearing just quartz watches is a crime; inappropriate…whatever. They are good as fashion accessories and some of them, in the proper field; some of them look absolutely great with a great build and material quality and keeps good time for years. But they don't pack in the best of the movements. They are great for a fling; not for the deep-standing love. This does not; however, include the Swiss-made versions of Fossil or the A|R. Even few Maserati-s can blow your mind away eternally though they are Italian, not Swiss.
All of the above are a collective answer to the mid-market watches , most of which get you really, really frustrated with the lack of long-term quality and performance and you're simply not willing to go out and buy a Rolex or a Patek! There are many among these mid-range watches that don't use the greatest of movements, but those nevertheless proved to be the workhorses tested through time. They make the low end of the watch market a really well-established one.
Another point to consider is the glass topping. Not many offer a sapphire glass. Again, it's Citizen, Seiko and Orient that come to rescue; for any entry-level Swiss brand with a Swiss pedigree, it nears (and often crosses) the $500 mark.
Guess the best part? You get here the mid-priced stuff at the low-range prices. Even some of the Swiss entry-level watches too conform to the price points. In this case, you can't avoid Invicta or Swatch and there are excellent options you'll get in their Pro-Diver and Irony ranges, respectively, with both automatic and quartz-versions to get lured at and pick from.
Some of the watches mentioned in this post are listed below. Click to see details and buy them: