The two that rule
Watchmakers today don't always use their own movements in the watches they build. Many expensive brands don't pack in-house movements within and we accept that gladly. These movements come from ETA, Miyota, Selita and similar other firms. All are about unparalleled precision and reliability at an affordable price. It works out cheaper for the brands than developing their own. The Swiss ETA 2824-2 and the Japanese Miyota Cal 821A (21 jewels, from the 82XX family) are two of the most popular watch movements among them.
Both are excellent movements. There's accurate and reliable mechanics in both, brands from Cartier to Hamilton – with TAG Heuer, Tissot and Zeppelin in between and a few more – trust the 2824-2 while Miyota bonds with much lower priced watches like Invicta and Citizen.
Other side to the story
The ETA 2824-2 is also the most chosen caliber for modifications. The Hamilton H-10 or the Tissot Powermatic 80 is basically a modified ETA 2824-2. They either added some parts to it or made some structural modifications for a desired result. In Powermatic, that is a lowered beat rate (21,600 instead of 28,800 bph) for a longer power reserve. This they did to avoid a bigger mainspring. The lowered beat rate is enough to keep accuracy within -12 to +5 seconds a day; for regular urban use, that's not at all bad.
Another plus point these two got are you may abuse the ever loving hell out of them both and they'll still be working great. If you can avoid manual winding totally, do it! Else, try to wear them as much as you can. Manual winding stresses the gears more and I don't like my movements to be toyed with. Their excellent shock resistances (ETA uses Incabloc, jewels floating up with bumps; Miyota uses Parashock, a spring-loaded mounting system for jewel bearings supporting the balance wheel and protects the pivots) are to guard against sudden drops and jerks; not the stresses from winding.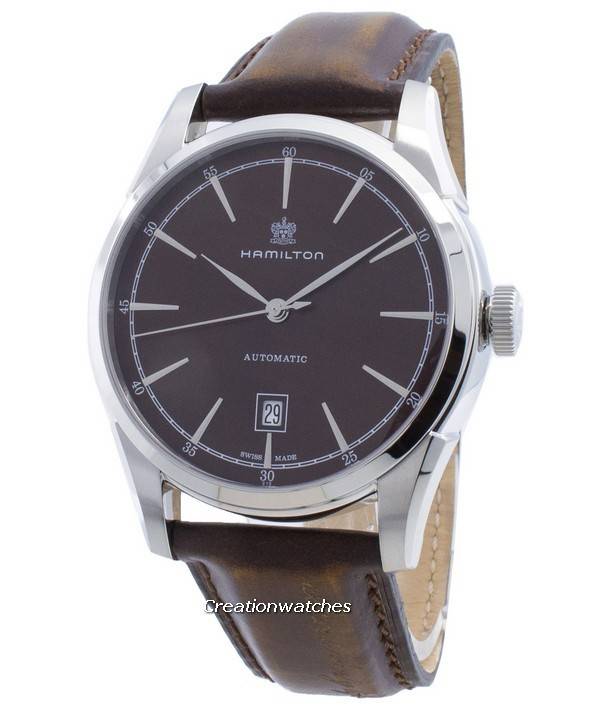 Difference and similarities"
These two movements are very similar. Significant differences are few. One is the Power reserve. The Miyota clocks at 45 hours while the ETA stocks 40. But ETA utilizes ball-bearings for the rotor to go around unlike Miyota, resulting in a more efficient winding. It requires less wrist time per day to keep the mainspring charged.
The most significant difference is the ETA's direct seconds-hand drive and the Miyota's indirect seconds-hand drive. The first one keeps ticking no matter how vigorous your wrist movements are; the other one pauses the seconds-hand due to strong wrist movements. [Technical explanation: There's a small play between the train and its third wheel, delaying up to a max of 2 seconds but not affecting accuracy]
The ETA 2824-2 allows hacking whereas the 521A does not.
Both utilize synthetic rubies alright, but ETA 2824-2 got 25 of them while Miyota got 21.
The base ETA 2824-1 performs at 8 beats per second (4Hz) while the Miyota 821A beats at 6 bps (3Hz). So ETA is smoother, more accurate and more pleasure to look at the ticking seconds. However, both are higher than typical traditional mechanical watches beating at 2.5Hz (18,000bph).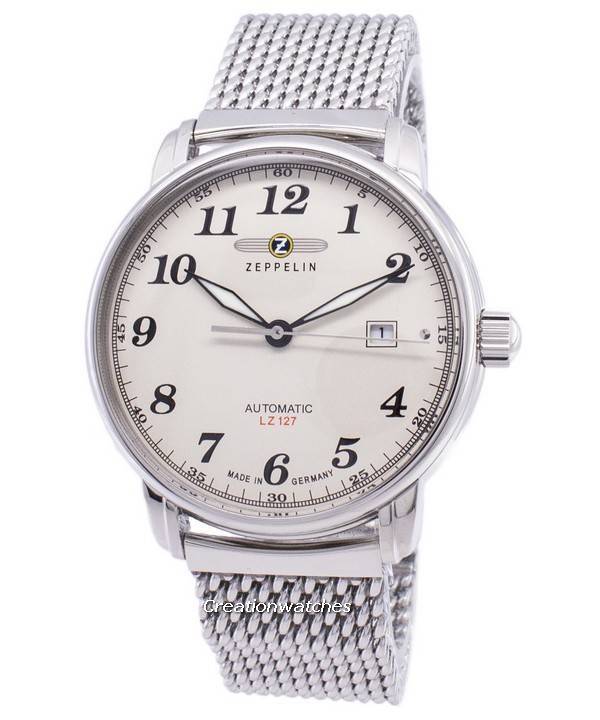 What's your pick?
Overlook the stutter and the 821A is just fine – a fun and quirky, accurate movement way cheaper than the 2824 but just as efficient. As for the rest of the factors, you got to pick to your need.
Click on the links below to see and buy some of the watches using the 2824 and the 821A caliber movements.