"While some folks did not like the fact that the Submariner design changed, some did and Invicta found some of them watches to be their most successful designs."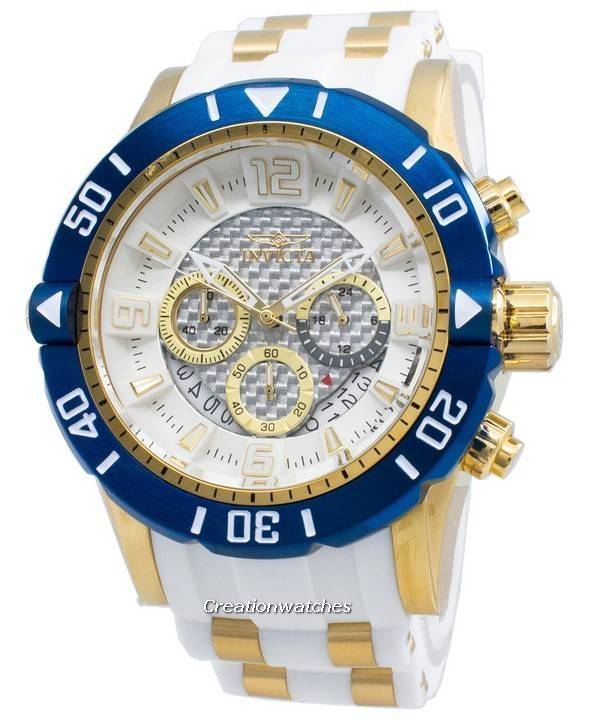 Many who avoided Invicta before are now – if not fans already – eager, awaiting souls for exclusive models polar opposites of what they have previously been. They have cleared out of the Submariner inspirations and cleared a lot of former complaints on the way.  These people once avoided anything that got something – even this bit – to do with Invicta.
Then, someone figured out – a watch maker surely won't waste their time and investment upon building something absolutely bogus; losing money to ruin their name. Money is precious.
Secondly, many of the reviews don't state under what conditions the watches gave away. Once that thought occurred, Invicta Pro Diver became inevitable for many from the formerly avoidant crowd. It didn't take much time.
It's greatly baffling how Invicta made this sharp turn possible and created another channel into the Pro Diver department without pushing the cost overboard. With the current introductions, Invicta Pro-Diver seemingly becomes a high specification watch range at prices that almost no other diver would even manage.
The gold-plated Invicta Pro Divers from the new slew are excellent in holding their finish; even under constant salt water, Sun and sand exposure. The build quality of each owe to Invicta's advanced engineering processes that also helped achieve the watches their present aesthetics. The value for money is embedded deep between its presentation and longevity. Each brings a more than reasonable level of accuracy.
Assessing the movements Invicta are now using is no tough job for the Seiko NH35A beats in the newer models too! It's as solid as rock and can be regulated to near perfection that retains sometimes over abnormally long service intervals. We can be pretty sure the movement is designed to be of high quality with its hacking feature enabling accurate time setting by stopping the sweep hand at exactly 12. This movement with a very impressive pedigree even being mass-production proved itself in virtually countless watches of varied price ranges. This very reliable workhorse works with quite fantastic accuracy.
For quartz, it can be anything – a Caliber 5030.D, a 6371C; a VD53 or a VH63. The lumes are pretty bright after the lights go out and last for more than 5 hours before fading away completely.
Other aspects like bracelets, straps and clasps are made in accordance with the watch body and are attached solidly to it. There's no chance of slippage; not even from your wrist where presentation of these watches is immaculate and very responsive. But you need a firm wrist.
For the Pro Diver and other Invicta models at attractive prices, visit  this Creation Watches page.