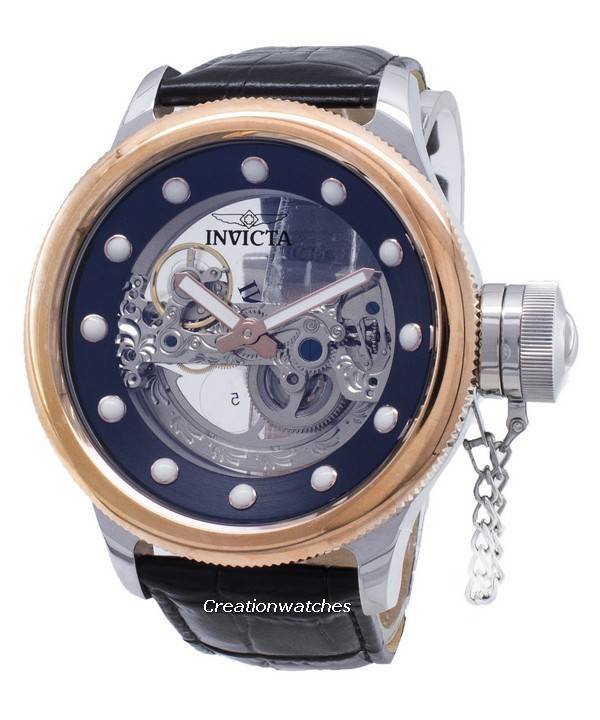 Quite a few of my readers accept that Gonzo has preferences for automatic watches and they must not necessarily be from a certain place or a certain manufacturer to turn him on. Favoritism, well; of course, shows its ugly face up once in a while – ok, in quite a few of the instances of asking; rather taunting. Don't ask Gonzo about how to measure his preferences. It doesn't work. Not that I simply hate people prevaricate; the real problem is the growing indignant feeling following such enquiries. In you; in me – both of us!
One of my ex-colleagues (been a good 15 years out of touch) from my second job lined up five of the best automatics of those times and tried explaining me how different sized watches look on a flaccid wrist. He was studying women's preferences for limp male wrists and large wrist-wear. His observations (or, obsessions; whatever) bore him with the result that slightly larger than average wrists can't go limp; these tend to be the most favored among women. I wish I could find him again as Invicta got out their most interesting watch till date. For now, his study suggests that female choice may well be responsible for the prodigious sized human male wrists around! Feel comfortable if the Invicta Russian Diver Bridge Automatic fits right at first.
Again I repeat; this is my PERSONAL opinion and I welcome it if you want to differ.
This American brand gets their see-through Russian Divers done in Switzerland. Its movement has a linear architecture and is visible from both sides. It's pretty decently finished and that takes the center-stage. It's a good quality, Chinese movement making the timepieces look extremely cool. It's what that names the watches Bridge. It's a self-winding, automatic movement; 21 jewels, beating at 21,600 mph and goes by the name of Caliber LG0801B. There's no rich history backing it up. Rich technicality; yes. That makes the Bridge automatics more than decent timekeeping devices with +10 seconds accuracy a day.  Its presence is stellar.
The Bridge is an Invicta specialty (not their Specialty lineup; but generally) with visible, higher-end inspirations abound. I'd include the Invicta Specialty Multi-Function Quartz and the Invicta Russian Diver Automatic in the same affordable, haute horology row. They are not out of reach of an everyday guy! The timepiece from the Russian Diver series is a watch on its own and is not a cheaper substitute for all that which move around in the higher tiers. Naturally, the quality of the productions or the movement specifications and materials used won't match a Parmigiani or a Lange, but nevertheless very much noteworthy with that original look. In fact, it is unusual for Invicta to belt out such a quality!
 Watches mentioned in this post are listed below.  Click to see details and buy them: