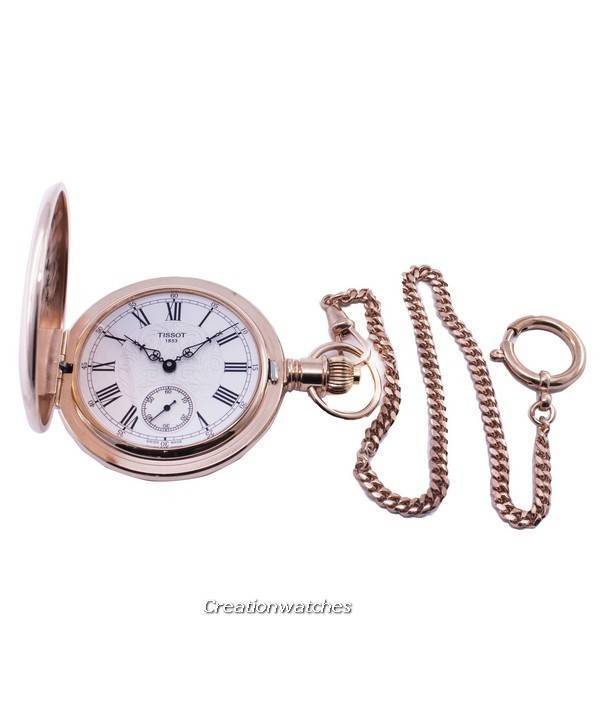 Finding a reputable pocket watch after about a century they went out of fashion along with the horse and buggy and waistcoat is undoubtedly tough. Still, you can get the last tailor-made to your specifications but not the watch. But forgetting that particular flourish and ceremony with which a man whipped his pocket watch out to check the train timing is difficult. Alas, unlike the vestigial pockets of the waist coat, nowadays, there's really no good place to carry the pocket watch. Unless you are stitching one to your shirt or jacket; even Gonzo can make out it won't make much of a viewing pleasure.
Still, sometimes a wild heart listens to no reason and a fine pocket watch it must be!
For those tempting times, there are a few pocket watches today that will be well within your budget. Orient and Tissot make some of the best, modern pocket watches. The Classic or the Savonnette  are good examples to begin with. These are at par with the true gentlemen's tool that pocket watches were once considered as and are heavily inspired by the 1920s. The class of the materials, details and finishes bring them a certain amount of warmth and an aura of wealth; reminiscent of the stunning craftsmanship and expertise that once surfaced the beautiful creations of the past.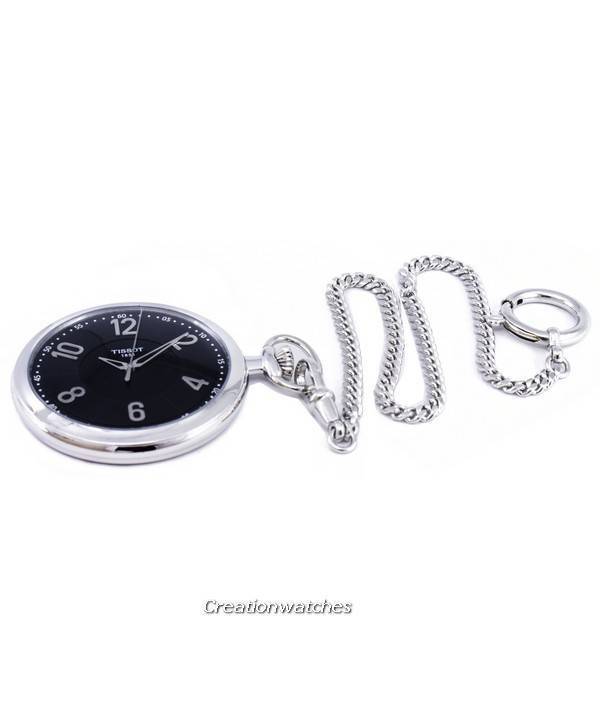 Those preferring a pocket watch with a more modernistic approach might like the Tissot Lepine a lot, with its leaf hands, solid-color dial and sharp, contrasting Arabic numerals. For a more understated appeal, the Savonnette in stainless steel is good. It looks very different from its gold-plated sibling, a true luxury watch.
Ladies, fret not; lest you fall into the groove too, Tissot already got out the Tissot T-Pocket Pendants Petite Infirmiere in memory of vintage nurse watches. Wear it as a contemporary pendant. For something bit larger, you might find the Orient Classic an interesting piece. It has blended newer elements to an older style to create something that keeps the romance of timekeeping alive while removing the guesswork from keeping it winded and running. The Savonnette alike, this too makes for a traditional keepsake and has the fullest potential to become a treasured timepiece over time, so that some discerning gentleman from the future will be able to appreciate a vintage style.
However, don't expect the pocket watches today to be all mechanical. Times have changed and modern-day pocket watches too – though oftentimes a collectible rather than something to be put to regular use – have embraced quartz movements in the name of inexpensiveness and maintenance-free accurate timekeeping. Their isochronism (i.e. stable, consistent time-keeping) is remarkable and they can easily outrun the Hamilton Railroad watches of the yesteryears.
Watches mentioned in this post are listed below. Click to see details and buy them: