Japan is cool. So must be their watches!
That's a wild guess. It really can't affirm that it applies to all Japanese watches. But some are there – in fact – cooler than those made elsewhere. Many of them are dear to collectors. These are Seiko watches made and sold exclusively in Japan. Decidedly cooler than those sold in the United States, a JDM Seiko is one watch that turns you greedy.
Japanese Domestic Market/Models are exclusively built for Japan and JDM Seiko is for its home market. If a collector wants to buy a particular JDM Seiko, he might have to search place. Not every retailer will stock one.
So, why do we want to buy a JDM Seiko? – We still ask. It takes longer to deliver, makes you shoulder customs duties and still allures with its attractiveness. Superior movements are one.
Mechanical Seiko's you find in US mostly use the 7S26 calibre, a basic workhorse that has a lot of things to be thankful about. Its reliability is legendary; still, it falls short in comparison to the 7S26. A JDM Seiko will always have the most robust Japanese movement inside, like the 6R15, 6R20, 8R28 and 8L35.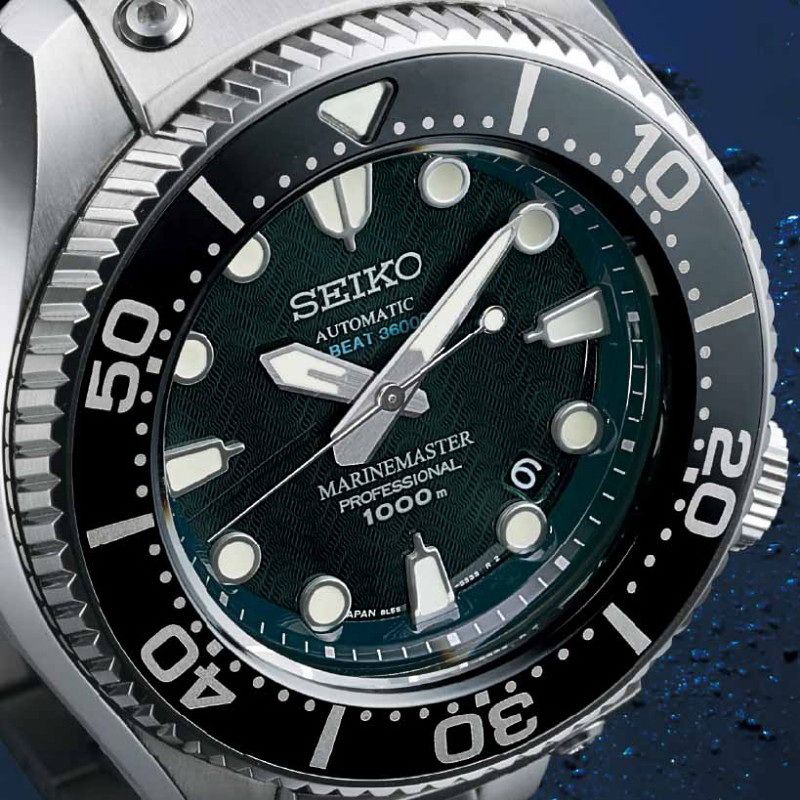 The 6R15 is a modified 7S26 and an equivalent to the Swiss ETA-2824. Unlike 7S26, it has hand-winding and hacking capabilities. It also has a higher power reserve of 50 hours and stays within the +15 seconds span. There are two separate pinions now on the bottom plate that allow hand-winding. For adjustments, it uses a pinned balance spring and a Spron510 mainspring brings it a 50 hour power reserve. The Blue Sumo and the SARB line use this movement. It is also sold as NE15A. It also forms the base for the high beat 8R28 chronograph module. The 6R20 is a higher-beating version of the 6R15 and beats at 28,800 bph.
As for the 8L35, the Seiko MarineMaster 300m uses it. Its glory is an undecorated and unadjusted form. Add some design and tune it up properly and it becomes the 9S55, the robust calibre that runs the Grand Seiko. An exceptionally solid watch with a Grand Seiko movement within the $2K range is not that bad a deal at all! This too beats at 28,800 bph and is similar to the 6R15 in terms of power reserve and accuracy. Both are at par with better durability than their Swiss competitors and threaten the Swiss value proposition quite a bit.
The JDM MarineMaster is significantly pricier than the Sumo and also boasts exquisite finishing details and finishes than you'll find on a much more expensive watch. It is impressive both visually and functionally and possesses its hint of JDM character. Pull the triggers on a Prospex, a Monster and a Solar Chronograph Diver and for the rest of your life, you'll carry a blatant disregard towards formal and business decorum wrist-wear.
Watch(es) mentioned in this post are listed below.  Click to see details and buy them: