Do you feel the winter chill? It's that part of the year that gives you the goosebumps; in anticipation; in expectation, in excitement – of deals that let you save as much as you'll spend.
End result:

Ending up with more number of purchases without exceeding your budget!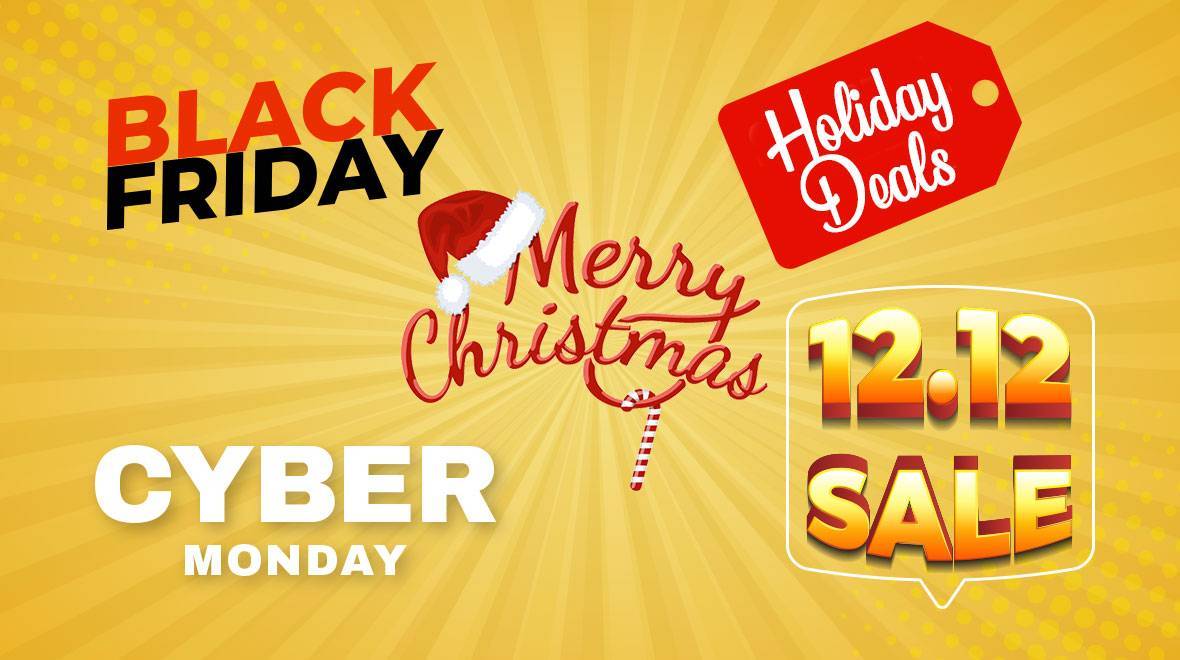 The Black Friday deals are our biggest sale offers of November 2021 following the 11/11 deal and followed by Cyber Monday; even if you've found your choice (or choices) with the deals in-between (Ratio, SWISS WATCH WEEK, Zeppelin, Watches of the week and the Blowout Sale), the offers starting from the onset of the Black Friday Week and continuing through Cyber Monday until Christmas (this includes the last double deal of the year; 12/12) will bring you across absolute wonders and rarities. These shopping events we bring you span entire weekends and trickle into the week after, letting you choose with due diligence and from the comfort of your home.
One of the biggest advantages of online shopping for gifts with Creation Watches is you'll be purchasing authentic, reliable products with the best offers and huge discounts you won't come across online elsewhere. Even if you don't find exactly what you are looking for, drop us a line and we'll try to find it out for you. Worry not; it's the same discounted rate you'll be paying for, instead of 'special prices' for customized procurement like with many of the online retailers.
Get top discounts on top international brands of watches, sunglasses, belts, wallets, writing instruments and other designer dressing accessories, some of which you are not going to find anywhere else!
Keep dropping in to leave your replies below. State which sale did you buy from the most and also what you chose.