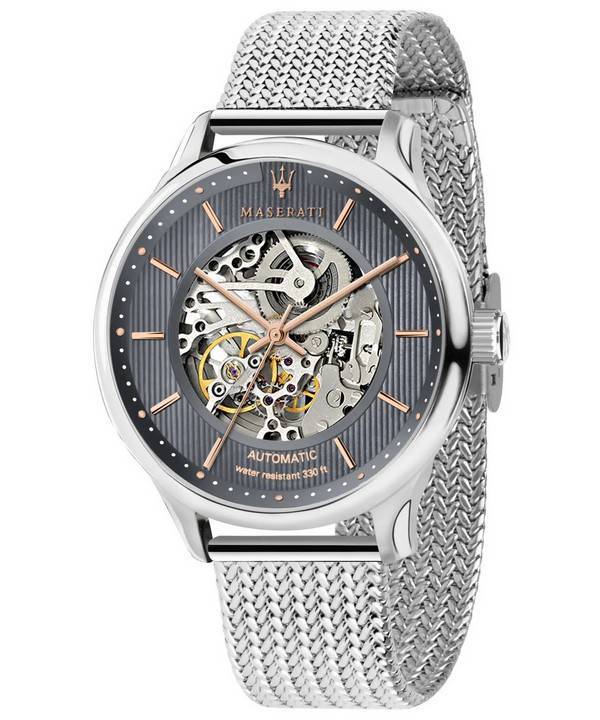 June 2, 2019

Watch Gonzo

0
Q. Dear Gonzo, I am anything but an expert in this particular domain; maybe slightly above being completely ignorant. I look for a watch to own and become knowledgeable about why I bought it and not another. I intend to repeat the process in future and acquire the right pieces without spending tons. A decent – if possible more than that – craftsmanship is my priority lookout and then, excellent aesthetics.
I specifically ask you about skeleton watches and what might be good within a thousand dollars. For in the upper-tier of five-figures, choice becomes easy. Some antique influence would do well. It would be much appreciative if you advice and point at the right direction, so much as not to knock your door every time henceforth I seek out for one.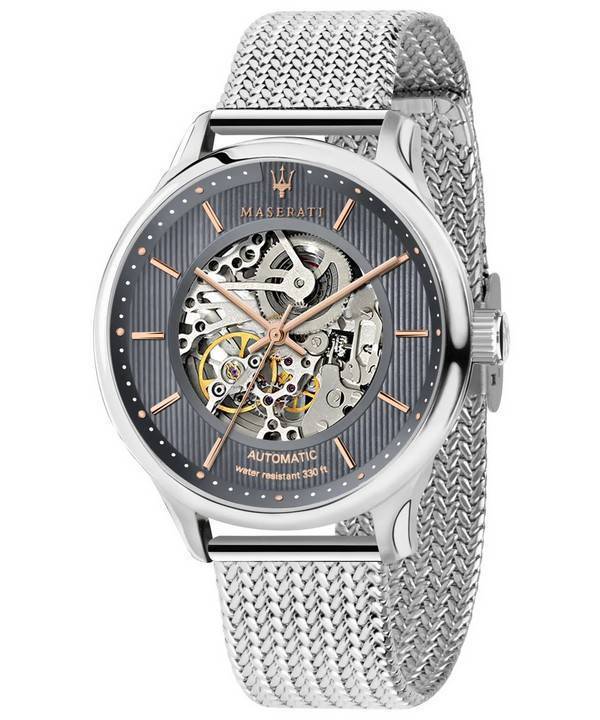 A. It is both skeletonized faces and actual skeletonized watches that we will show you here. A personal opinion about owning one is yes and no. How far they will last (popularity and actual longevity) depends upon individual increased awareness and attention to the social mechanics you are within.
Those thinking about a high-tier watch to upgrade next will find a few skeletonized watches lucrative enough to pull the trigger. The Jap Orient Star and the Italian Maserati Gentleman represent two of the best in affordable skeletonization. For some American delight, try the Fossil Grant Automatic.
Go bit higher and you'll find the Hamilton Jazzmaster Viewmatic Open Heart Automatic. Hamilton Jazzmaster doesn't cost a fortune and doesn't depreciate more than 20% of what you pay if your handling of the watch is good. In contrast to the usual average depreciation value (30% of purchase price) we can loosely drape around any product upon owning, overall cost of ownership falls drastically. Moreover, here you don't pay the full retail price (MRP) and if you actually sell it someday, you'll make a much bearable loss by comparison. It's the kind of luxury to do with tradition and precision, not exaggerations or showboating. All four watches come close in matters of class and put away with watch awkwardness dutifully.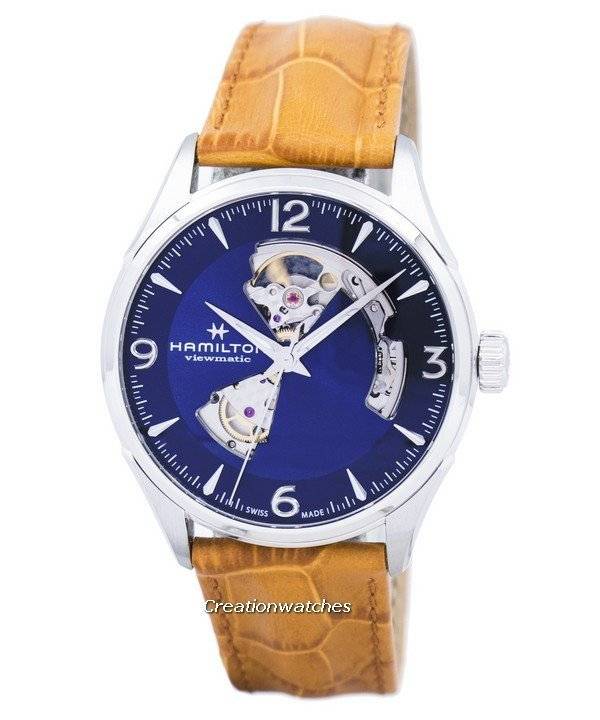 There's more to a skeleton watch than merely stripping down the timepieces to their bare minimums. These watches have continued to up the ante, offering unique fashion and functionality blended into different representations of the skeleton. Despite their quite delicate looks, they are extremely well-built and can relentlessly stand up high degrees of durability and performance-related challenges. They honor both classic and contemporary paradigms, built with transparent sophistication. You got to reveal a glimpse of the inner-workings so that it doesn't jump into the view-line, but be attractive enough to draw your attention gradually, over time.
Watches mentioned in this post are listed below.  Click to see details and buy: