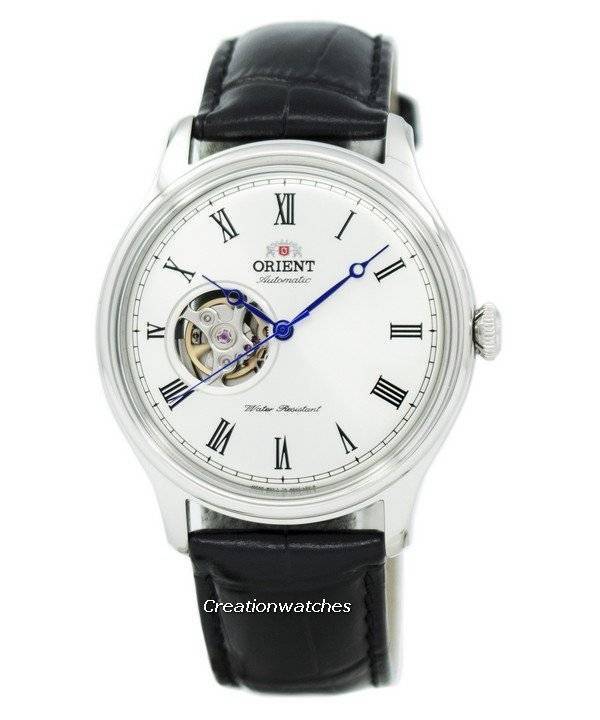 March 1, 2020

Watch Gonzo

0
Nice, modern dress watches are in abundance today. Leave the big brands aside; even small scale producers are eager to make you feel the taste for classicism and finery; vintage and everything else that go with a nice suit or a tuxedo.
The Dress tones: Singly or in combos
There's an abundance of white metals in the category; followed by yellow gold, rose gold and intense black; often two or three different shades coming together. Now, with so much of or so many things making way into one single unit, we digress from the dress path quite a bit; but we realize that before drifting too far.
An ideal dress watch could be anything from shining/gleaming white, gold, rose-gold or dark; or combinations of either white or black, sometimes with gold/rose-gold. Never all three (or four) riding in together! That spoils the show.
A gold dress watch got some limitations, though they are dear to many. It's their impeccable, polished finish and décor that are indispensable for social situations at high places.
The same might not go for businesses at high places. For the top boss, it might. For others, it doesn't. For them, it is white metal mostly; sometimes with rose gold or it's simply black, blue and white. But full black, full blue or fully white? Full blacks or blues, are still okay for one to one meetings. Rest, it depends upon your seniority and experience. Higher you are on the ladder, lesser are the chances of you to go for bracelets. It's only leather straps there.
Black and gold appears rude during daytime. Page-3 awards, ceremonies or just plain night clubs – it's for the late night parties. That too if you are in your party-formals!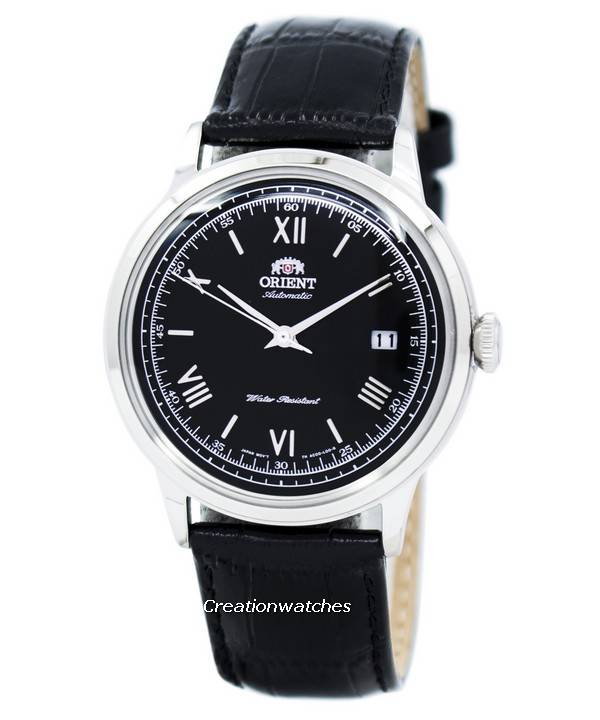 Tips to pick better:
A simple formula:
Slimmer, smaller and less ornate, absolutely uncomplicated watches (no day or date) with either of Roman numerals, Breguet-style hour and minute hands (an absence of the seconds hand is a plus) and leather straps is the standard model for a dress watch. Now, it's up to you how far you want to deviate.
Leave your comments below and let us know about your preferences for pairing your dress watches to formal wear.