Navigating the complicated, online maze for that perfect timepiece is fun till you feel dazed and confused. This is the time when you feel like throwing away your preferences and going for the next one you come across; worse, you give up the spree altogether. Should you have stayed focused on a few, good points; your endeavor would have bore better fruits.
Sorry, watches.
Express yourself with sensible regalia
Not just watches; anything you wish to own requires a good idea about it for figuring out what you exactly want. Plunging ahead would make you fly blind and the overload of offerings would soon crash your dreams about owning that perfect watch for yourself (or someone else) to the ground. The good news is: It's not rocket science. Just follow three simple steps and you can land that perfect watch with minimal effort.
It's nice to check for the price, first
Setting a budget is always recommended, whatever it may be. A vacation, a car or a watch or maybe even a dinner; when you know and set your spending capacity, you can always narrow down your choice. You may go a little higher above the threshold that you've set, even lower than your lower threshold  lo but first you should set a threshold. $100 to $500 is a nice place to start. But then again, if you indeed go higher, you must also set a limit for that – "This much and no more."
Recommended options: Seiko, Orient, Citizen and Tissot
For under $1,000 but over $500, the Seiko Presage Automatic is a very nice choice if you are into formal/dress watches; this is a domain also ruled by Hamilton (the Jazzmaster, to be precise); the Tissot T-Race MotoGP and the  T-Trend Couturier Automatic; the list extends to the Seiko Premier, the Tissot T-Touch Expert Titanium and the Orient Star Automatic.
Match it to your personality!
This is a big, hazy and smoky area beyond doubt! An easy way out is going for a Myers-Briggs test right away; it is recommended to know what kind of a person you are; your preferences, dislikes and inclinations. It will help you to choose a watch that will accentuate your public-facing aspects while staying true to your inner side.
The pro-level outdoorsman will thus find the Tissot T-Touch Expert Titanium more enticing than the Citizen Eco-Drive PROMASTER, which is good for the weekend wanderer, also making it a fitting piece with a zing to an usual, urban life. Or, you may replace it with the Casio G-Shock G-STEEL, making it a good piece for almost every purpose except for strictly formal environments. Even for that, there are myriad choices. Be it the Tissot T-Classic Le Locle Powermatic 80 or this Citizen Automatic Titanium!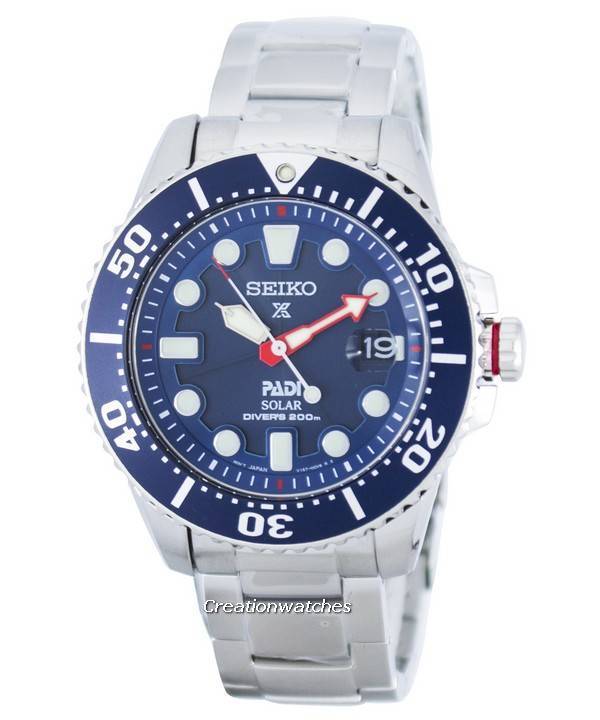 Stick to its purpose!
Lastly, you got to decide if you will be wearing the watch to obtain some realist reflection or at aureate, red-carpet galas; to the mountains and terrains or to the skies. Or, in Poseidon's arms! Maybe in the deep space!
For the last, stick to the Moon watch!
Below you'll find links to a few types of watches that will help you choose. Click to see and buy: