Over the years there have been many watches that have been hailed as classics. Most are now extremely collectable, and some fetch very high prices when they come on the market. But what is it that makes a classic watch? Is it style, function and quality, or a combination of the three? Let's have a look at some of the absolute classics, and why they endure.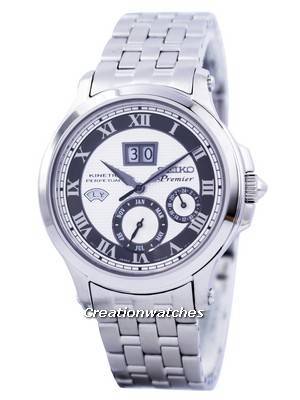 The Omega Speedmaster Professional, a 1957 design that is among the most copied of all, ranks as one of the all-time classic men's watches. It's a beautiful, functional design that has dated very well indeed, but what makes it a classic? Quite simply, it was NASA's choice of watch for the moon landings. That sort of history does not come around every day!
A classic of a different kind is the Jaeger- le Coultre Reverso, a design that offered innovation and style in one package, and one notably different to the rest. Originally devised for polo-playing British officers in India in the 1930's, the clever reversible face protects the glass against hard knocks. The design was revived in the 1980's with the emphasis on the Reverso as a classy watch for women, and it remains very popular.
No mention of classic watches would be complete without the daddy of them all – the Rolex Oyster. Waterproof – an innovation when it was introduced over 80 years ago – and stylish, with a beautifully crafted Swiss movement, this is among the most desirable watches in the world right now, and is treasured for a lifetime by wearers.
Breitling is a name to be reckoned with in watch circles, and the Navitimer may be its classic model. It became famous as the watch that was used to calculate the fuel usage and distance on the first flight by the world's first commercial jet liner, the De Havilland Comet, when flying from London to South Africa. It remains a beautiful watch in its current guise.
These are all expensive collectors' watches, but what should you look out for in the future? At Creation Watches we think the Casio G-Shock range is a future classic, thanks to its original, rugged and sporty design. The Seiko Premier range of men's and women's watches also displays the attributes needed to achieve classic status, and they are surprisingly affordable, beautifully engineered designs. Look carefully, and you may find you can afford the classic of the future on your wrist!