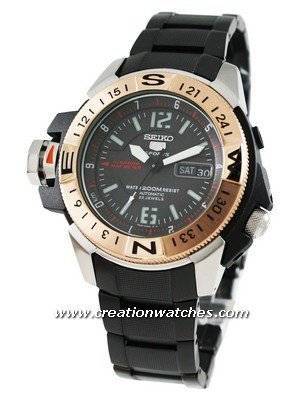 As intricate mechanical objects watches have for a long time fascinated people who are interested in such things. The miniature movement of a well-crafted watch is a thing of wonder. Watch collecting has been in vogue for many years, with the collectors at the top of the market paying vast amounts – hundreds of thousands of dollars in fact – for vintage Patek Philipe of a certain type. However, we are not here to talk about such extravagant expenditure, but to show you that there are many modern watches that are worth collecting.
Of course, you should not expect to get a return of a $100 watch: the return will be in the value you get from its accuracy and life-span. The watches we are looking at are the high end models that may be attractive to collectors in the future. Take the Citizen Campanola Ecodrive Watch, a beautifully made 21st century watch with many fine features from one of the world's most revered makers. It has all the attributes of the collectable of the future: exclusivity, a strong brand, great design and fine craftsmanship, and can be bought for less than $5000. In the not too distant future such models, those built in limited numbers, will be very much sought after.
Take the example of the Seiko 5 range, the latest of which are still popular with buyers of quality new watches today: these classic watches were introduced in the latter part of the 20th century and the originals, today, are extremely collectable. You can still pick them up for excellent prices if you look carefully, and they are serious collector's pieces of the future.
So which watches on the market today are the ones that are going to hold – or increase – their value in the future?  There are no real guarantees, but you need to look for a strong brand name to begin with. Seiko we have already mentioned, and it is a name synonymous with quality, while Hamilton is a more exclusive brand that is rapidly becoming popular with watch collectors.
Bulova is one of the most respected names in the world of watches and has some very attractive models on offer, but perhaps the most affordable and interesting way of building up a collection that may be desirable in the future is to look to the very innovative, and already collectable, Casio G Shock Mens Watch range. This is a watch that threatens to become the Swatch of the early 21st century, and those who collected Swatch watches have been rewarded greatly.