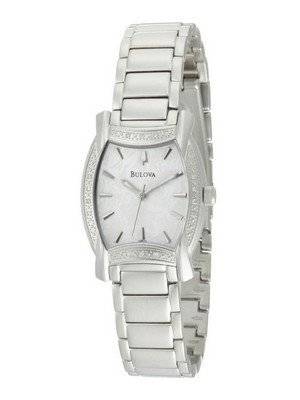 We routinely match our shoes to the clothes we are wearing, and to the occasion they demand, so why not do the same with your watch? Male or female, there is a watch for you for every occasion, and you may be surprised how easy it is to build up a nice collection that means you are never left short. A beautiful, stylish and expensive dress watch may not be the ideal choice for wearing to the bar or the beach, for example, so what can you do to make sure you have a watch for all occasions?
Let's start with an essential, one of the must-have items in every watch collection: the Casio G-Shock. This superbly popular range of men's and women's watches combines funky style with sheer practicality, and their toughness and unique styling makes them eminently wearable. The women's watches in the Casio baby g shock watch range are particularly attractive with a great range of fun and fresh colours.
Now, let's have a look at watches to wear to the office. You need something practical and yet stylish, an accurate watch that looks good with your smart day wear. For men, what about the very classy and surprisingly affordable Jacques Lemans Haiti Sport model with its brushed steel bracelet and brown metallic face? At $125.00 we think it's a bargain! In the women's watches collection you could choose the Bulova Diamond Accented Calendar watch, a pretty small-faced design that would serve as a dress watch as well as a smart casual choice.
For formal occasions you want something that stands out, and that looks great with you best suit or dress; for men, the classic Grand Seiko Quartz range offers a selection of traditionally styled and sometimes nicely understated models that you can pair with any outfit, while for women the very pretty Orient Automatic DB07005Z Fashionable Women's Watch is a neat design in gold that simply exudes quality and class.
There really is so much to choose from, and with all the models mentioned being amazingly affordable it will not break the bank to invest in a small collection of watches that should cover all occasions. From sports watches to feature-packed chronometers there are so many different choices you can consider, but in the end you will be able to change watches from day to day and enjoy a bit of variety on your wrist.