A great Mother's Day idea is something to accompany her year round. Watches fit just right!
Mother's Day is happy time for the fortunate who received motherly love from anyone; not just from the lady who bore you in its literal sense. Or, it could be about anyone whose motherly instincts you admire. It's about doing so much without complaint; without blame or vehemence. It's time to express love and gratitude in a much bigger manner than usual. No words speak louder than action. A high-end wearable functional accessory would show your appreciation and mirror the feel she had buying you a toy or something else – maybe, something you yearned for. Watches make extra special gifts that drag along anywhere. Your gift will be with your mother (or the mother-figure) for many days; many years. Jap, Swiss or from other parts of the world, there are plenty of them to chose from. Mother's Day wristwatch collection from Creationwatches comprises finest precious metals to specially-treated plastics and ceramic – even glass! The light shimmers and shines vary over the range of materials.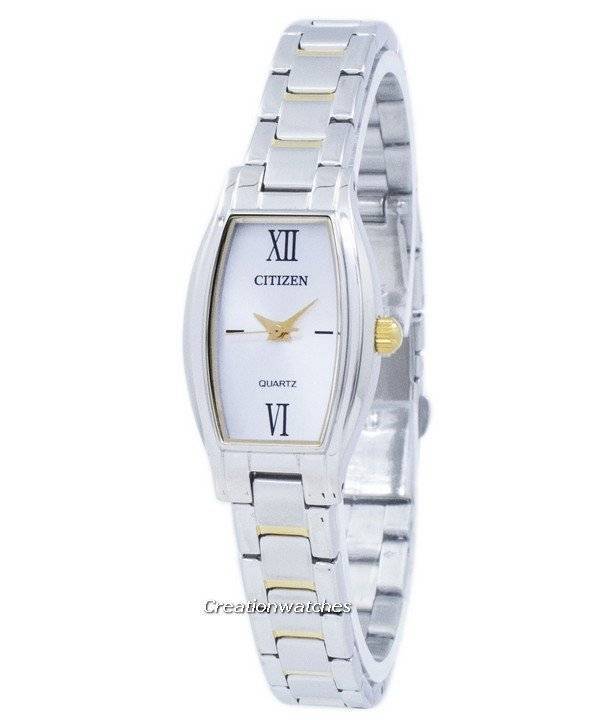 Classic styled watches will look good in classic stainless steel finish; polished or brushed. The cool-toned metal goes well with dark colors and brings extreme durability for unsurpassed versatility. They gel very well with silver jewelry if with white, mother-of-pearl and dark colored dials.
For opulence, gold and gleam are always staples. Yellow, rose or white; the classic, refined and prestigious side of watches is always about gold and diamond. They evoke a sense of luxury no other metal can. Titanium is precious but more tech-sided than opulent gold. Dark or transitional colors don't go well with a gold body; white or cream shades do better. Or, just the same color as of the watch case.
From super thin to super strong bracelets and straps are not hard to come by, here also you get a large array to choose from.
Bold styles are not always welcome to ladies; but they go well with young mothers. Some of the high-tech ceramic watches in the category are good for decades-long use.
Decent bling is something a lot of women like. Enhance that by adding diamonds; precision-cut for maximum sparkle. They are all different, but beautiful in their own ways with one common ground to share. That's magnificence. The higher-priced ones might give you modular designs – may be fully customizable and with flexible capabilities – within high-tech builds with ground-breaking technologies. Or, you may just help her get a reinvented traditional design! The Fossil Jacqueline is a good example to showcase right here; it's inexpensive yet beautifully made to go a long way. Or, in that case – nothing compares to this Victorinox Alliance. 
Watches mentioned in this post are listed below.  Click to see details and buy them: