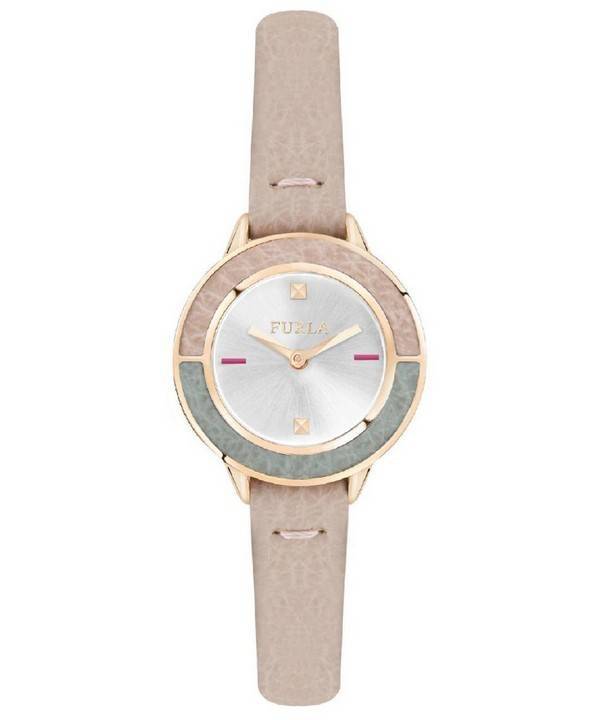 With the global luxury accessories market gaining momentum over the past couple years, it has brought back some of the blockbuster brands that went hiding during its lackluster years.  They return with impressive, new designs and this proved to be quite a bit of a Cinderella story. The comeback is a successful one despite them not being overwhelmingly upmarket but sexy enough to sway Swiss watch lovers and make them pay attention.
Truth be told, a brand like Furla is pretty much middle-market; it's European – or to be more precise, Italian – in its origin and privately owned, unlike big brands that come under the Swatch umbrella. The bleeps they are sending to the fashion radar are drawing increased scrutiny by Swiss giants, as they eye Furla as a rival and try teasing out their secrets to the recent success and expansion.
Furla, however; run by the Furlanetto family has completed nine full decades into the business and it's a lack of fanfare that didn't bring them much limelight. But there is absolutely no doubt about the defined Italian craftsmanship that results in this kind of technical and aesthetic quality. Take a glance yourself and ladies! You'll be wondering why you haven't had a Furla on your wrist for all these years.
Any fashionable woman is going to fall in love with the exotism and external exquisiteness of the Furla watches complying completely with the contemporary Italian lifestyle. They are eye-catching with their signature palate of colors, designs, patterns and materials that are downright distinctive, to say the least. They simply let you accessorize the perfect way upon the latest styles with their Italian heritage defining the craftsmanship and creativity that shaped them up. All are fitted with quality Japanese movements; however, a few of the Furla watches stand apart from the rest in the brand's collection. Let's have a look.
Furla Club: Colorful and 34 mm across, Furla's distinctive DNA shows through their artistic, two-hands only dial layout and leather-accented bezels. They hold a lot of contrast yet coordinates with every sort of contemporary casual outfit, which makes them strikingly original fashion accessories. Their dials are clean and minimal dial with combinations of bars and studs, creating beautiful, new aesthetics that look amazing with the latest styles for every season. They are powered by precision Japanese quartz movements (TMI VJ20 2H TYPE M) and can resist water up to 150 feet. Durable and scratch resistant, Furla Club watches are best to be worn at parties and on weekends and vacations.
Furla Eva: These watches come in two sizes; either the classic 25 mm or the standard 35 mm. They are three-handers and fit your choice of apparels quite elegantly. Notable for a variety of fashion forward colors, the Furla Eva watches sport an uncluttered design and embellishments.
On our next post, we are going to take a look at the other collections. For now, dip and trip into the beauty of the Club and the Eva.
Watches reviewed in this post are listed below.  Click to see details and buy them: