"You've got to put it on your wrist and decide whether it's for you or not." – David Hurley; exec, watches of Switzerland
---
Watch-obsessed people aside, investing in timepieces started up-trending over the past couple of decades. Watches turned into genuine assets but only if you know how to pick the right ones. They will be appreciated in value parallel to that of blue-chip stocks. The gain isn't taxable and doesn't depreciate upon use.  They do not necessarily be costing half of your cash, but maybe an uber-primo piece at a most reasonable price.
They range between vintage-styled/inspired designs to ultra-high tech tools – something you might like to leave behind for future generations. It is obvious it should either be a mechanical/automatic, light-powered or a mecha-quartz hybrid for that relentless supply of power you need to keep it working with all intended purposes fulfilled!
It's not to say battery-driven quartz is any lesser. Just that it needs to be opened once every few years. Restoring the factory settings is possible only by authorized service centers. Mechanical watches can go without any service or parts replacement for a decade or more; again, servicing is best at an authorized workshop.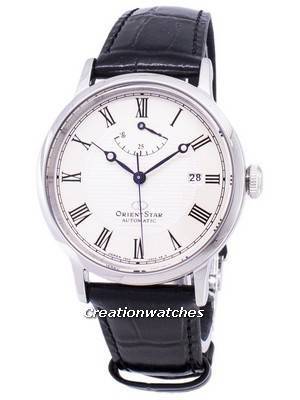 It's almost the same with mecha-quartz, where the rotor spins to charge the battery.
The Solar-powered watches, so far, prove to be the most hassle-free among all. Especially, the Eco-Drive!
Not that Solar or Tough Solar is any less. Just that most of these movements appear in purpose-driven tool watches. In all three formats; though. Real-life, serious expediters might prefer ana/digis and fully digital watches more compliant towards their real-life needs. At the end of the day, nothing beats a watch delivering all the information you need at that moment.
That tells us three things before you pull the trigger on your next purchase!
Disclaimer:
By next, it is pointed as much towards your first purchase as towards your 500th. Nevertheless, it will help you find the right watch; a genuine one in an internet-fueled world.
Them already wrist-deep but with nothing much worthwhile to show will cut through the noise keeping these few points in mind.
Below are links to some of the watches discussed. Click to see and buy them: