This can't be answered in binary. For affordability, here, doesn't cut down their value for money. Let's start with the similarities these affordable watches share.
The common points
All are quality products, providing excellent values.
They all use in-house movements or stock movements manufactured by renowned movement manufacturers. E.g. ETA from the Swatch Group supplying the guts for an automatic Tissot to the quartz TAG. Or a Miyota to be found both within a Citizen and a Ratio.
They actually do what they are meant for, without faking features and/or functions.
The makers of these watches have always been innovators. Engineers appointed by these brands improved measures to make the watches not just function better but look too.
The common mistake
Casual buyers often end up going spendy-trendy, buying a more expensive piece utilizing the same movement, only varying externally and that's more for the emblem on the dial (or wherever visible) than because of any great differences in materials; perhaps a finer finish or a slightly better build quality. A Breitling Navitimer will have the same ETA 7750 as the Raymond Weil Geneve Freelancer, but with a $2500 difference.
Few examples to save you from spending the extra dollars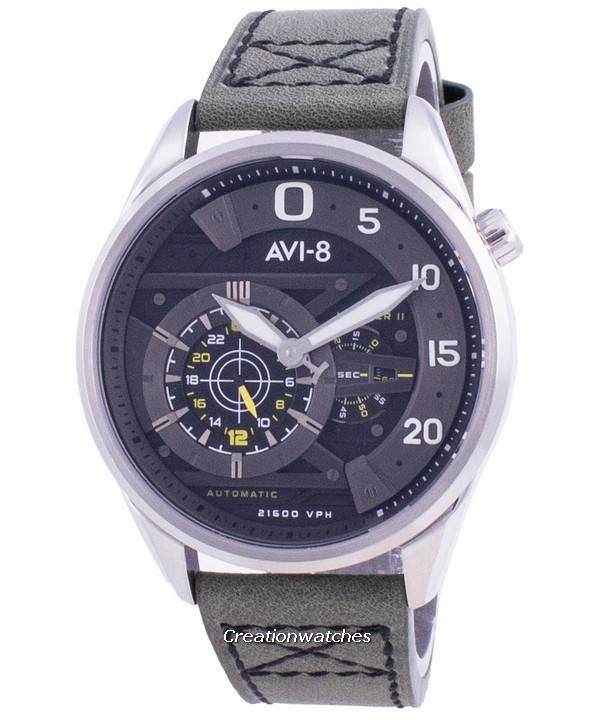 Is that all?
As stated before, these four examples shall set you along the way of finding some of the best mechanical watches that offer great values at affordable prices. These will help you determine the bests from an otherwise mind-boggling array of mechanical watches where a fancy name might otherwise cost you a considerable chunk.
BELOW ARE GIVEN LINKS TO SOME OF THE BEST AFFORDABLE MECHANICAL WATCHES. CLICK TO SEE AND BUY THEM: