A close observation
Mentally intriguing and interesting things happen when women wear men's watches. It affects how the woman looks and the way those watches later appeal toward men.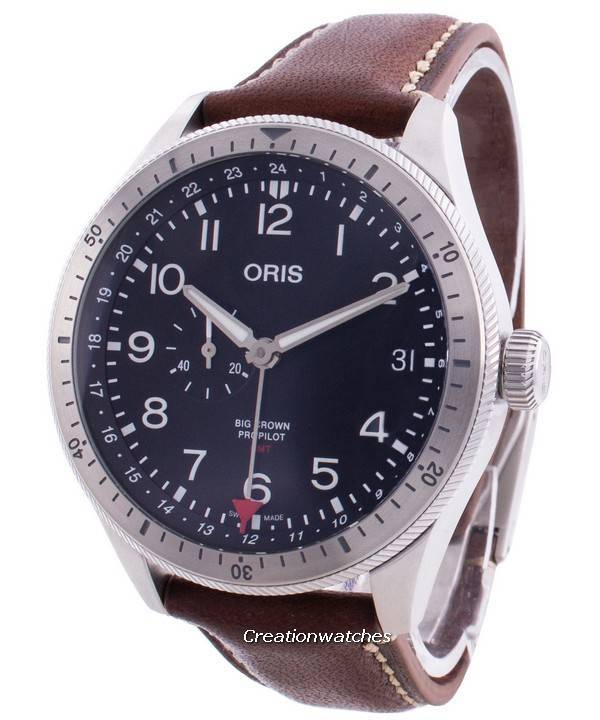 To answer the question
This is different from a boyfriend watch. A men's watch on a woman's wrist is – unlike a unisex watch, which is a woman's watch on a woman's wrist and men's when on a man's – still a men's watch; a dash of masculinity that's happily accepted in a world where femininity doesn't relate with stark contrasts too much.
You can't blame her if she frowns upon your whim (she says that; not I); you won't wear hers either; unless, you are against certain social norms or into some regional peculiarity. That is again, a wholly different and complex context; we are not here for socio-politico-eco-psychological debates and explanations; I believe, there are better people to cast their respective opinions about the subject. Here, we are plain talking about whether a woman would go by the choice of a straight man.
Knowing that women are a lot more democratic, open and curious (…and persistent and to some extent, desperate) about stylistic adventures, it won't be too much of a wishful thinking about an Oris Big Crown Pro Pilot  earning a nod from the femme fatale fashionistas. Or, it could be a colorful, Citizen Eco Drive; point is, do these watches go with the attire women usually get in? We are not considering the times in evening gowns and professional active wear; maybe, cargo shirts and jeans.
The answer is – YES! Women like to wear men's watches and some do prefer them over unisex, given they are usually built tougher than typical women's watches, traditionally created to resemble jewelry more. On a day to day life with lots of running around, ups and downs; a Citizen Eco-Drive Axiom is definitely going to hold better than – with all due respects – the Kate Spade New York Holland. The Citizen also doesn't look drastically unconventional over those specifically designed for women.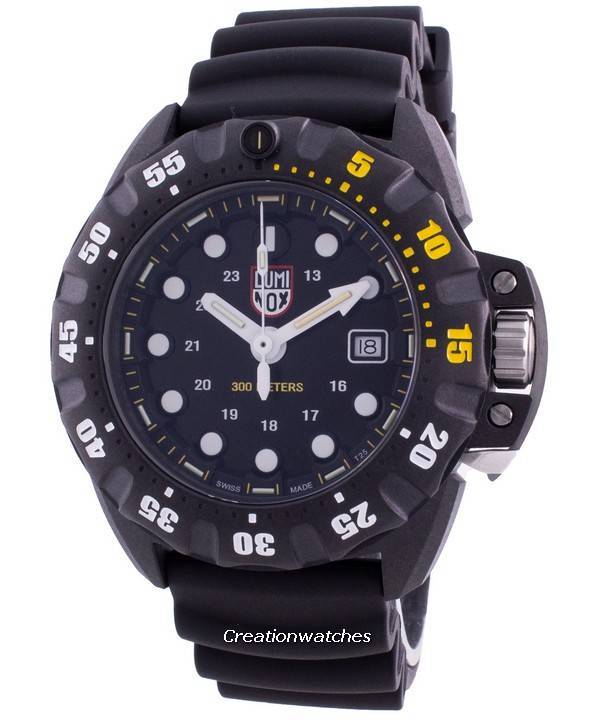 Woman's watch: A quick recap
Trying to answer questions like "what is a….?" – Strictly speaking – is alright as long as the object of discussion is logical and realistic. If the watch fits well on the wrist of a woman – IMHO – it's a women's watch. As far as feminine aesthetics go, they belong to an entirely different set of specifically designed women's watches. There are such specifically designed watches for men too, but women are all right with that. Intensively technical, women into backbreaking jobs are often sighted with any of those paired with uniforms, overalls or scuba gear.
It's not always the appeal of jewelry
Most famous women's watches; however, are famous for them being the smaller versions of their bigger counterparts – which are obviously, men's – and are judged mostly by their decorative and build standards, often the way high heels are compared among women's shoes. But masculine watches give out a different kind of decorative appeal; the perceived macho-ness gets multiplied many times when a woman wears it; with appropriate outfit – that goes without saying!
We've mentioned here some of the Unisex and men's watches that would suit women in various walk of life. Click on the links to see and buy them.